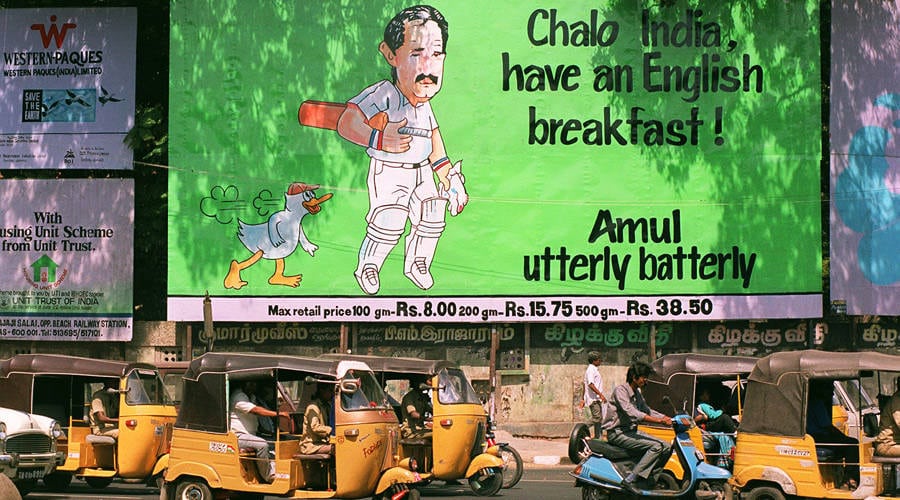 Are you looking to produce effective corporate activation that will act as a medium to get your brand or product to your target group of consumer? If yes, then this is the right place to be.
Corporate activation presents a forum to showcase your brand and products to the prospective clients in a corporate environment. The target group in a corporate gamut differs from that of a mall or society. Here, the clients are more aware of the ongoing market trends and interested only in the products that cater to them. So, in order to grasp the attention of these clients, you need to have an effective corporate activation that is viable and builds a strong brand image.
Tophawks Activation Solutions are specially designed to cater to the specific needs and requirements of the clients. We strive our best to deliver the best-in class corporate activation solutions for your brand promotion. The dedicated team of graphic designers and project managers ensure to bring you an entire range of end-to-end services and solutions for corporate activation.
Communicate with Corporate Activation
Portable activation kit
The corporate activation kits are portable and easy to carry wherever you go. You can easily assemble and arrange them in shipping case, thereby allowing ease of transportation. So, next time you have a corporate activation, carry your kit to multiple locations.
Easy installation and dismantling
Being easy to install and dismantle, these activation kits ensure simple assembly. The activation kits can be installed by the field team at work as well. The modular and portable corporate activation kits are efficiently made with pre-engineered parts that help in easy setup. It ensures to save extra labour costs and quick installation and dismantling saves time.
Reusable kits for multiple events
The activation kits are skilfully built and can be reused multiple times. So, if you have to promote your brand at multiple locations, over the year then corporate activation kits are the perfect pick for you. It also helps in offering a high Return On Investment as it comes as a onetime investment option.
Options of kiosks, pop-up displays, promoter tables
You can get a series of additional accessories with the corporate activation kit. Choose from the array of interactive or standard kiosks, pop-up displays and promoter tables to help your brand shine at every activation. Make your activation engaging with these add-ons.