We have an established execution capability with a capacity of more than 1500 exhibition stands annually. With production facilities, design studios and a network of partners worldwide, Tophawks has the ability to manage any show small or big with high level of precision.
Approach to Project Implementation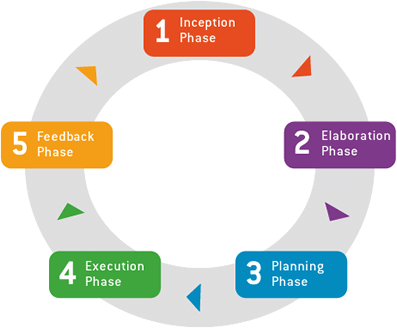 Project Management
A systematic Project management process is followed with a dedicated team of professionals to execute all projects. Inspite of the magnitude of the project, we ensure that a single point of contact is responsible for addressing your show needs.
Elaboration Phase
This phase enables smooth operation and timely implementation of the project with expected delivery standards.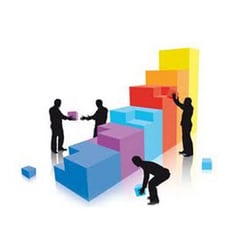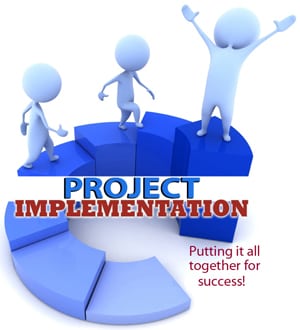 Implementation
We have a team of skilled professional that continuously undergoes training to keep their product skills updated.
Installation
Our teams are also based out of different locations to enable easy access to exhibition or show site wherever the project is implemented