Why Us?
TopHawks create 3D concepts that transform any three-dimensional space into an environment that brings brands to life. Our 3D creative themes take any shape and form as desired to meet your branding and communication objectives and ensure you meet your show objectives. Thriving on innovation and continuous improvisation, our 3D exhibition stalls have helped integrate many corporate brand identities into experiential spaces.
What We Do?
We take immense pride in our large talent pool of 3D exhibition stall and space designers from some of the best 3D design schools in India. The 3D exhibition designers undergo regular training sessions conducted by professors from IDC to keep their creative side abreast with the markettrends.
FREQUENTLY ASKED QUESTIONS
Professionals in the industry always crave to create a wave of impressions with the most elegant and elite stalls in the history of exhibitions providing the highest level of personalized customer service.Exhibit Display Design is and perfect 3D Exhibition Stall Design are highly precise in the hands of professionals and they ensure required precision is taken care throughout the process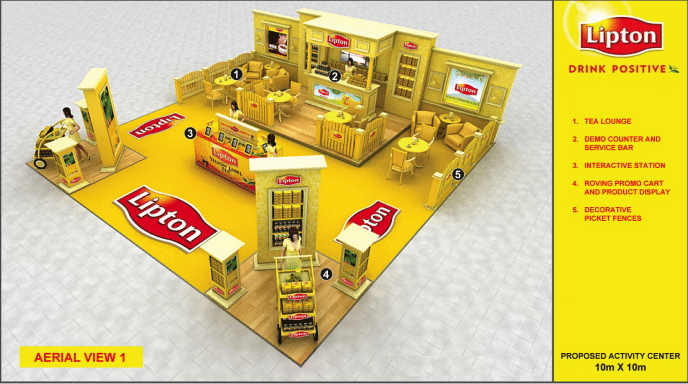 We offer Exclusive 3D Exhibition Stall Design for specific Floor Plan allocated stalls, whatever the size of your stall is, we have a highly customised solution for your need. Every individual stall designs are unique stalls and developed considering:
Stall Position in the floor plan
Entry and Exit of the Exhibition
Analysing the visitor walkthrough
Best layout as per stall allocation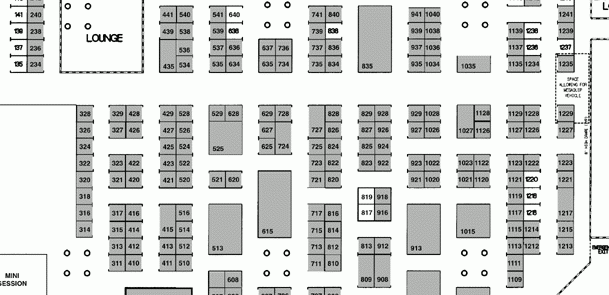 CONTACT US
We are here for You! Register Here to explore more with TopHawks!