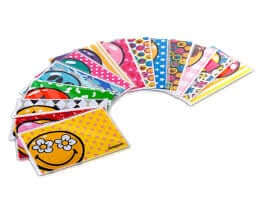 What is Range Selling???
Range Selling involves selling a larger portfolio of products and services.
By providing a variety of products to customers, the dependency on sales
revenues from single or limited products are reduced.
This is done by Range Selling. Range selling is one of the key techniques to do
better sales.