Maximize
Sales Growth with Professional Sales Outsourcing
Focus on Business Growth while We Handle Your Sales Efforts

Designed to Solve

Your Pain Points
Benefits of

Our Offerings
Expert Sales Team
Leveraging the expertise of our sales professionals to close deals and drive revenue growth.
Cost-Effective
Saving on recruitment and training costs by outsourcing your sales efforts to our seasoned team.
Faster Market Penetration
Our dedicated team ensures rapid market penetration and increased brand visibility.
Flexible Solutions
Scaling your sales resources based on demand, making it easy to adapt to changing business needs.
Want to know how we can help your business?
Dedicated Sales Team

to Take Your Business to the Next Level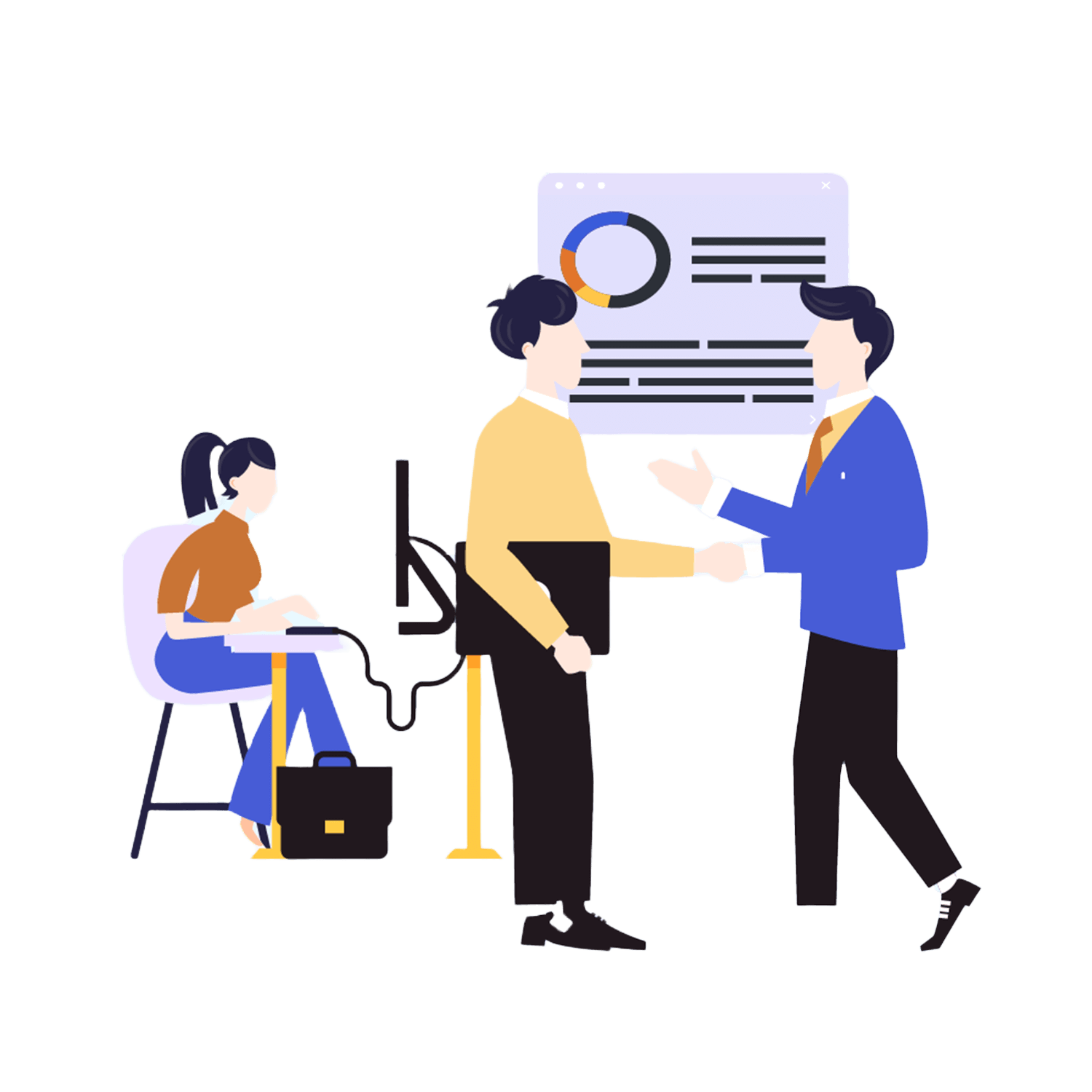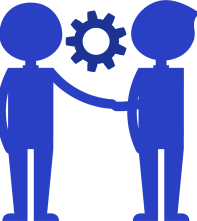 Representation of Brand & Offerings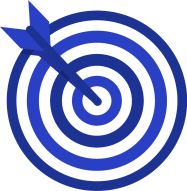 Focused Prospecting for Lead Generation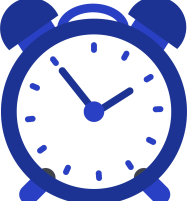 Performance Tracking for Cold Calling Campaigns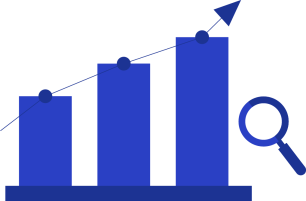 Timely Lead Follow-up and Nurturing of Leads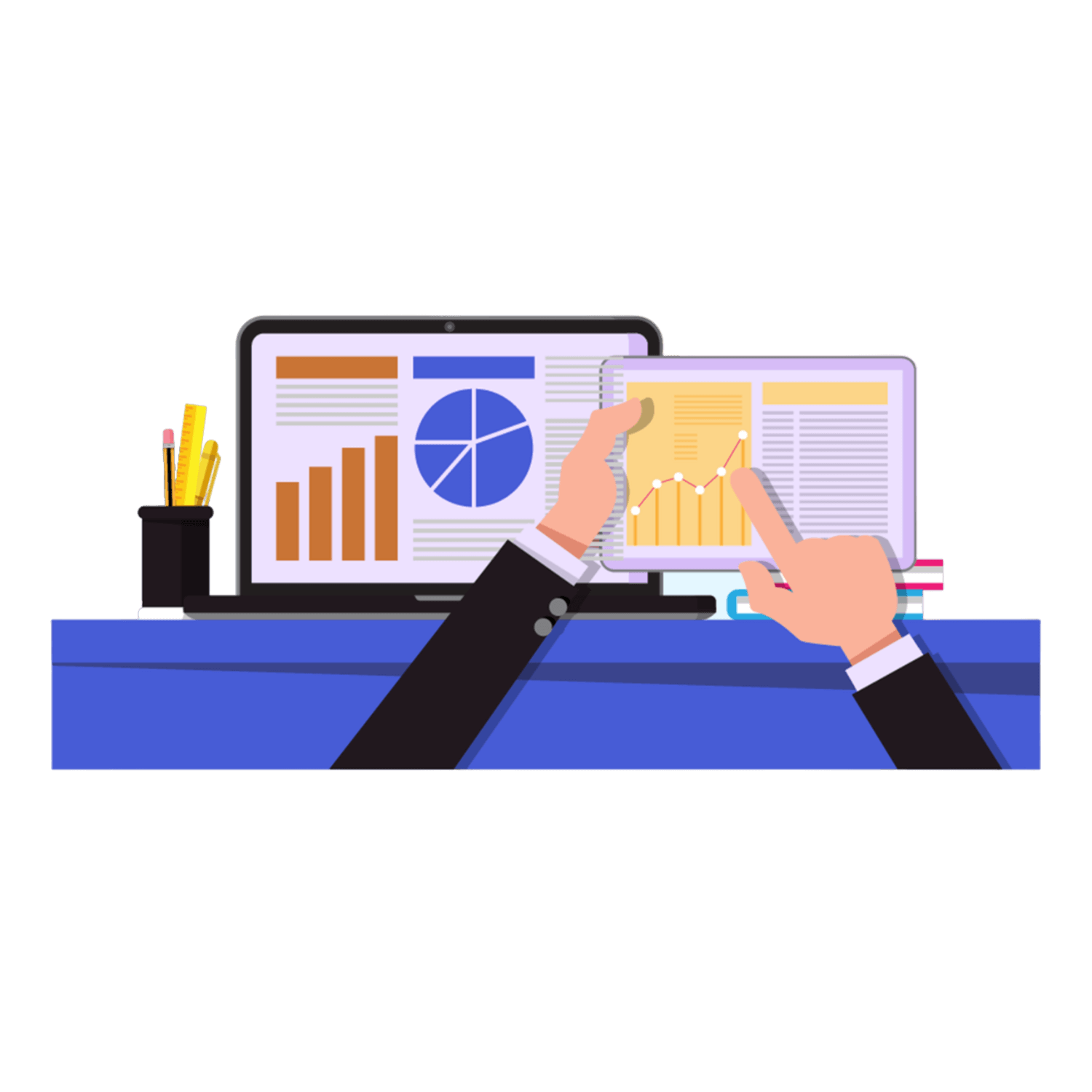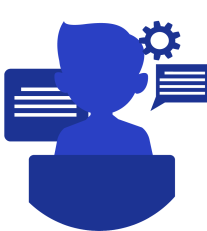 Personalized Account Management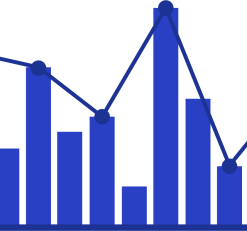 Understanding and Analysis of Client Goals & Challenges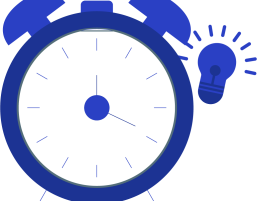 Responsive Troubleshooting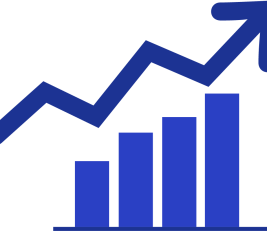 Result Optimization for Maximized ROI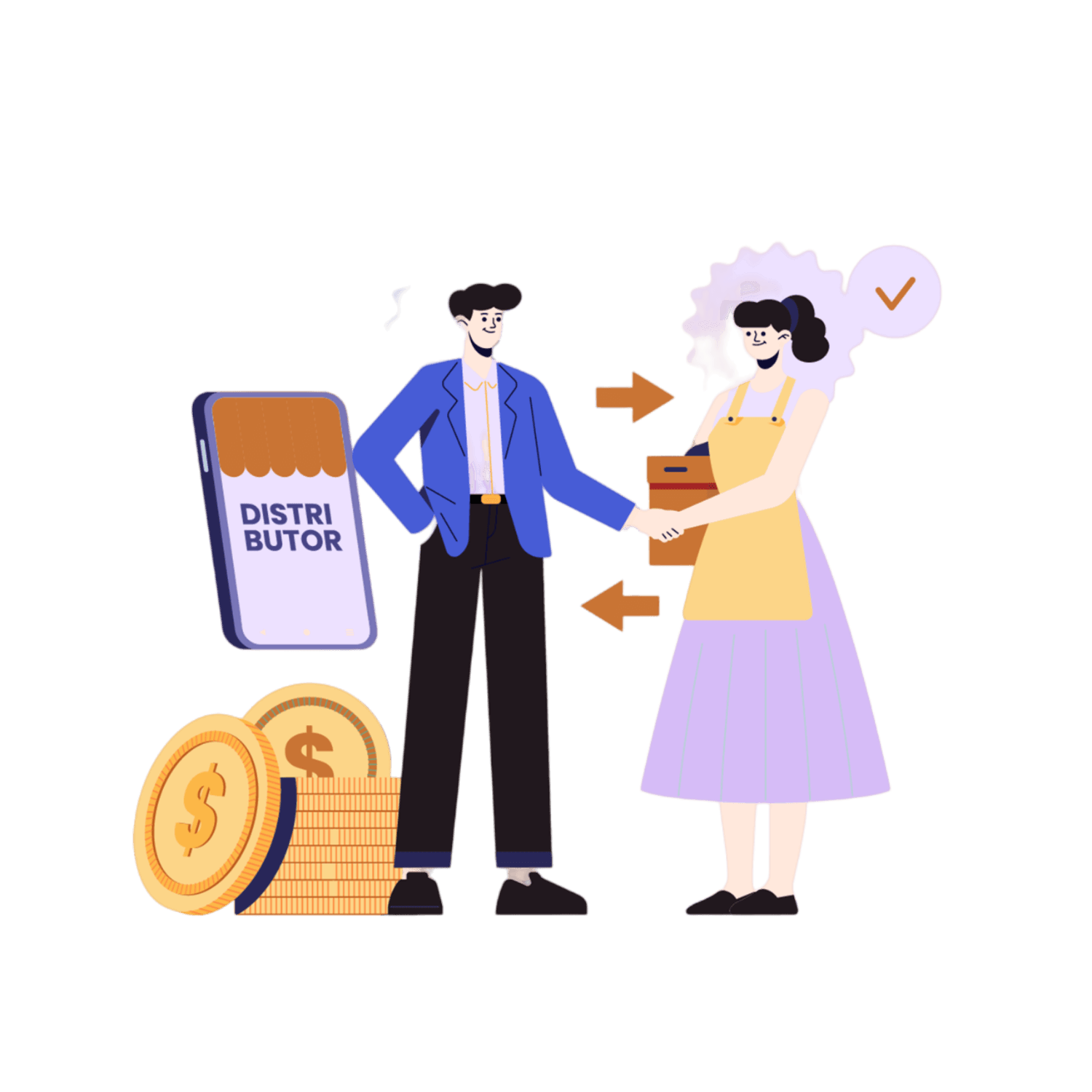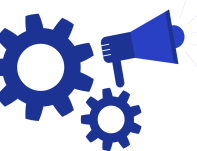 Upsell & Cross-Sell Identification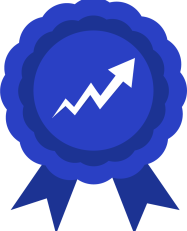 Customer Interest Into Successful Sales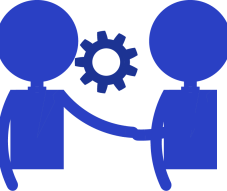 Effective Sales Team Collaboration & Coordination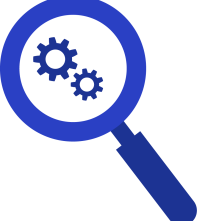 Effective Sales Team Collaboration & Coordination
Boosting Sales

For Your Business
Checkpoints are evaluated to improve sales growth.
Field Representatives has been deployed successfully
Onboarding ensured perfect sales candidate fit.
Clients are benefited From our Outsourcing Services
Boost Your Revenue with Expert Sales Team
Our team of skilled sales experts will represent your brand with utmost professionalism, ensuring increased revenue and customer satisfaction.

Outsourcing our sales efforts to Tophawks was a game-changer for us. Their team exceeded our sales targets, and their dedication to our success was unmatched.
Sanjeev Kinger

Working with Tophawks gave us the blitzing growth we were looking for. Their sales experts showcase a deep understanding of our industry, resulting in increased market share and revenue.
Puneet Bhirani