Television
Television advertising in India is the most popular brand promotion activities option. Television advertising is popular because it has the lowest cost per reach among all other media verticals. Rates for advertising in Television in India are quoted in terms of advertising rate per 10 sec. There are specialist television advertising agencies who can help you get discounted rate on the television advertising card rate. By placing an ad in television, a brand can reach out to complete India in a single instance. Television advertising also has the added advantage of reaching out to users multiple times. TV ad engages with two senses of humans, eyes and ears, and is more impactful than other formats. There are more than 1000 Television channels in India.
List of Channel Genre
Comedy
Current Affairs
Entertainment
Music
Movie
Fashion & Lifestyle
Spritual
Health & Fitness
Kids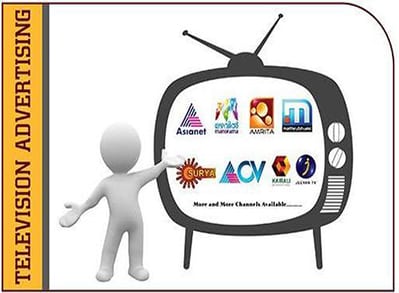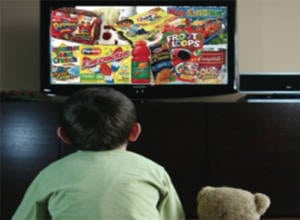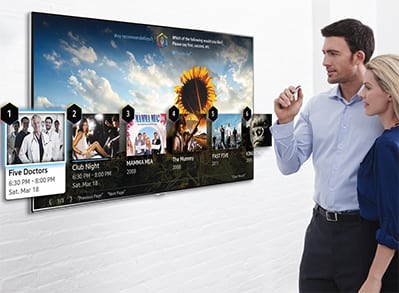 About Television advertising
Television advertising is one of the favorite brand promotion activities among all advertisers. It is a brand's dream to place their ad on TV.
Contact Us