Grab
Attention with Innovative Look Walker Advertising!
Engage Audiences Everywhere with Dynamic Mobile Ads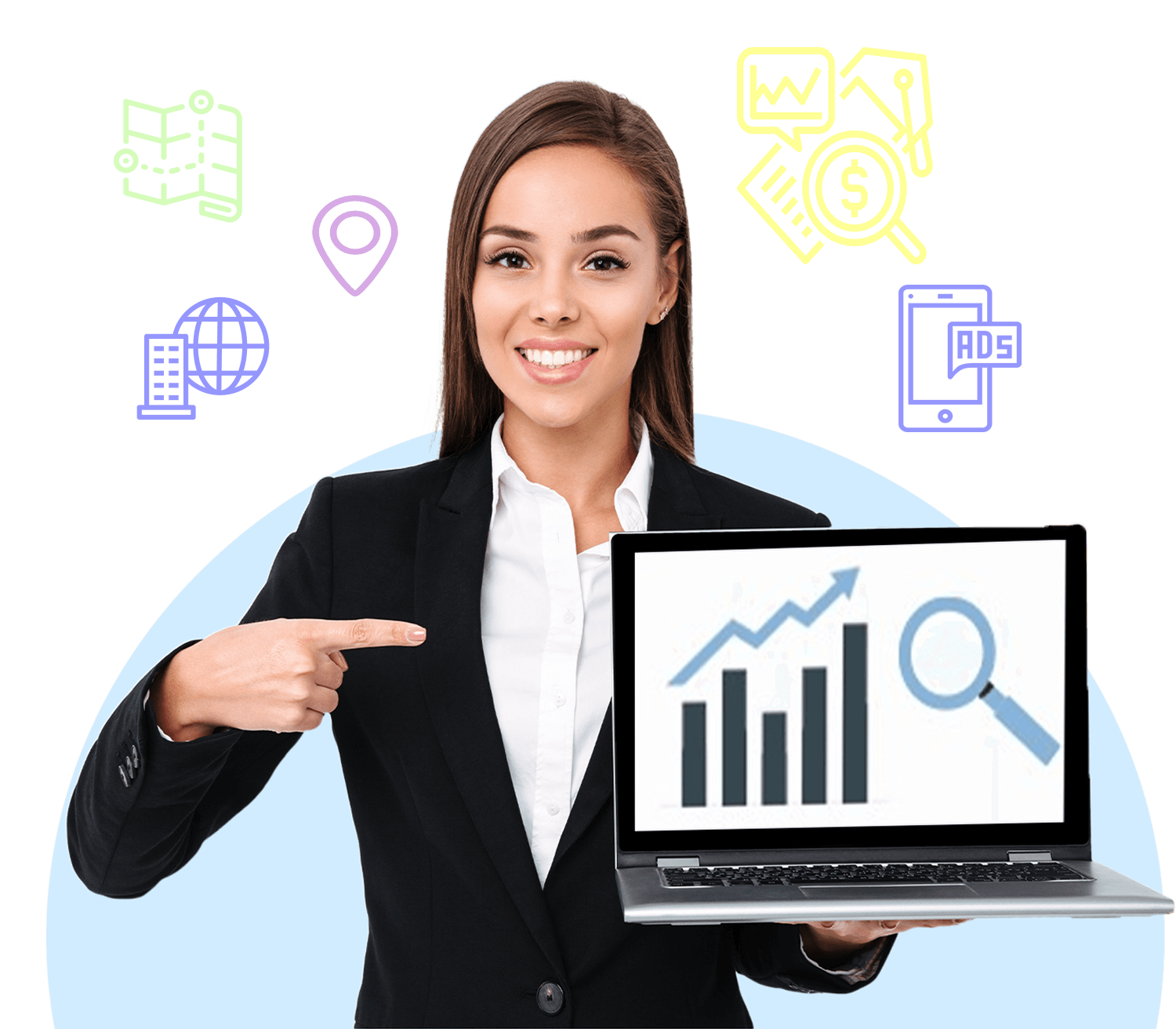 Designed to Solve

Your Pain Points
Benefits of

Our Offerings
Portable & Eco-friendly
Our look walkers wear lightweight LED-illuminated backpacks, ensuring eco-friendly and pollution-free advertising.
High-Impact Engagement
We deliver high-impact engagement, capturing attention and leaving a memorable brand impression.
Real-Time Tracking
Experience real-time tracking with our accurate monitoring and campaign optimization.
Wide Reach
Our extensive brand reach and visibility reach diverse audiences across various locations and events.
Want to know how we can help your business?
How do we Amplify

Your Brand's Reach?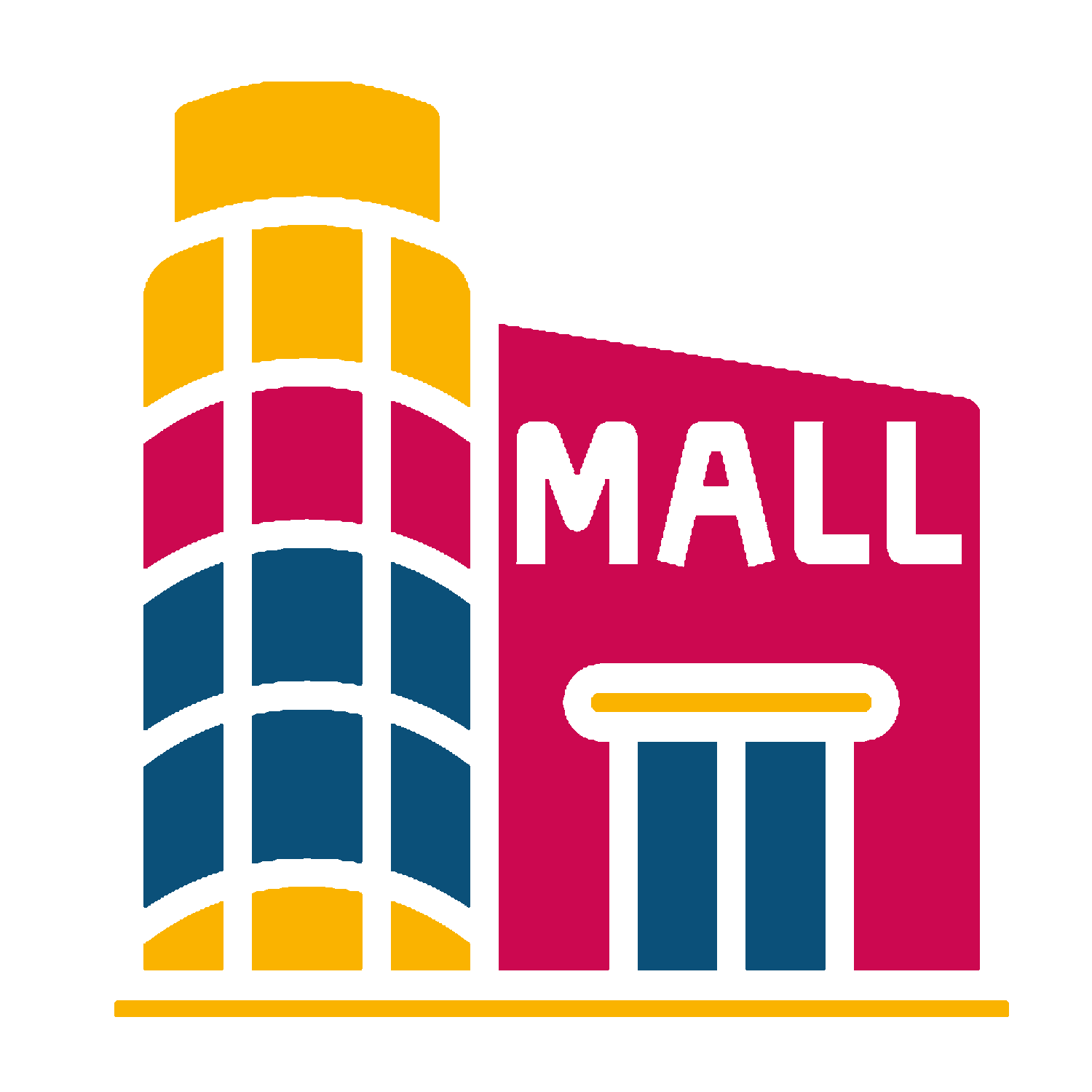 Shopping Malls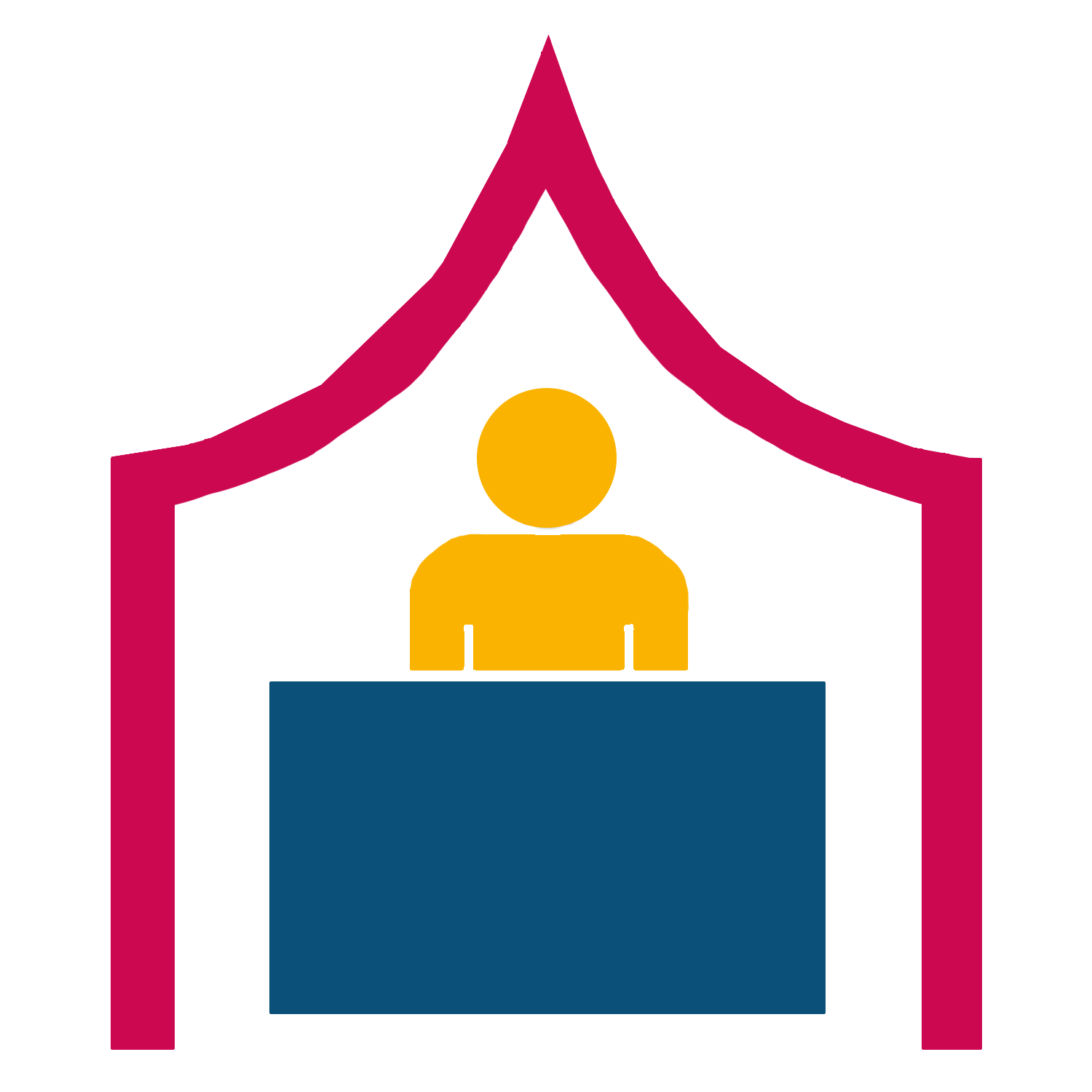 Exhibitions and Trade Shows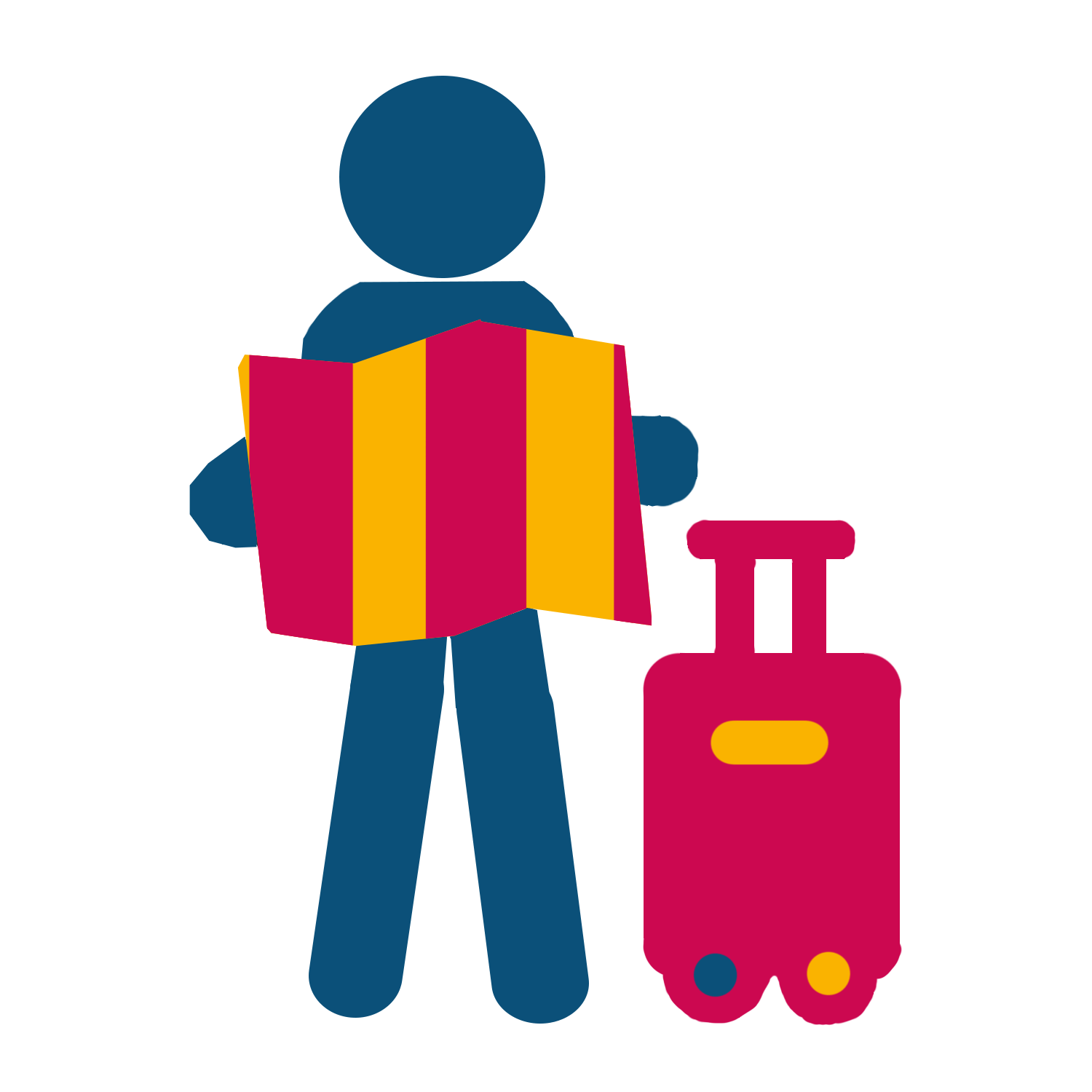 Tourist Attractions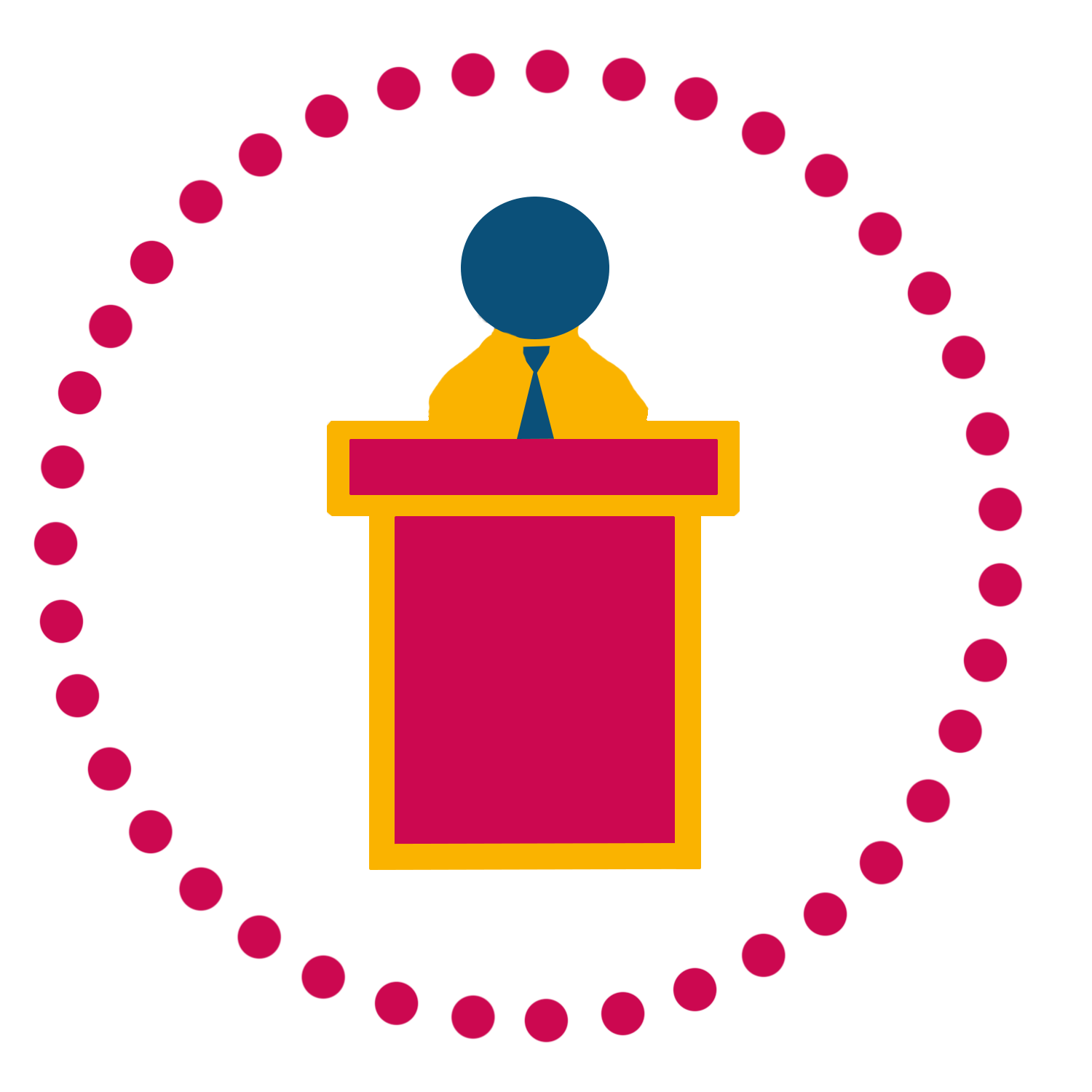 Corporate Events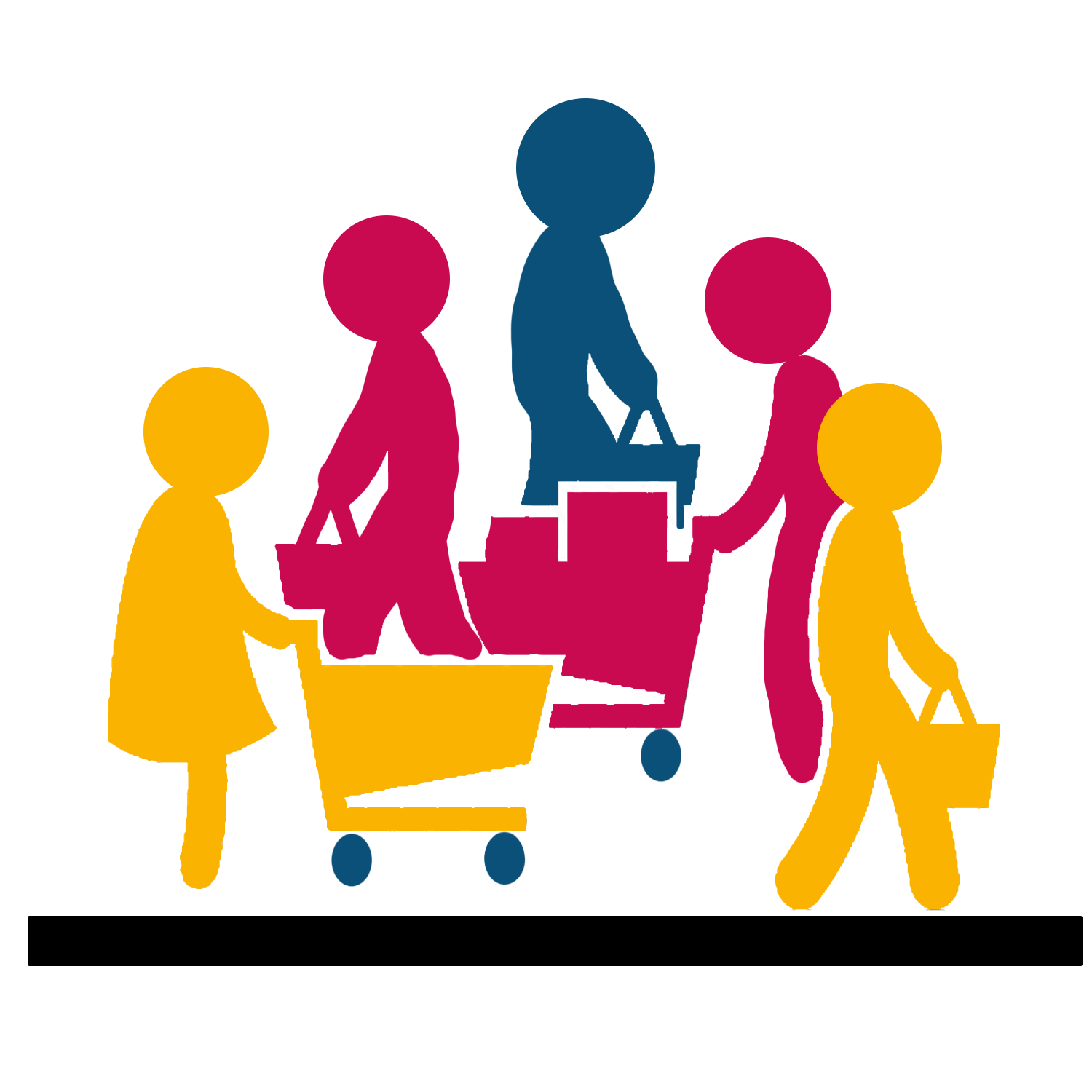 Busy City Streets & Markets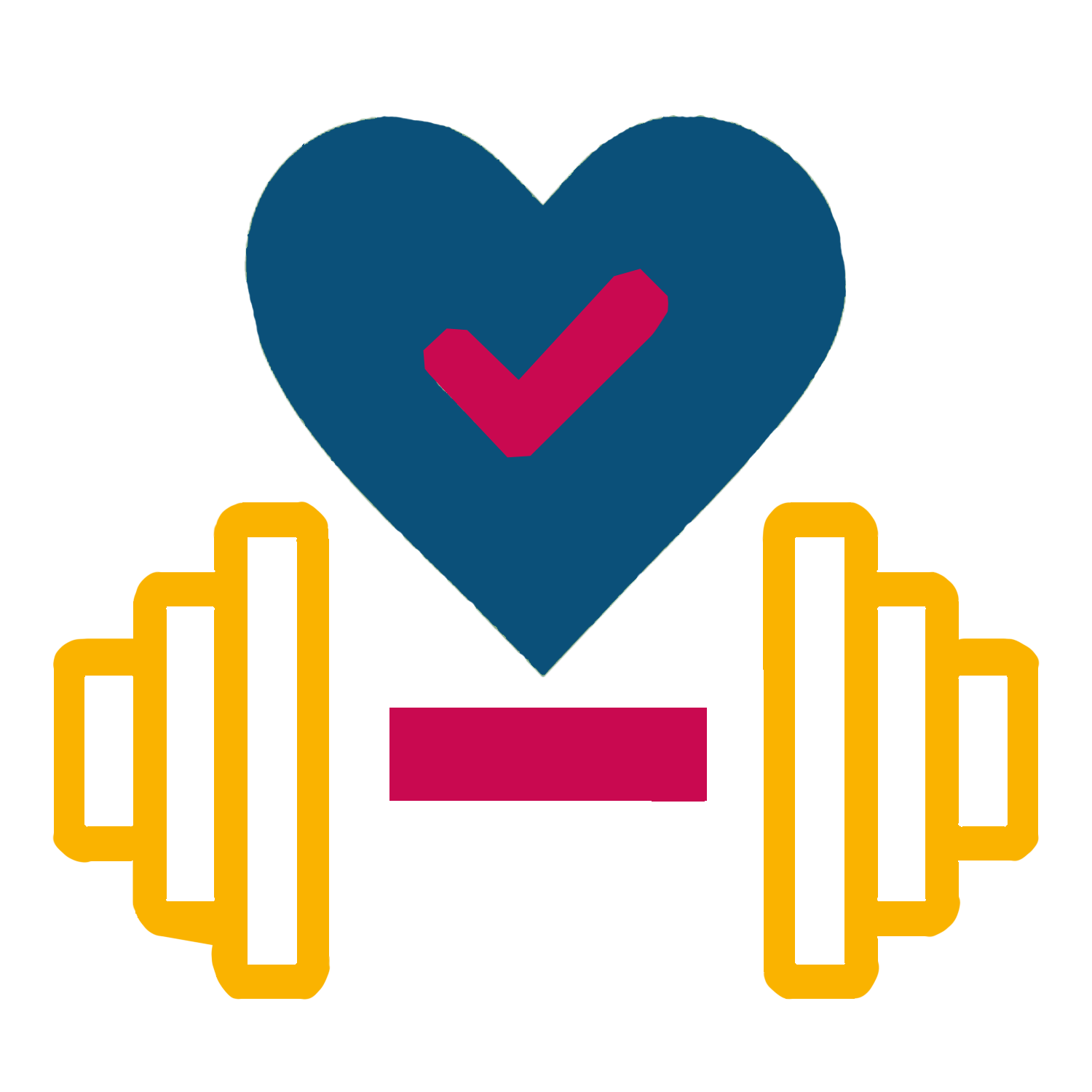 Health and Fitness Events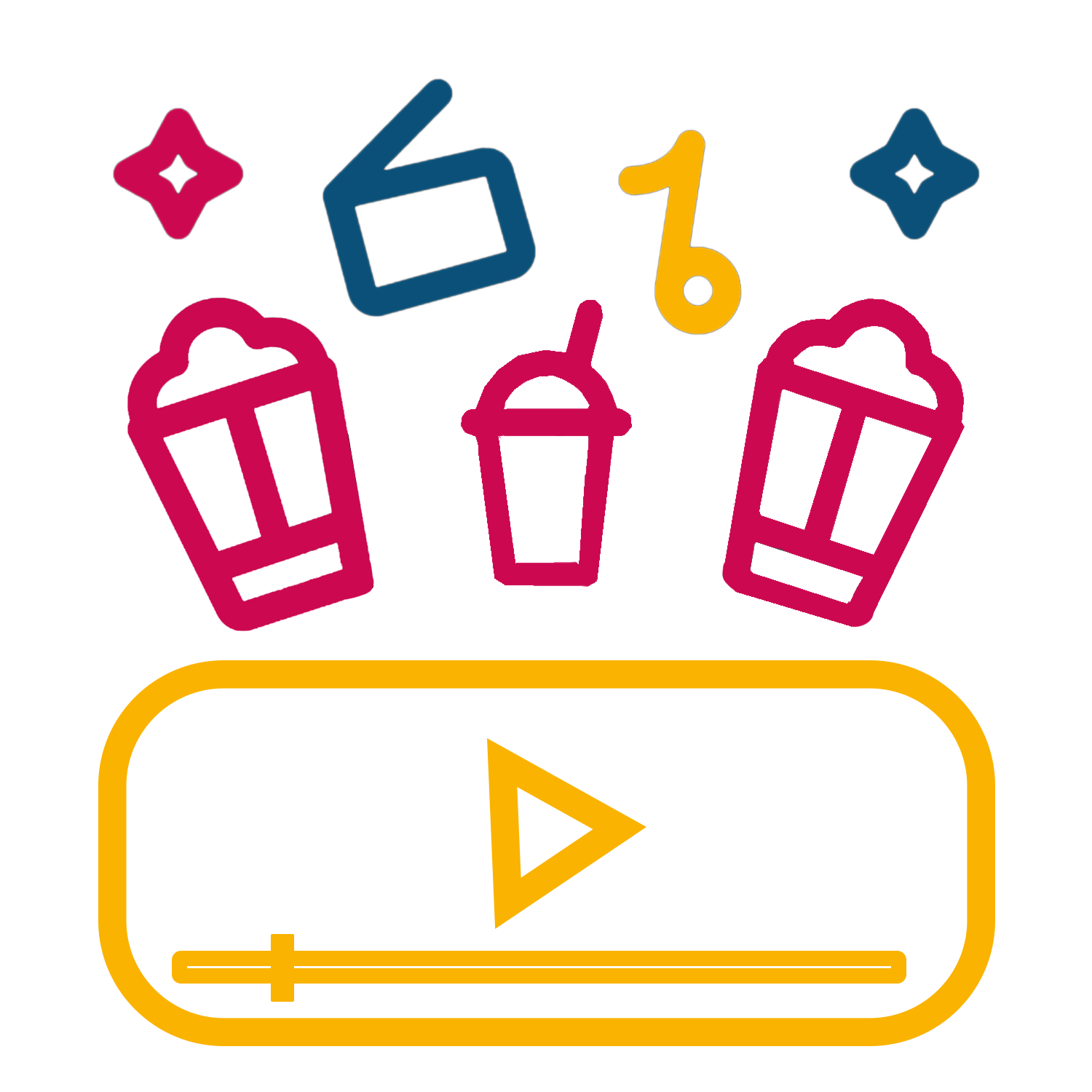 Tech and Entertainment Events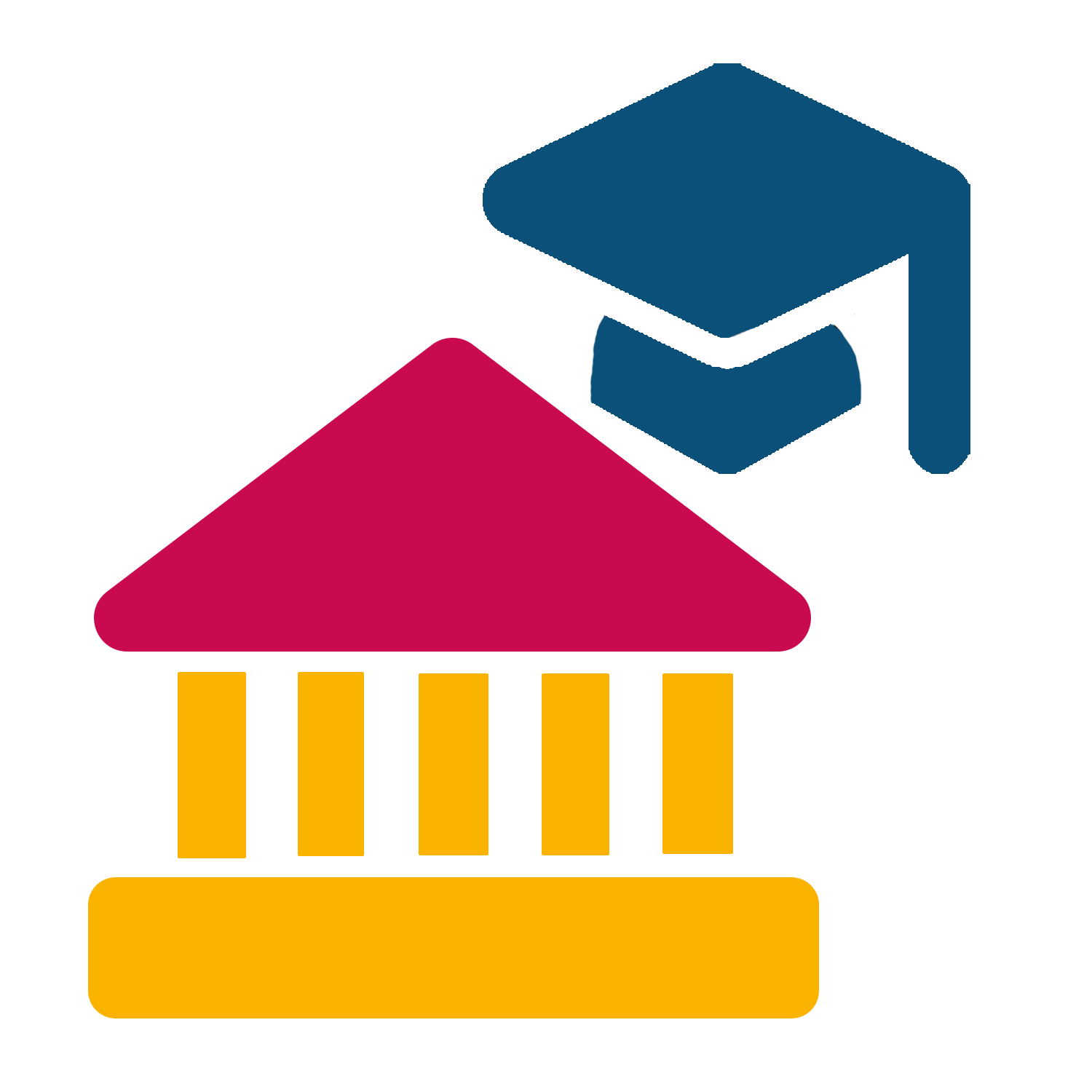 Educational Institutions
Our Efforts to make

Your Brand Move and Shine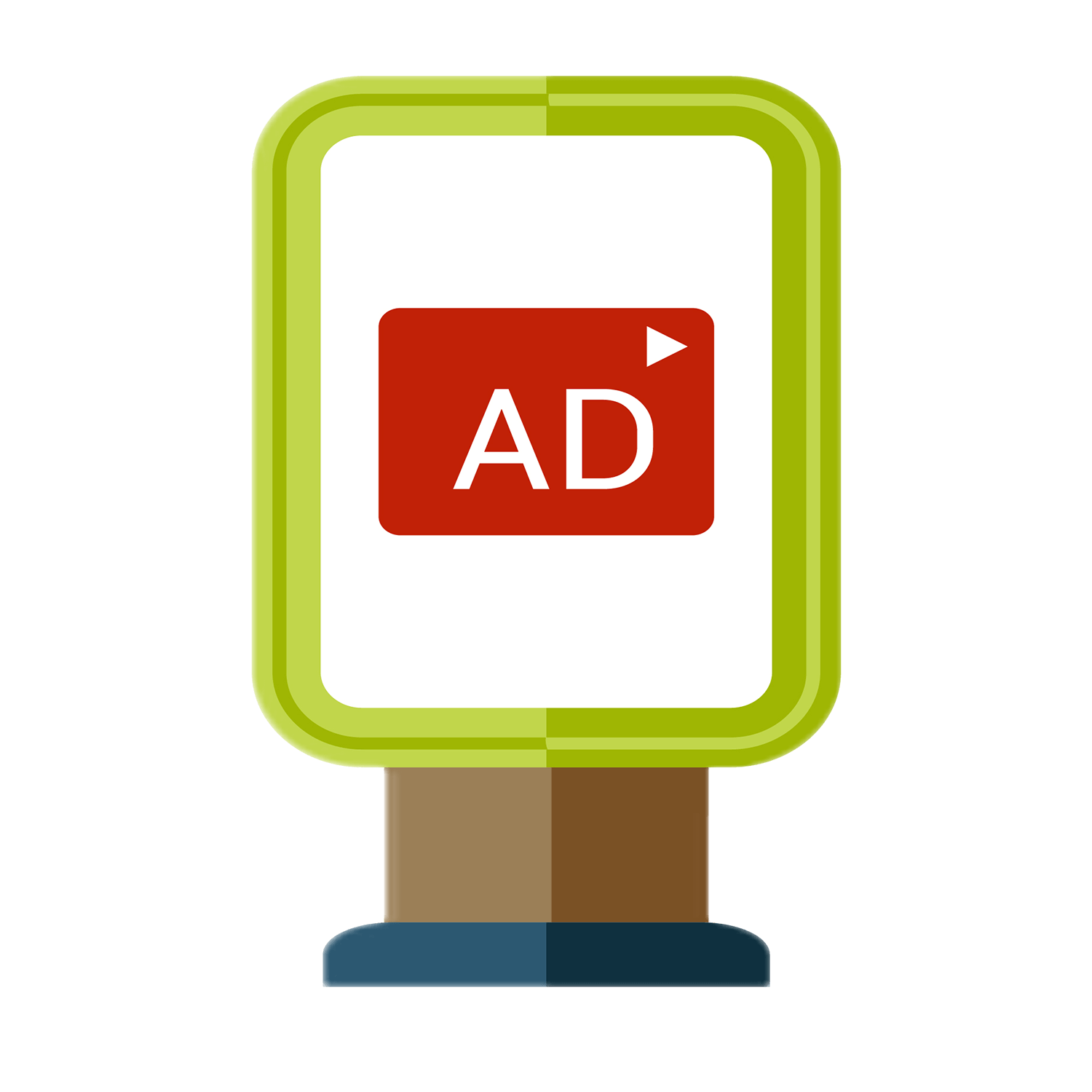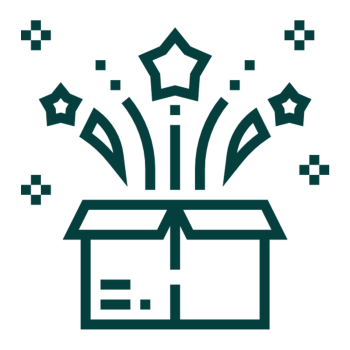 For Product Launches, Activations, Promotions, and More
Offer assistance in various areas such as resource management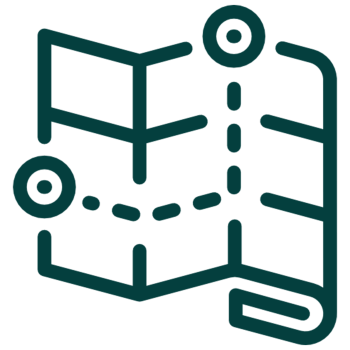 Can track Lead generation, Real-time locations, and KPIs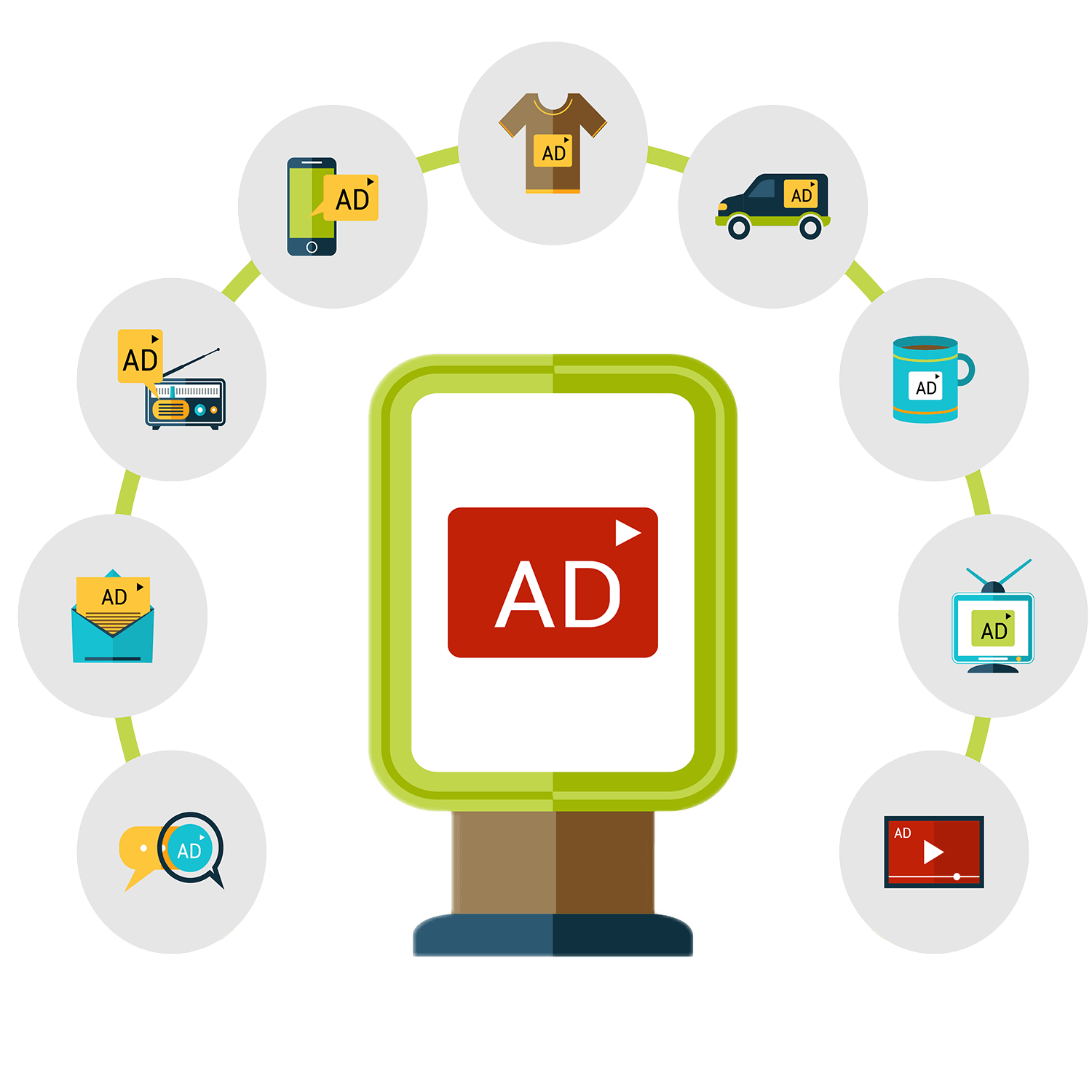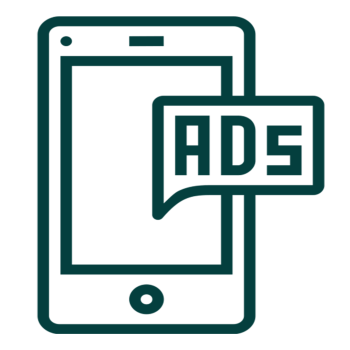 Ad on back with Look Walker Board (back-lit/non-back-lit)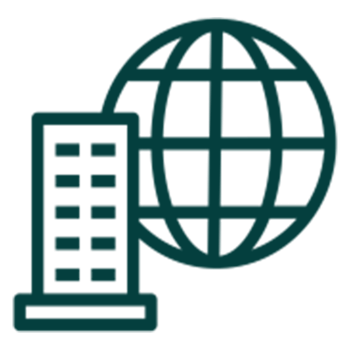 Fits startups and multinational corporations (MNCs)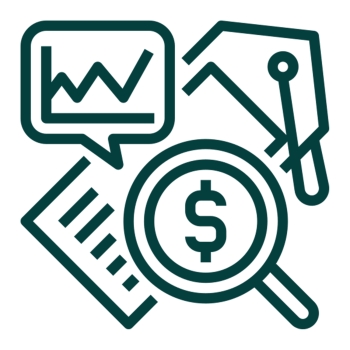 Diverse prices and activities for look walkers.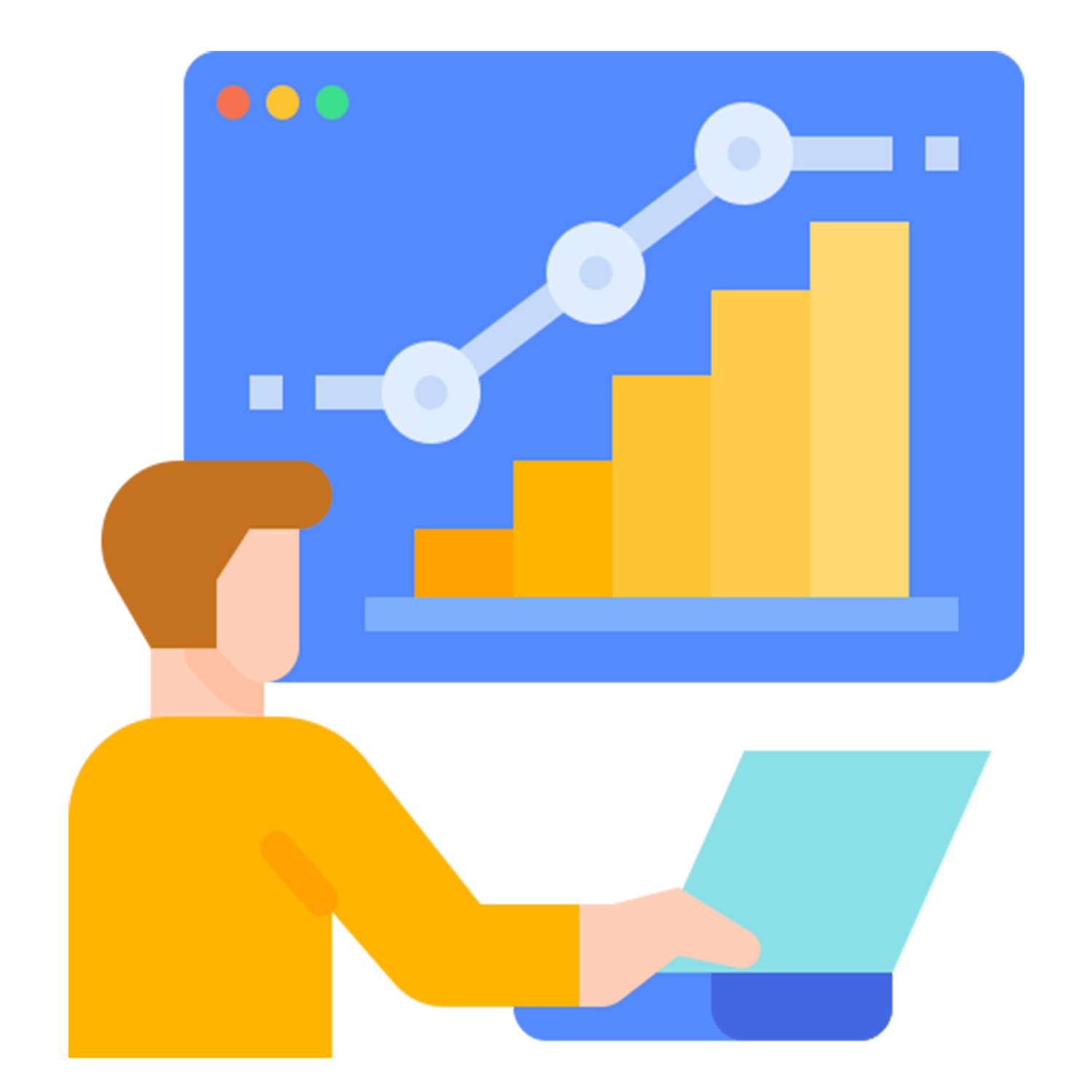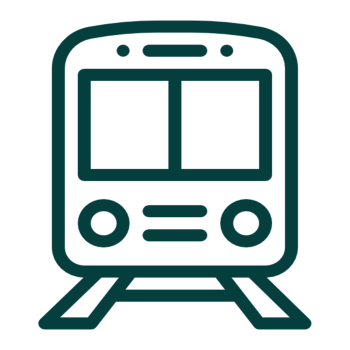 Our in-house App "TracknTrain" for Tracking and Reporting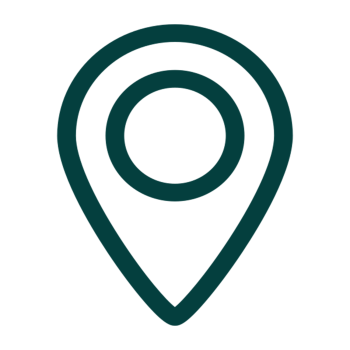 Using GPS to visualize Look Walker Activity Zones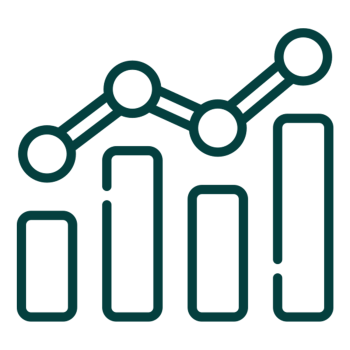 Performance metrics includes footfall data, engagement levels
Are you ready to make a lasting impression?
Our cutting-edge Look Walkers combine innovation and interaction, offering an unmatched solution for boosting brand visibility. Whether it's a product launch, promotion, or event, our Look Walkers ensure your message stands out in any crowd.
What makes us

Stand Out from the Competition?
Increase in Brand Recall from Customers
Cities of our presence across India
Creative Advertisement solutions to our clients
of Client satisfaction rate with our services