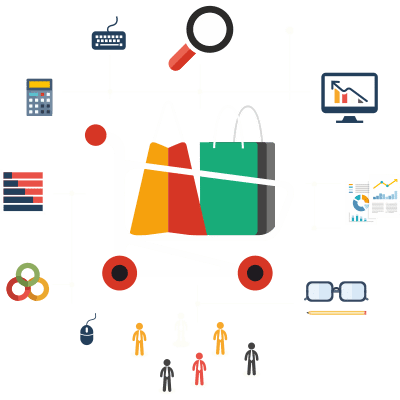 Mystery Shopping
Get to know your customers, your staff at stores, your competition, and everything that matters at retail or customer touchpoints.
Mystery Shopping

Retail Operations Audits

Stock Audits

E-commerce Seller Audits

Price Check Audits
Are you looking for Mystery Shopping services?
TALK TO US!
+91 9810299632
Mystery Audits to Measure Customer Experience, Retail Operations Compliance & Inventory
The definition of mystery shopping is fairly straightforward.
It is the process of hiring an auditor to go undercover to target stores or customer touchpoints.
He disguises himself as a casual shopper in order to gather critical information about the quality of goods and services.
Our mystery audits allow you to precisely measure the experience of your customers.
It doesn't matter if it's in your retail stores, service locations, or customer touchpoints.
We assist you in measuring compliance with policies and SOPs through Retail Audits.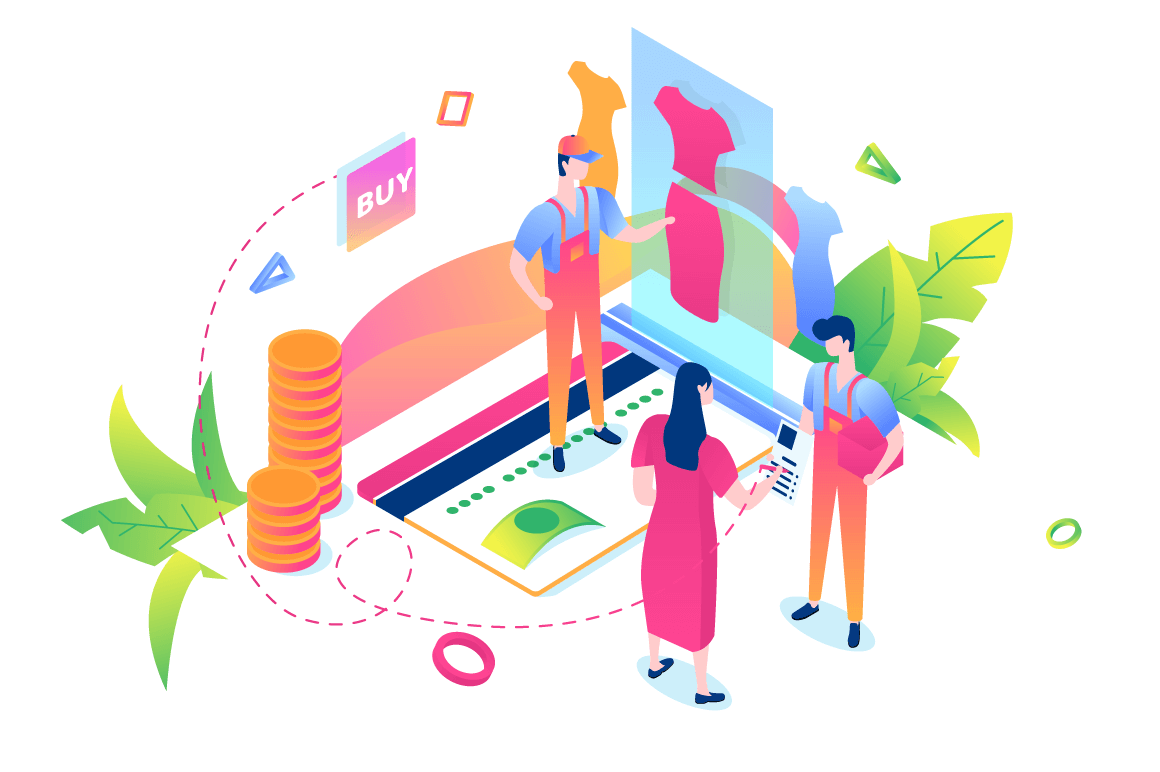 Why Tophawks as your Mystery Shopping Company?
Vast geographical coverage: We have a huge database of 100,000 shoppers, freelancers, and auditors in every remote location. Every month, we conduct over 5000 audits with shoppers in over 200 cities and towns across India.
100 % completion rate: While many companies claim a 100% completion rate, TopHawks never breaks promises. No exceptions, no excuses, our promised completion rate is 100%.
Detailed surveys: TopHawk's audit report structure includes every minute metric required for detailed experience analysis. When probing through generic and potentially subjective questions, audits become subjective. TopHawks' behaviour-based audit enables our clients to pinpoint attributes. These behaviours increase customer delight through effective selling techniques.
Extensive Training for Audits do's and don'ts: Our freelance shopper network includes people from all socioeconomic backgrounds. It is a team of full-time, highly trained auditors stationed at specific locations. For each programme, the best candidates are chosen, trained, tested, and certified. We ensure that our customers know exactly what to look for and listen to by providing extensive training modules.
Direct one-on-one management of shoppers: Many companies subcontract their scheduling process and even the quality editing process. Mystery shop support services result in poor quality management. Our dedicated schedulers and editors speak one-on-one with our shoppers every day. This ensures that shoppers fully understand their requirements and receive constant support.
Highly engaged, top-performing  Shoppers: We recognise that our auditors are also stakeholders and are extremely valuable to our company. Our mystery shopping tasks and jobs make them feel like they're a part of our company. We instil in them a high level of personal accountability and pride in the importance of their feedback through consistent direct contact.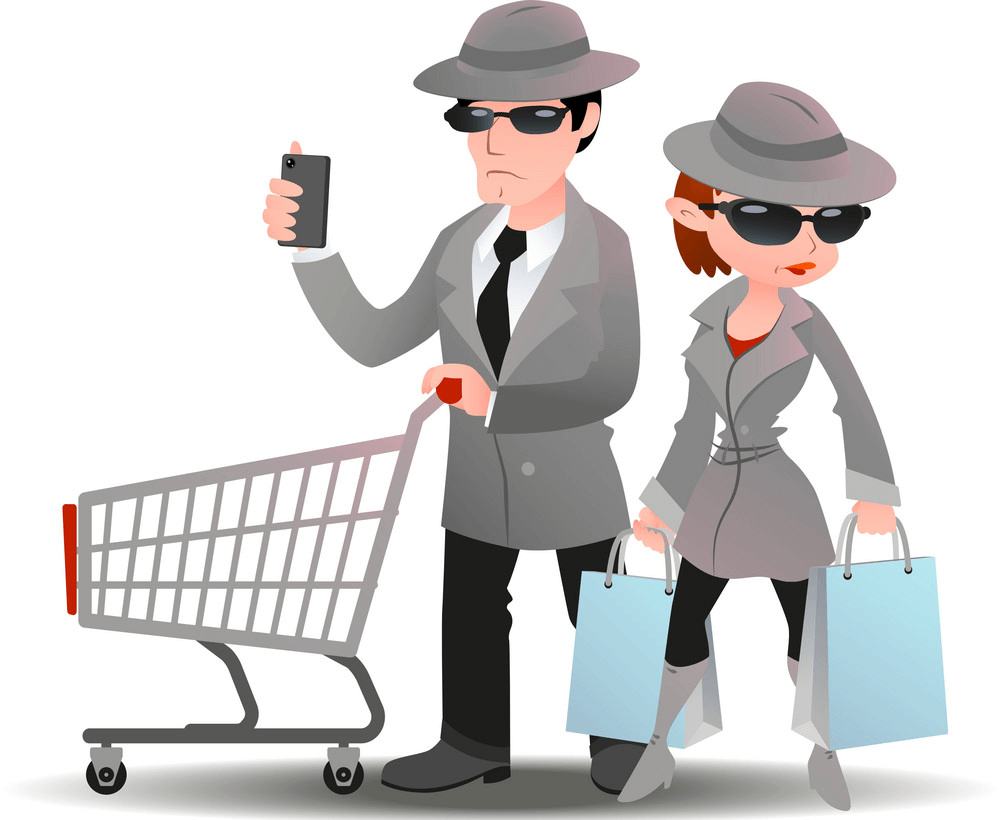 Mystery Shopping Research Method
Discover customer delight-inspiring behaviours with our programs

Retail network audits ensure fixtures, furniture, signage, demo units, and branded displays are well maintained

As part of the supply chain, stock audit services provide accurate and reliable measurements of stock and inventory. The purpose of this is to ensure proper accounting, maintain freshness and quality, and minimize shrinkage as a result of loss or theft

Align the company's focus on improving customer service, resulting in an increase in sales

Discover if customers receive consistently superior customer service at every location and customer touchpoint

Identify training gaps

Improve suggestive selling and provide customers with the information they want, resulting in an increased number of items purchased per customer visit.

 Ensure compliance with legal requirements to maintain a positive brand image and avoid legal issues

 And much, much more
No matter what your objectives are, we will partner with you to develop a program that provides actionable results. We will use state-of-the-art market research technologies and proven mystery shop methodologies.
Things that make us the Top Mystery Shopping Company in India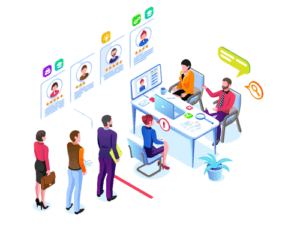 Expertise through Experience
We have worked with Fortune 500 companies on their mystery shopping initiatives and have evolved our processes and designs to perfect our clients' experiences.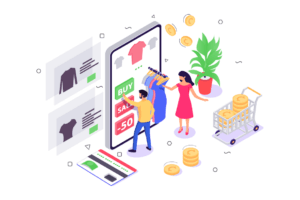 Customisable Tech Solution
Through our technological platform TracknTrain, we ensure proper checks at all process points, with in-depth analysis and data reports on your dashboards.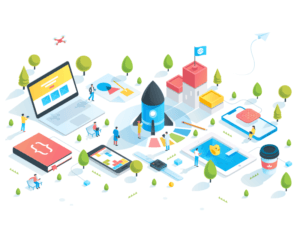 Wide Network of Shoppers
We have a large network of 75000 freelance mystery shoppers spanning every socio-economic classification and geography in India, and a team of full-time, highly-trained auditors.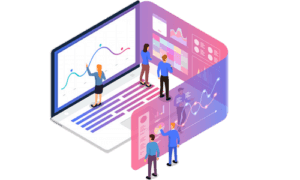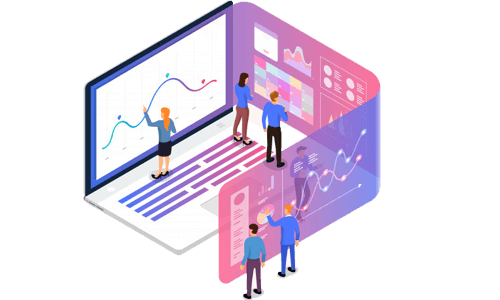 Quality Metrics
We ensure that only top-quality shoppers are deployed on projects through our automated training and certification processes. Before reporting to clients, we check each response for accuracy and insightfulness by measuring quality.
MYSTERY SHOPPING EXAMPLE
Factors such as store ambience, staff courteousness, communication skills, facilities and infrastructure,
the billing process, and other aspects of customer service are all important in a customer experience audit programme.
By simulating a customer visit by an auditor to your end customer touchpoint, our customer experience management audit process objectively gauges the end customer's experience.
Mystery Auditors who are an exact match to the profile of your target audience secretly visit locations.
To conduct a customer experience audit, they tap the key parameters of their experience on dozens of objective and subjective parameters.
We are one of India's leading customer audit firms, having completed over 300 audits for our clients.
We collect data in real time, in a reliable, transparent, and media-rich way using our in-house technological expertise.
Following that, a weighted average indexing process converts these measures into an index that you can use to objectively evaluate the quality of audits at your locations.
Measurements and insights are reported at the location level and can be aggregated at any organisational structure or geography level.
Reports' detailed analysis provides a customer's perspective on their experience.
A brand typically seeks price check audits for two reasons:
a) Measuring pricing variations and product standards to drive pricing discipline
b) Measuring competitors' pricing in order to develop pricing strategies, schemes, and offers.
Introducing price discipline into the sales channel is critical for avoiding customer dissatisfaction and confusion, discouraging price-hunting shopping behaviour, and preserving the company's financial interests.
TopHawks performs Price Checks, also known as SRP (Suggested Retail Price) audits or MOP (Market Operating Price) audits, in which a customer attempts to purchase a product at the best-negotiated price.
If the price offered violates a brand's pricing guidelines, the brand can use a variety of incentives and penalties to bring partners back into compliance.
A similar process can be used to discover competitor products' pricing strategies, promotional schemes, and offers.
The interaction with staff at an end customer touchpoint, such as a store or a restaurant, is the most important factor in a customer's overall experience.
A good team member can increase sales by increasing interaction and conversion, whereas a poor-quality person can do the opposite.
Tophawks, an Indian Store Staff Audit company, evaluate a variety of factors, including grooming, personal hygiene, communication skills, selling skills, product knowledge, and demonstration skills.
Products and services such as troubleshooting, negotiating, and closing skills can be used to identify training needs, evaluate training impact, or determine if the right people are being deployed.
Get in Touch
We are here for you, and we are wearing our thinking caps