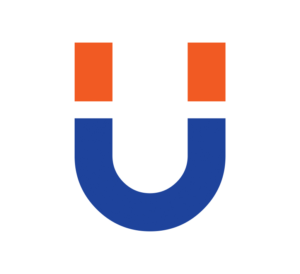 Urjakart is a leading one-stop shop for business goods and supplies for retailers, professionals, SME's and contractors. It's a B2B market place where you can buy directly from the Indian manufacturers, suppliers and importers. They provide with a wide range of tools, lights, and construction supplies, electrical and industrial supplies. Urjakart approached Tophawks, India's one of the top sales and marketing companies for their sales staffing and payroll processing services to manage their ever-growing sales network efficiently.
OBJECTIVE:
The target was to identify the right fit sales staff in target territories and ensure their documentation, payrolls, hr management and overall employee satisfaction is being handled well.
Target Cities: Manesar, Kanpur, Delhi, Meerut, Lucknow, Gorakhpur, Noida, Ghaziabad, Varanasi, Faridabad, Allahabad, Gurugram
APPROACH:
Using in house database of more than 75,000 sales candidates across India, exact fit candidates were shortlisted through evaluation tools which measure key sales competencies.
The shortlisted candidates were put through a rigorous training program to identify the real long-term human assets.
10% buffer volume of candidates were kept in the pipeline to keep the attrition level at a bare minimum and quick replacement in case.
Background verification of all the employees was done prior to joining
Target-based strategies were made and schemes are built to work upon.
For smooth Payroll processing, all the new joiners documentation process was thoroughly completed with UAN and necessary government guidelines.
Every employee was made live on TracknTrain Platform to keep a close look on hygiene maintenance, Target adherence and overall on-field performance.
OUTCOME:
Tophawks team outclassed internal Urjakart team with 26% margin in end sales targets for the quarter.
The attrition rate was brought down to a mere 2%.
Quick expansion to territories with defined timelines and professionalism was achieved.
Steady Increase in sales profit of client every month since project implementation.
Ongoing Project as of May 2019 completing more than 2 years.