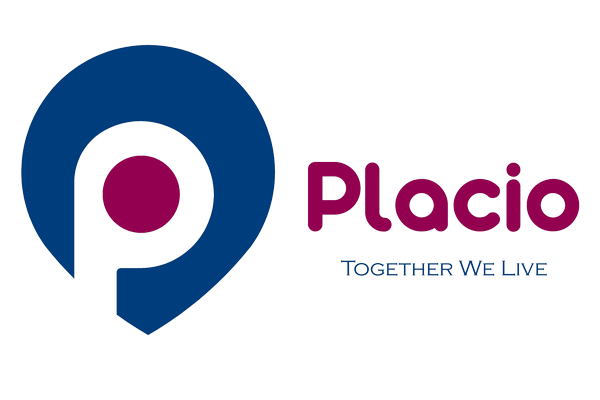 Brief:
Placio aims to bridge the existing demand-supply gap between property owners and students in & around Amity University. The client maintains a win-win situation by providing property owners with renters & affordable housing options for students.
The client, Placio, needed a centralized approach to remain competitive in the market and thus needed a solution that would not only increase their sales index but would also increase their service quality by getting direct feedback from customers, for which they approached us to carry out straight one-month marketing activity.
APPROACH:
THE MAIN ACTIVITIES CARRIED OUT IN THE COURSE OF THE PROJECT ARE:
Hiring a team of twenty-five marketing and operations specialists, who were first trained by the client's internal team & then allocated individual hostel properties.
Giving a tour of the hostel properties & simultaneously resolving any queries related to the quality of services being offered.
One-on-one interaction with the client to close the deal & then record their feedback so as to improve on the existing lines of weaknesses.
OUTCOME:
Increased accommodation bookings.
The client got a relevant insight into all the layers of the existing operations of his business.
The customized feedback helped Placio to identify the weak spots in the business model & marketing strategy being followed.