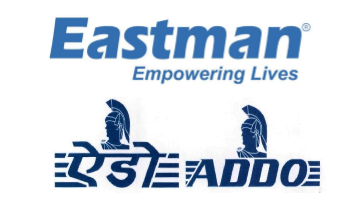 OBJECTIVE
The key focus of Eastman Limited is to gain insights into the positioning, visibility, Quality of Material and overall functioning (lighting, power supply, etc.) of GSBs Installed across their distribution network.
To ensure that the Installation agency maintained the set standards specified by Eastman for GSBs, Tophawks needs to conduct a visibility audit and evaluate each store on defined parameters which include:
Visibility of GSB from the Area outside the store.
Internal & external branding.
The positioning of GSB to garner maximum eyeballs.
GSB/ Flex Board material quality on a scale of 1-10 (basis the GSM) & condition.
Lighting and power supply provided to GSB.
Awareness of Store staff about the GSB installation purpose and contact maintenance if any discrepancy occurs on the board. Approach.
APPROACH
 Preparation of a Detailed Questionnaire document and checklist with the Parameters that need to be evaluated at all the sites.
 The comprehensive program plan will be designed with detailed activities, defined TATs, and clear responsibilities assigned to each territory Manager/FOS.
Training of all the FOSs for the visibility angles they have to click pictures, Material quality audit, and reporting formats to be shared in.
Beat Plans shared with all the FOSs for streamlined execution and auditing in the most efficient manner.
A well-defined process flow and escalation matrix will be set in place to ensure every field-related matter is addressed at the earliest.
Ensuring adherence to the audit timelines.
Report carrying recommendations and findings along with Feedback from the store about the signage branding.
 Client Feedback Score: 5/5