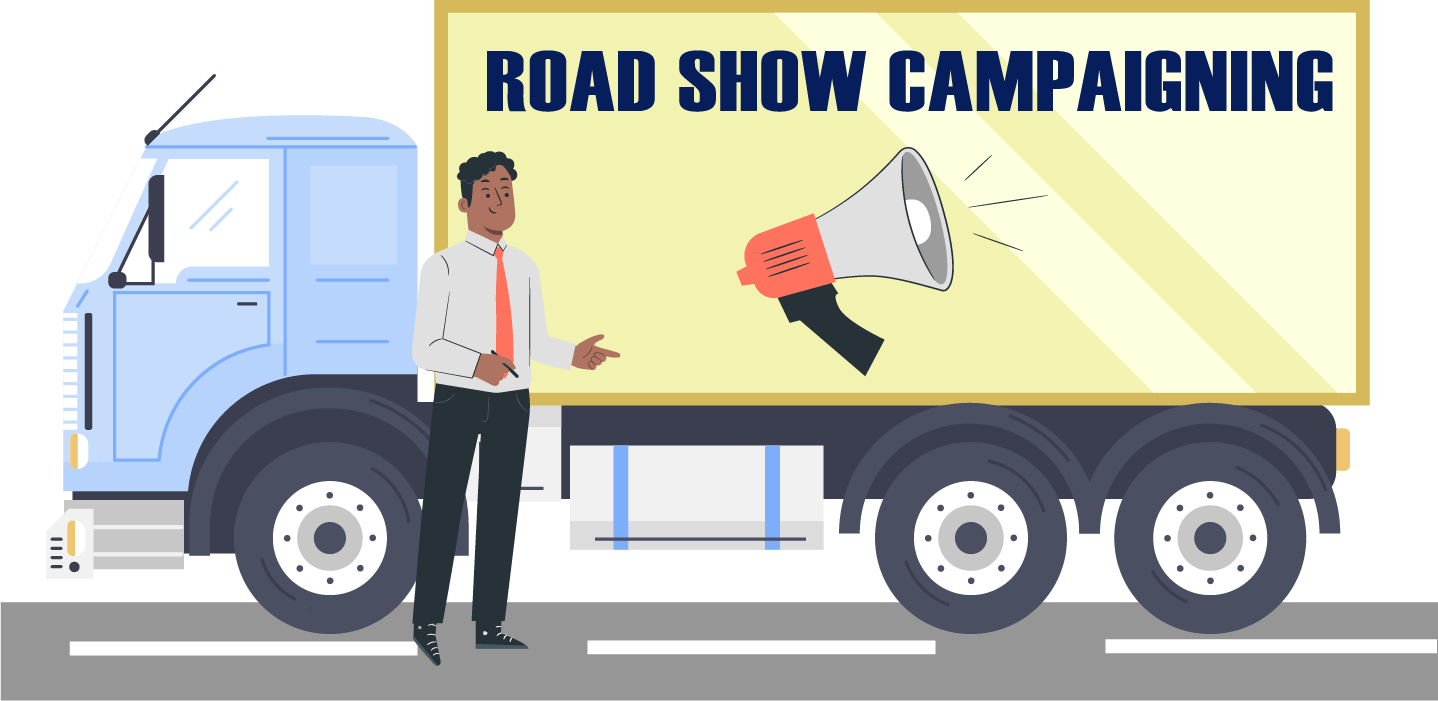 Road Show Campaigning
Get accelerated business growth and enhanced brand visibility through our impactful road show campaigns
Strategic Route Mapping

Social Media Integration

On-site Lead Generation

High-impact Branding
Are you looking for Road Show Campaigning Services?
TALK TO US!
+91 9810299632
What is meant by Road Show Campaigning?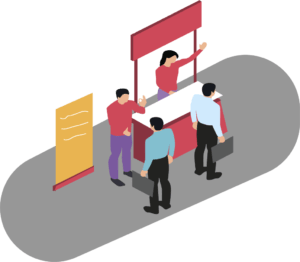 Tophawks' road show campaigning is an impactful marketing strategy that involves taking your brand directly to the target audience in various locations. We create engaging and interactive experiences through booths, displays, and activities to connect with customers on a personal level. We utilize innovative techniques to showcase your products or services, educate the audience, and gather valuable feedback. Our team ensures a seamless execution and maximum audience engagement.
OUR SERVICES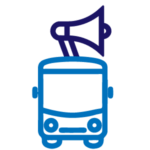 Advertising Vehicle
We operate a large fleet of pre-converted vehicles and have dedicated a whole section about their Contract Hire, management, and staffing. Our services include hiring Promotional Bus, Exhibition Bus, Health Bus, Training Bus, and Hospitality Bus.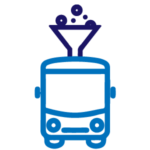 Roadshow Ideas
Our team of experts will suggest you Branding and event ideas based on your target market and city demographics, ensuring better conversion of your Roadshow marketing campaign. We have executed Roadshow for Films promotions too.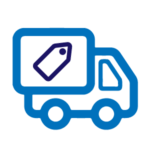 Event Management
We provide end to end campaign management and make all the roadshow marketing event tech-driven with feedbacks, analysis, and insights through our In house app, TracknTrain. Right from development, design to execution is taken care of by us.
Execution Process of Road Show Campaigns at Tophawks

OUR FEATURES

COST-EFFECTIVE

HIGH-QUALITY STANDARDS

ON-TIME DELIVERY

DEPLOYED PROMOTERS

ENGAGING SHOWS
Why choose Tophawks for road show campaigns?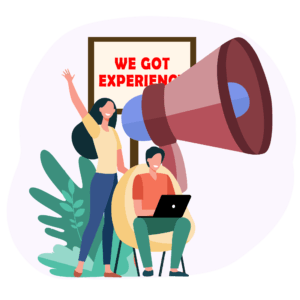 Extensive Experience
Tophawks boasts extensive experience in road show campaigning, having successfully executed numerous high-impact campaigns for diverse clients. With a proven track record, we bring years of industry experience and expertise to the table. We know what it takes to create captivating experiences that drive engagement and leave a lasting impression.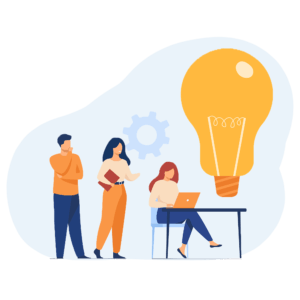 Innovative Concepts
We thrive on creativity and innovation. Tophawks is known for its ability to think outside the box and deliver unique road show concepts that stand out from the crowd. We combine cutting-edge technology, interactive elements, and captivating storytelling to create memorable experiences.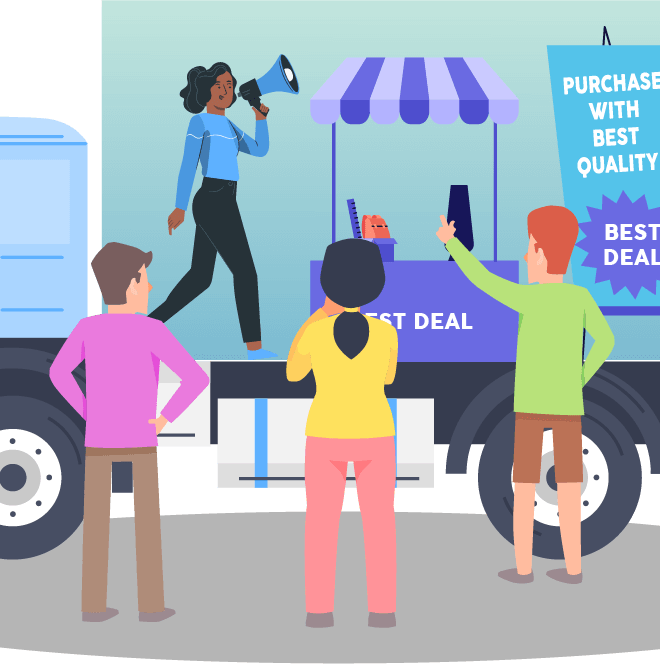 Audience Engagement
We understand the importance of engaging your target audience during road show campaigns. Tophawks employs interactive elements, immersive experiences, and strategic messaging to captivate attendees and create meaningful connections. We go beyond traditional marketing tactics to foster genuine engagement.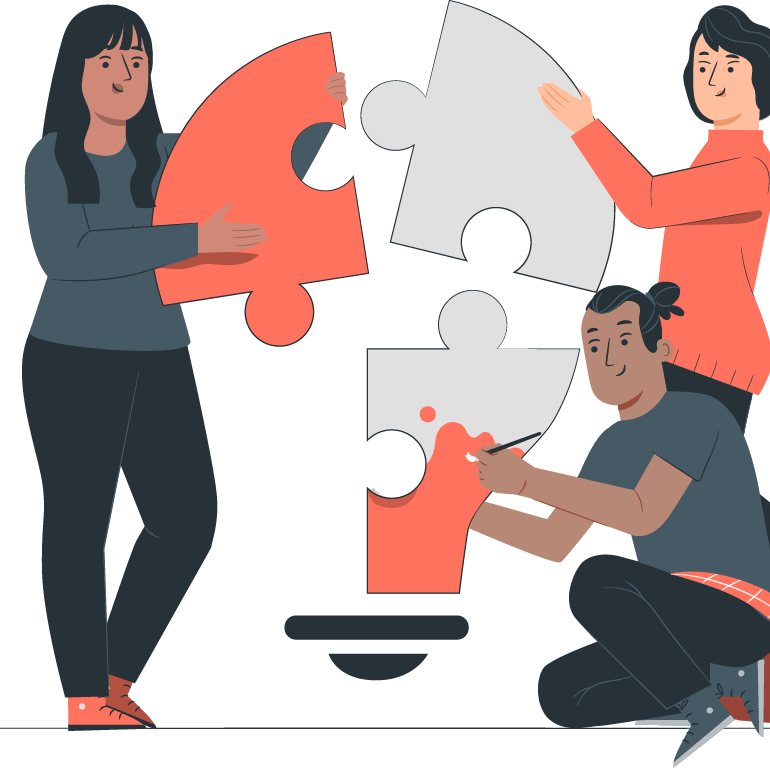 Dedicated Team
When you choose Tophawks, you gain a dedicated team of professionals who are passionate about delivering excellence. We work closely with you, offering personalized attention and support throughout the entire process. Our team becomes an extension of your brand, ensuring seamless collaboration and exceptional results.
Some of our road show campaigns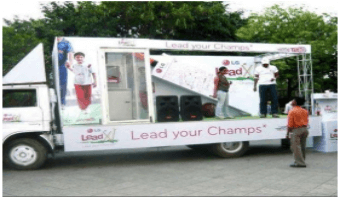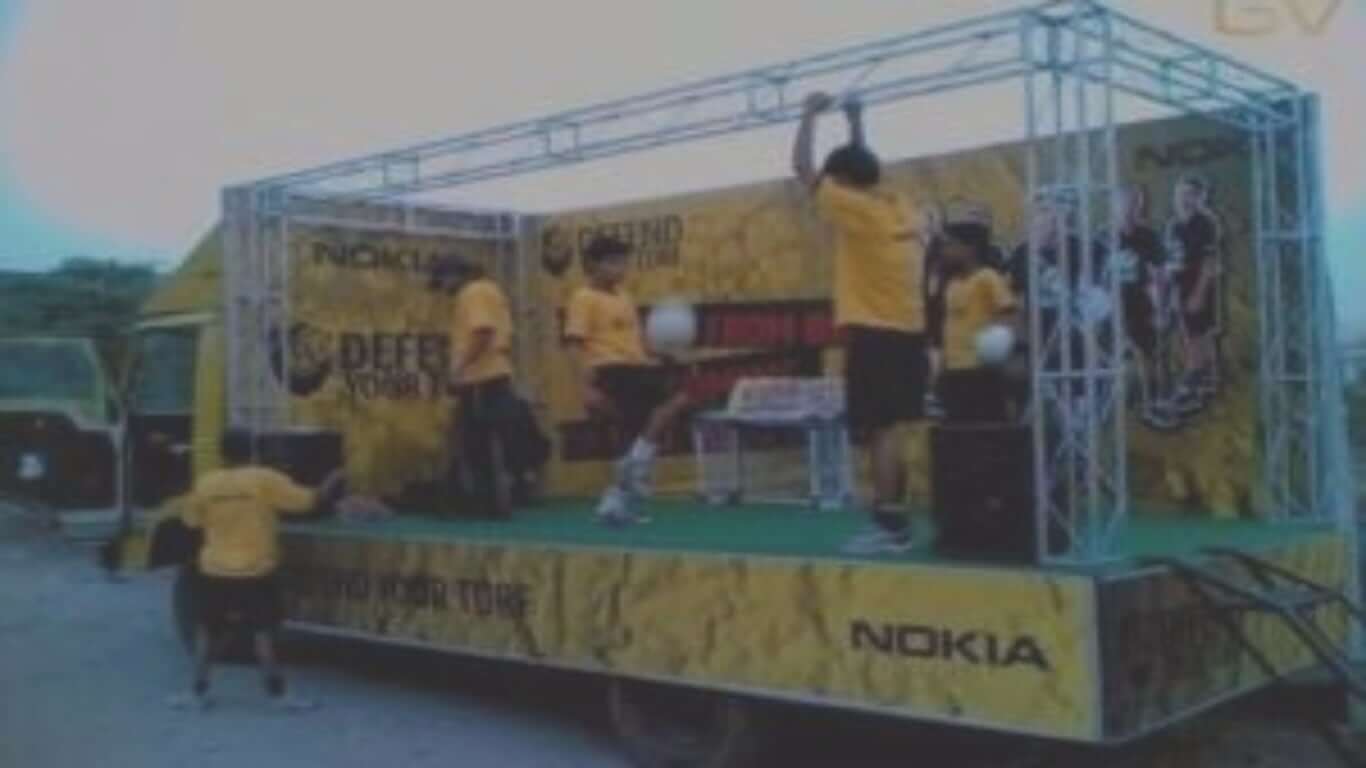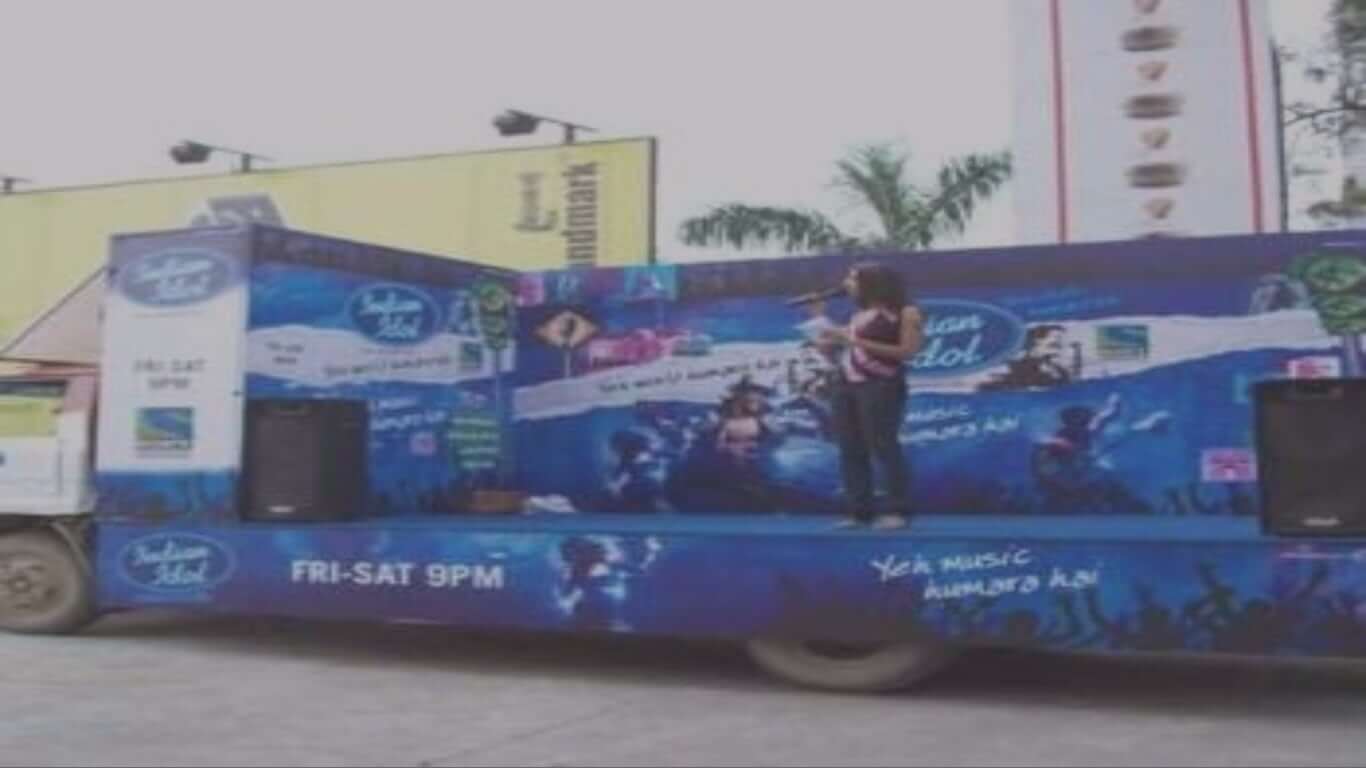 Contact us today to discuss your requirements and elevate your brand presence through our exceptional services!!
Get in Touch
We are here for you, and we are wearing our thinking caps