RWA BRANDING
TopHawks focusses on advancing your brand by best marketing efforts. We are one of the top RWA branding and society gate branding companies in India having succesfully deployed ads at more than 1000 locations across India.
Transform Your Brand!
The RWA Activities are completely based on promoting the business in a small or large community through programs and innovative marketing strategies. Society activation offers a platform to get to your target audience directly and in a pragmatic environment that they are comfortable in. The society activation is perfect for engaging an entire family or just targeted group of customers within a family. With the increase in the sizes of the co-operative housing societies, the society activation has become a wide forum for promoting your brand or launches. Being an ideal option for allowing direct interactions between you and your consumer, society brand activation brings your product or brand to the end user.
Activation Solutions are a one-stop answer to all your promotion queries. With the pool of best designers and professional project managers, we ensure to give you a worthwhile activation experience. So, if you are planning to carry on brand promotion activities within societies, then Tophawks activation kits are the perfect pick for you!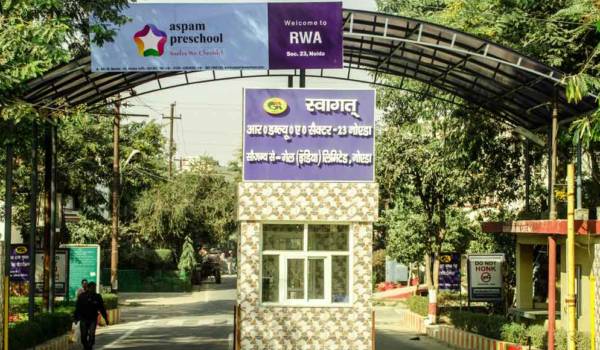 WHY CHOOSE TOPHAWKS ACTIVATION KITS?