Top Hawks
What You Get From Top Hawks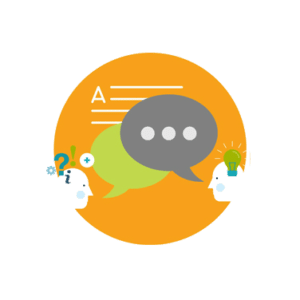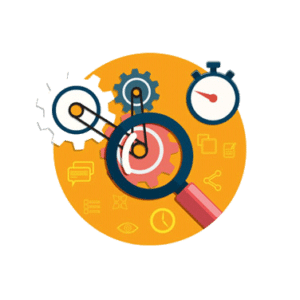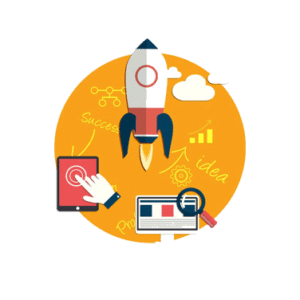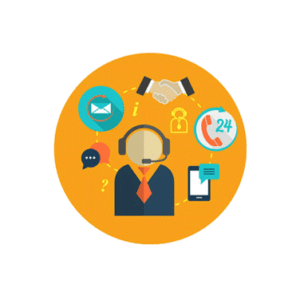 Mobile App for Field Sales & Field Services





We help accelerate your go-to market. A collaborative & teaming approach with subject matter experts, world class process & resources to accelerate go-to market & greater top-line growth.

Be it Vendor on-boarding services, In-store sales promoters or Retail & distribution channel expansion, we get the best sales talents groomed with our impeccable training program for you and ensure we skyrocket that sales graph of your firm.


We breathe life into your process engagements with our highly scalable blended client market research services and in-house droid survey app.

Our mission is not to just provide a superior measurement tool but also to infuse that data into your culture and unlock your company's potential for driving customer delight and limitless profitability.

We enable firms to deliver meaningful marketing campaigns through our wide range of brand monitoring enterprise/social connections, mobile  & social apps solutions.

Be it theatre, cabs or billboards, we provide our clients a large myriad of creative adverts ways to get the people talking & increase conversion metrics.

Subscribe to our newsletter
Enter your mail and we'll keep you with
news and updates