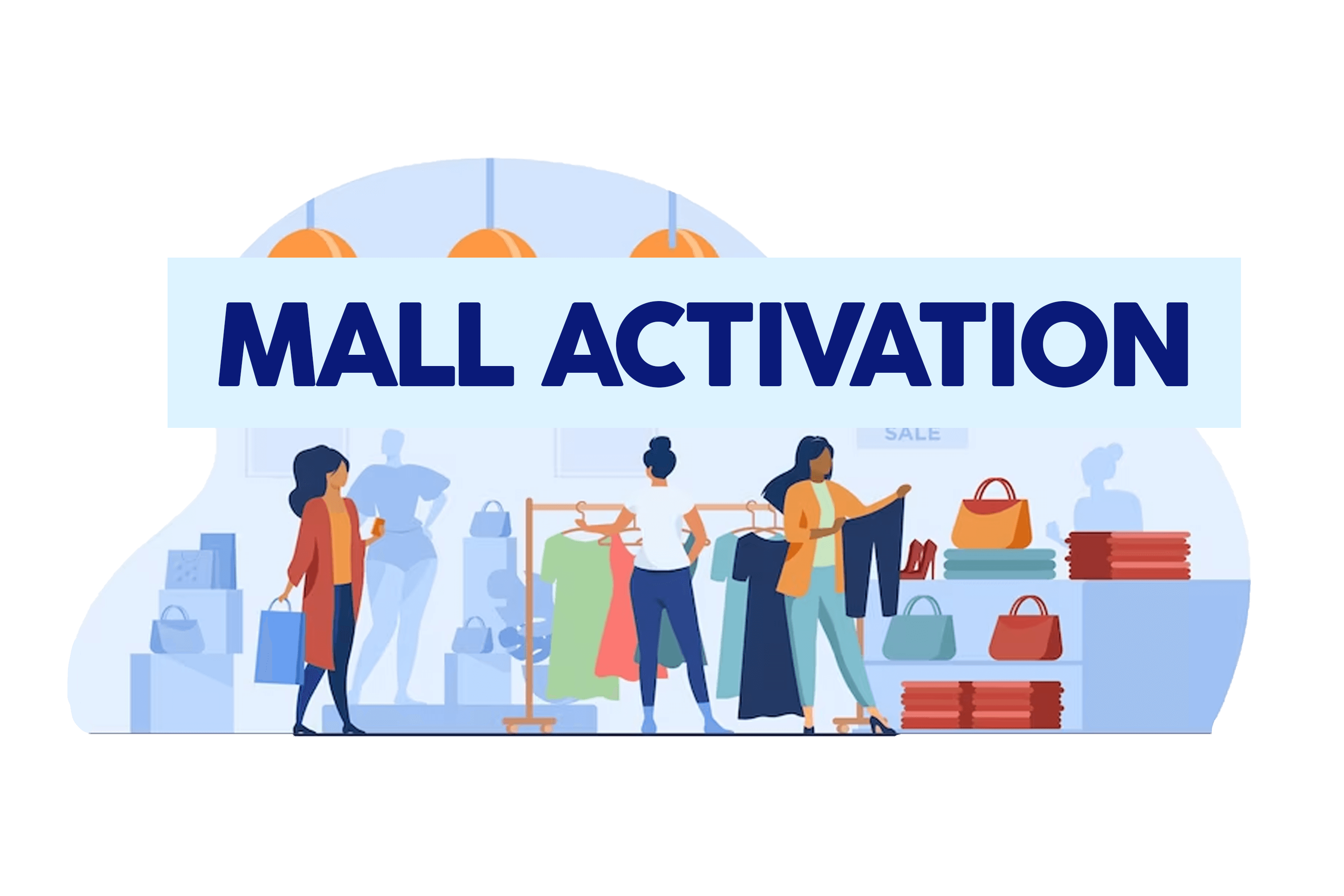 Mall Activation
Get a popular BTL promotion medium to interact with consumers at point-of-sale, through our promotional activities and mall events.
Strategic Location

Conceptualizing & designing stands

Tech-enabled campaigns

Insight report submission
Are you looking for Mall Activation services?
TALK TO US!
+91 9810299632
What is meant by Mall Activation?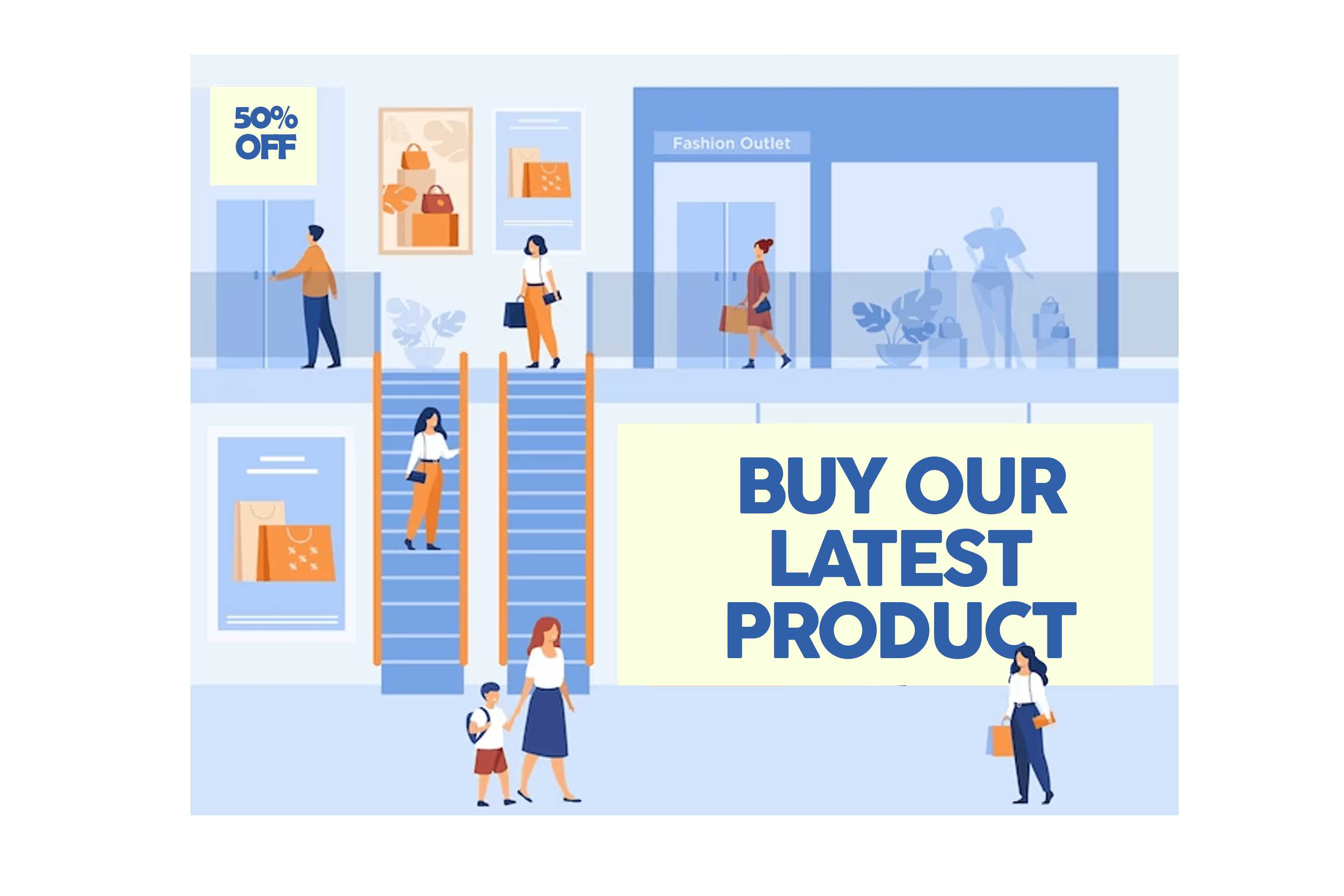 Mall Activation refers to the comprehensive set of strategies and activities employed to engage, interact with, and promote brands within the mall environment. It involves creating immersive experiences, eye-catching displays, and engaging activities that capture the attention of mall visitors and drive brand awareness, customer engagement, and sales. Tophawks specializes in developing and executing innovative mall activation campaigns that help brands stand out, create meaningful connections with their target audience, and maximize their presence in the mall setting.
Our Approach to Mall Promotional Activities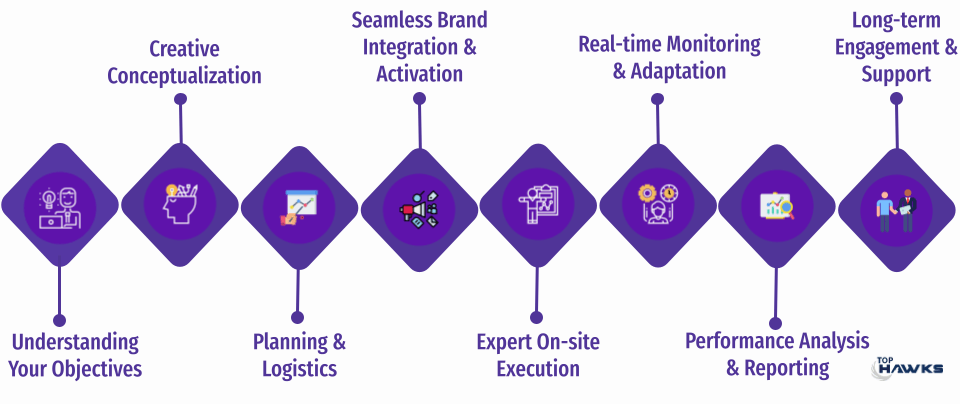 Why Tophawks for Mall Activation Events?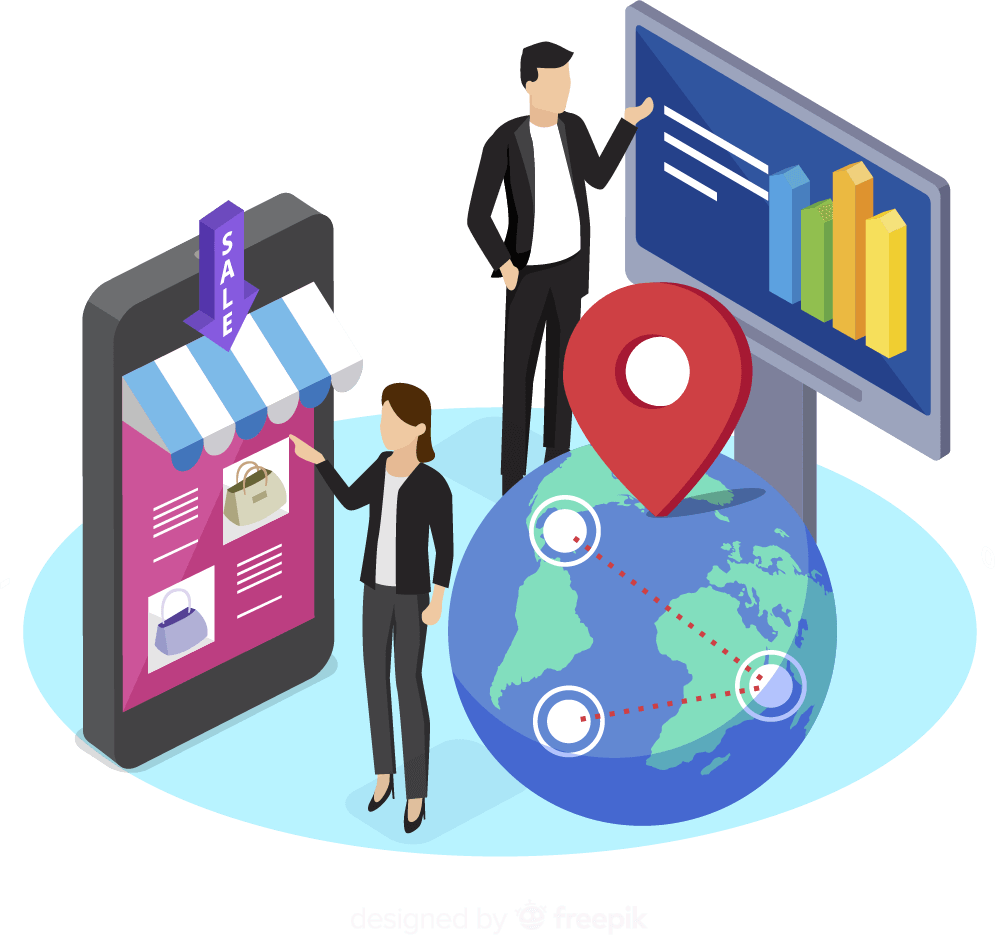 Extensive Mall Network
We have established strong partnerships and collaborations with various malls across different locations. This allows us to access prime locations, leverage footfall data, and tailor our activations to specific mall demographics, maximizing your brand's reach and exposure.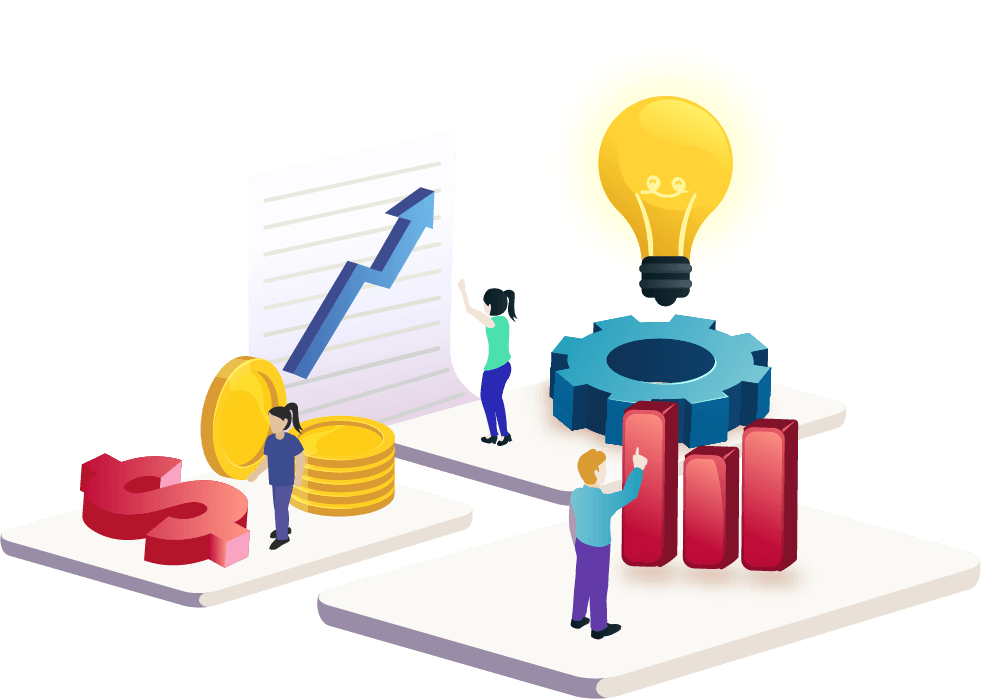 Innovative Concept Development
We specialize in crafting innovative and engaging concepts for mall activations that captivate audiences and leave a lasting impression. Providing you with unique mall activation ideas and real-time updates with in-depth insight is one of our capabilities.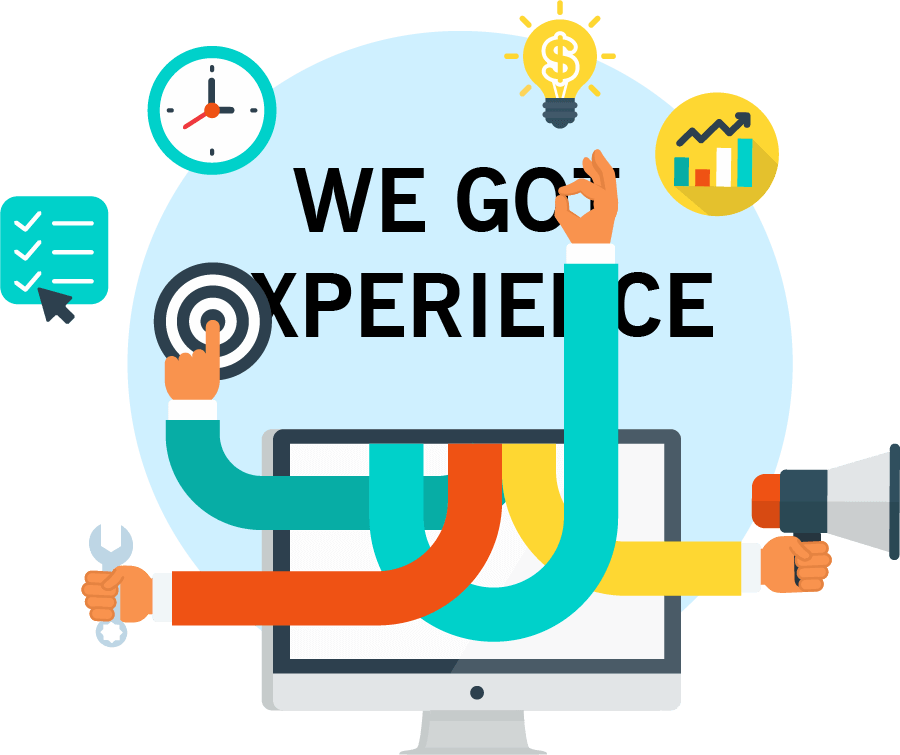 Seamless Execution
With years of experience in executing mall activation events, we have developed streamlined processes and efficient event management capabilities. A Pan India presence with warehouses in 15 cities enables us to deliver flawless solutions for your promotional activities and ideas.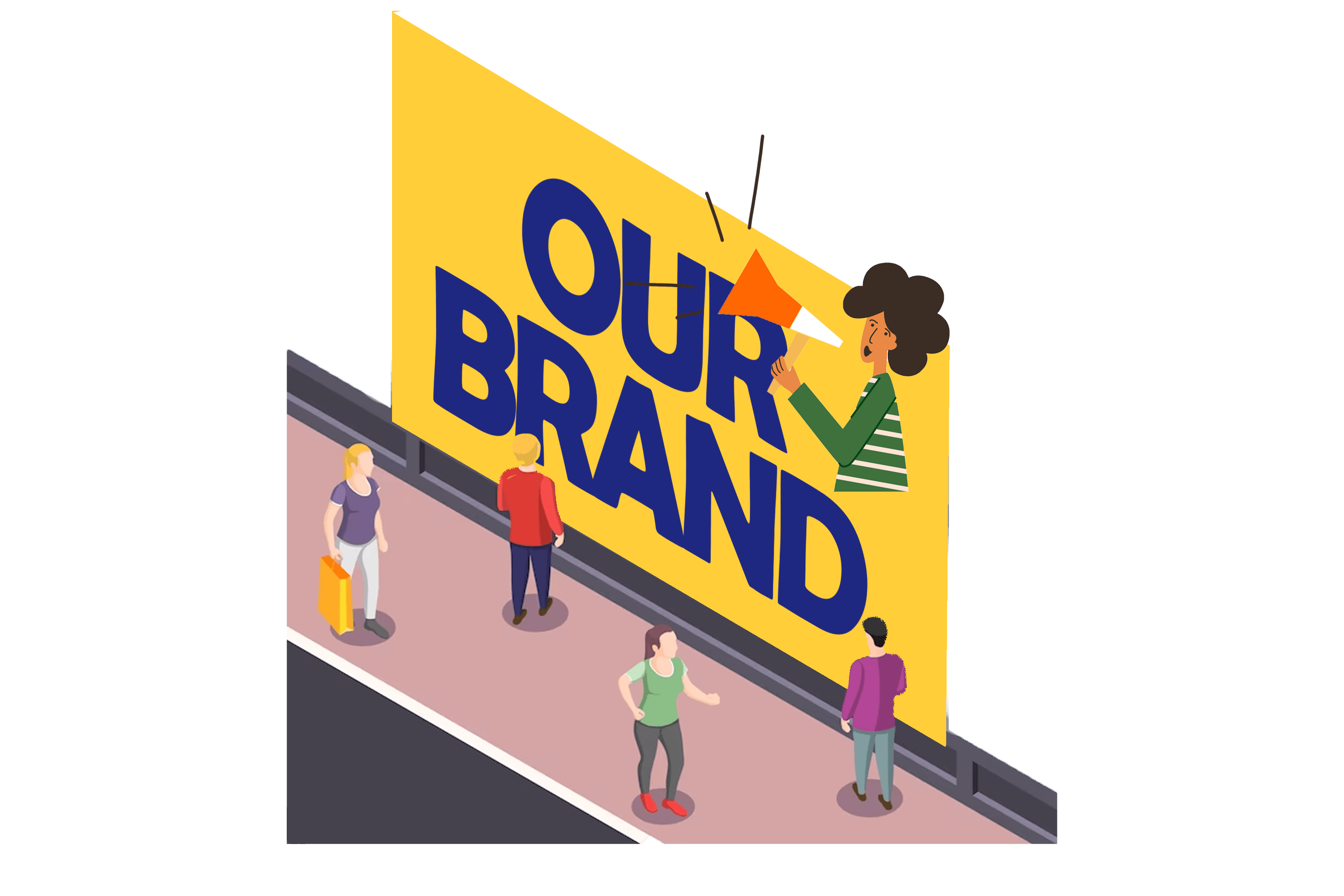 Engaging Brand Experiences
Our goal is to create immersive brand experiences that resonate with visitors and drive meaningful connections. Our carefully designed Mall Activation events have generated huge brand recall, sales numbers, and customer insights for our clients.
Our standout mall promotional concepts
Appreciated by the President of India with a National Film Award, Our Content has been acquired by Netflix for its productions. Barging into the world of Virtual Reality and Augmented Reality, serving 100 plus eminent corporate brands with coverage in 32 cities in India, TopHawks is a global experiential production house offering live-action, Animation, Virtual Reality and Augmented Reality support, to create engaging cinematic stories for your clients.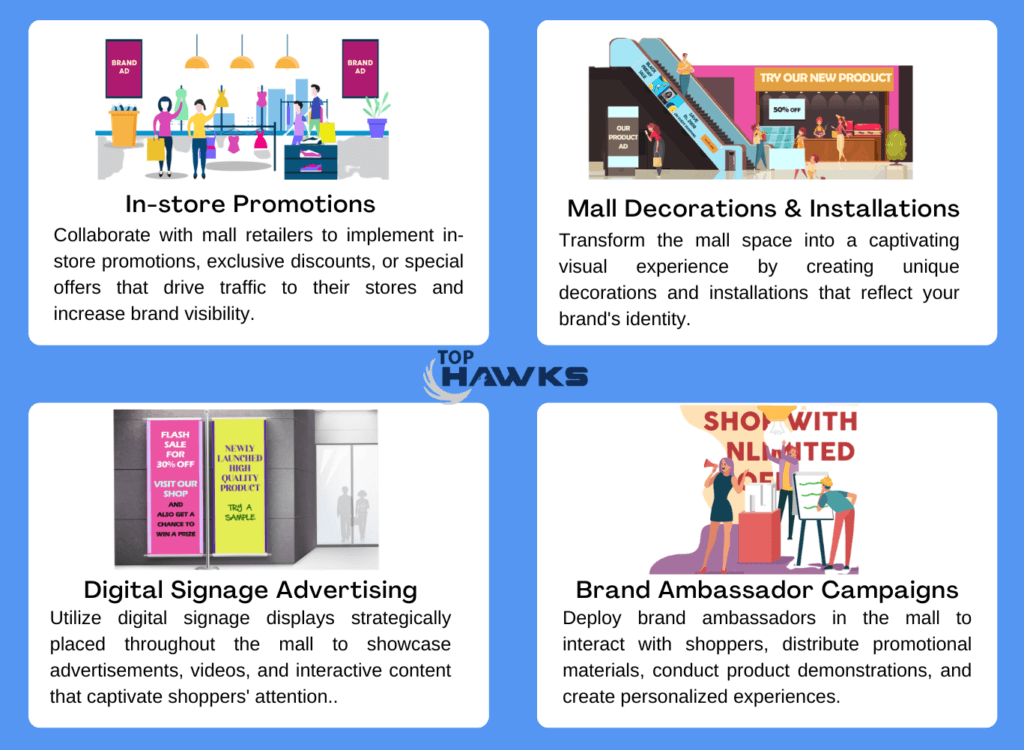 Our Mall Promotion Activities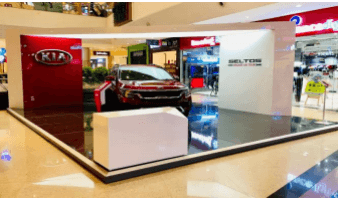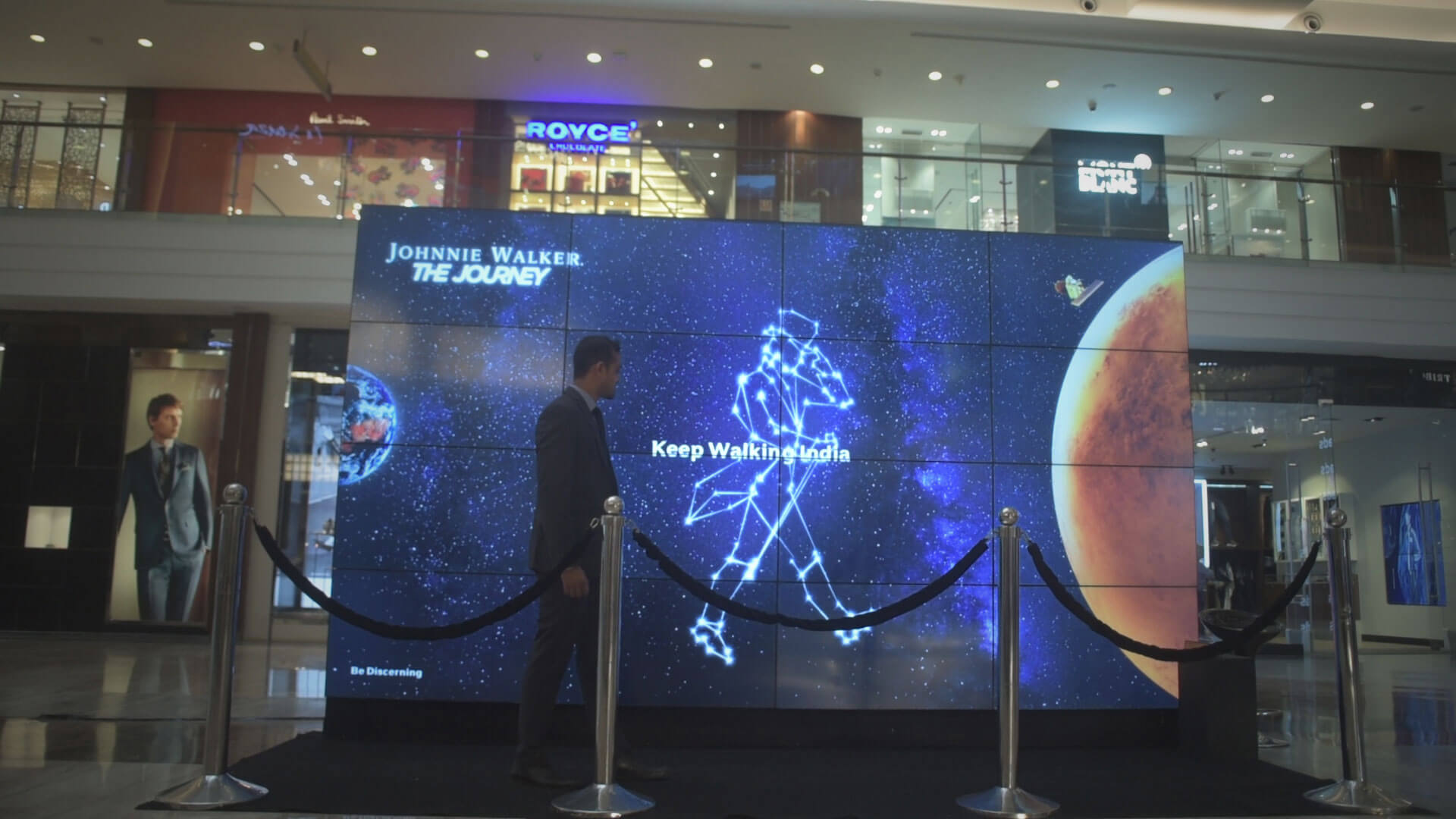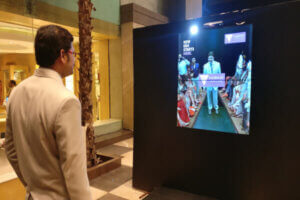 Important Aspects to be considered in Mall Activation
Get in Touch
We are here for you, and we are wearing our thinking caps