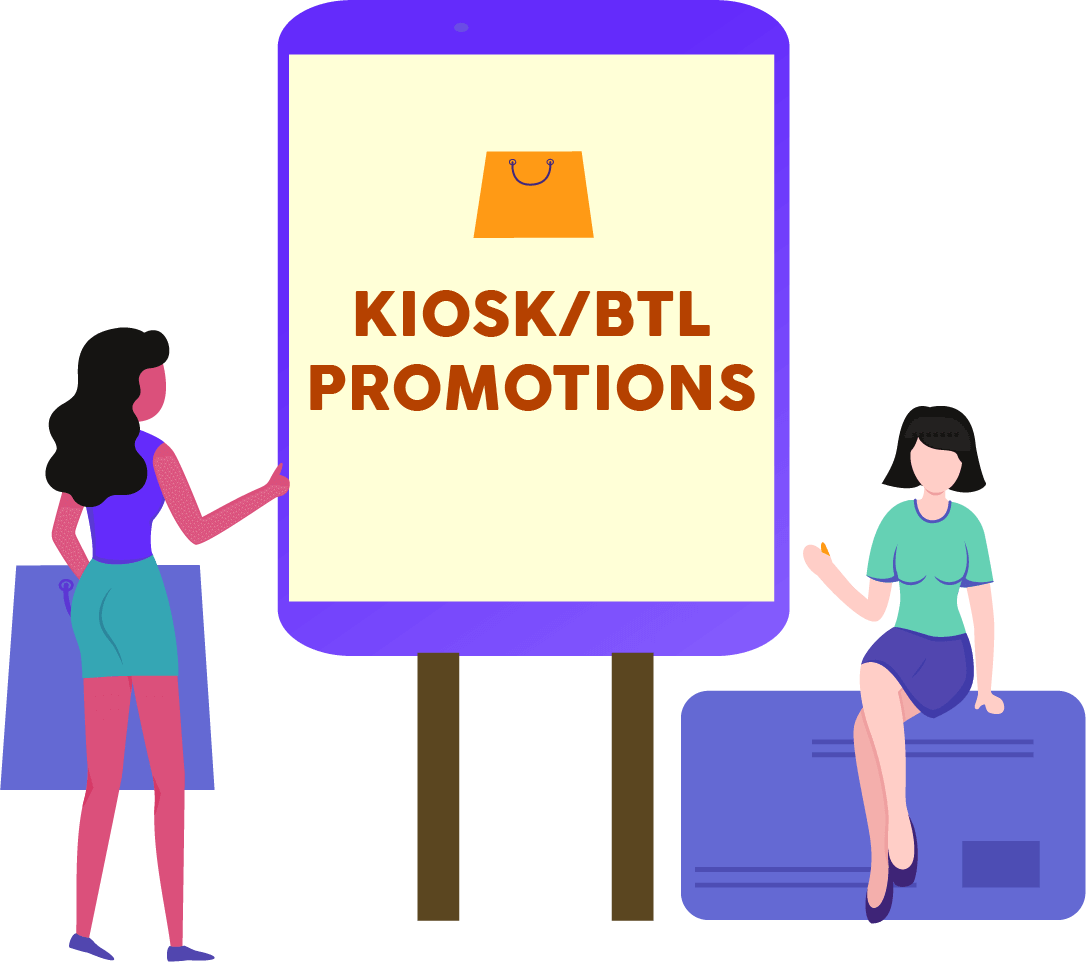 Kiosk/BTL Promotions
Get your memorable brand experiences and boosting customer acquisition and retention from our Kiosk/BTL Promotions.
Visual Excellence

Targeted Audience

Enhanced product or service recognition

Increased sales conversions
What is Kiosk/BTL Promotions?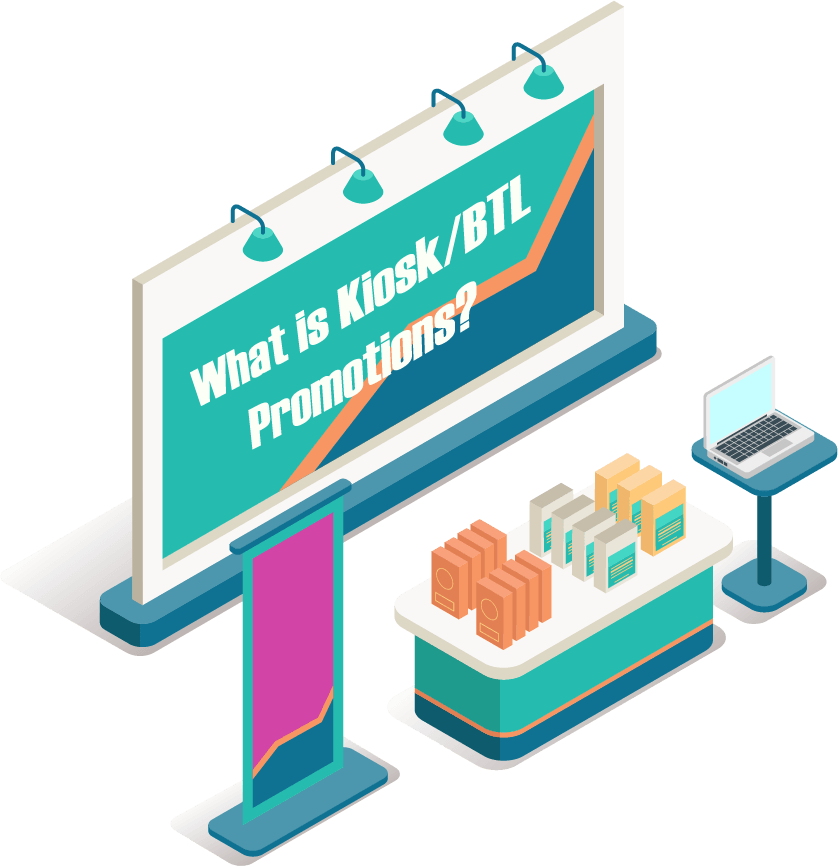 Kiosk promotions involve setting up interactive and visually appealing kiosks to showcase products, offer demonstrations, and engage with customers directly. These kiosks serve as dedicated touchpoints for brand interaction and provide an opportunity to drive brand awareness, generate leads, and facilitate sales. BTL promotions, on the other hand, encompass a wide range of activities that go beyond traditional advertising. These include experiential marketing campaigns, product sampling, in-store activations, brand activations at events, direct marketing, and more. BTL promotions focus on creating memorable experiences that connect with the target audience on a personal level and encourage them to take action.
Tophawks in BTL promotions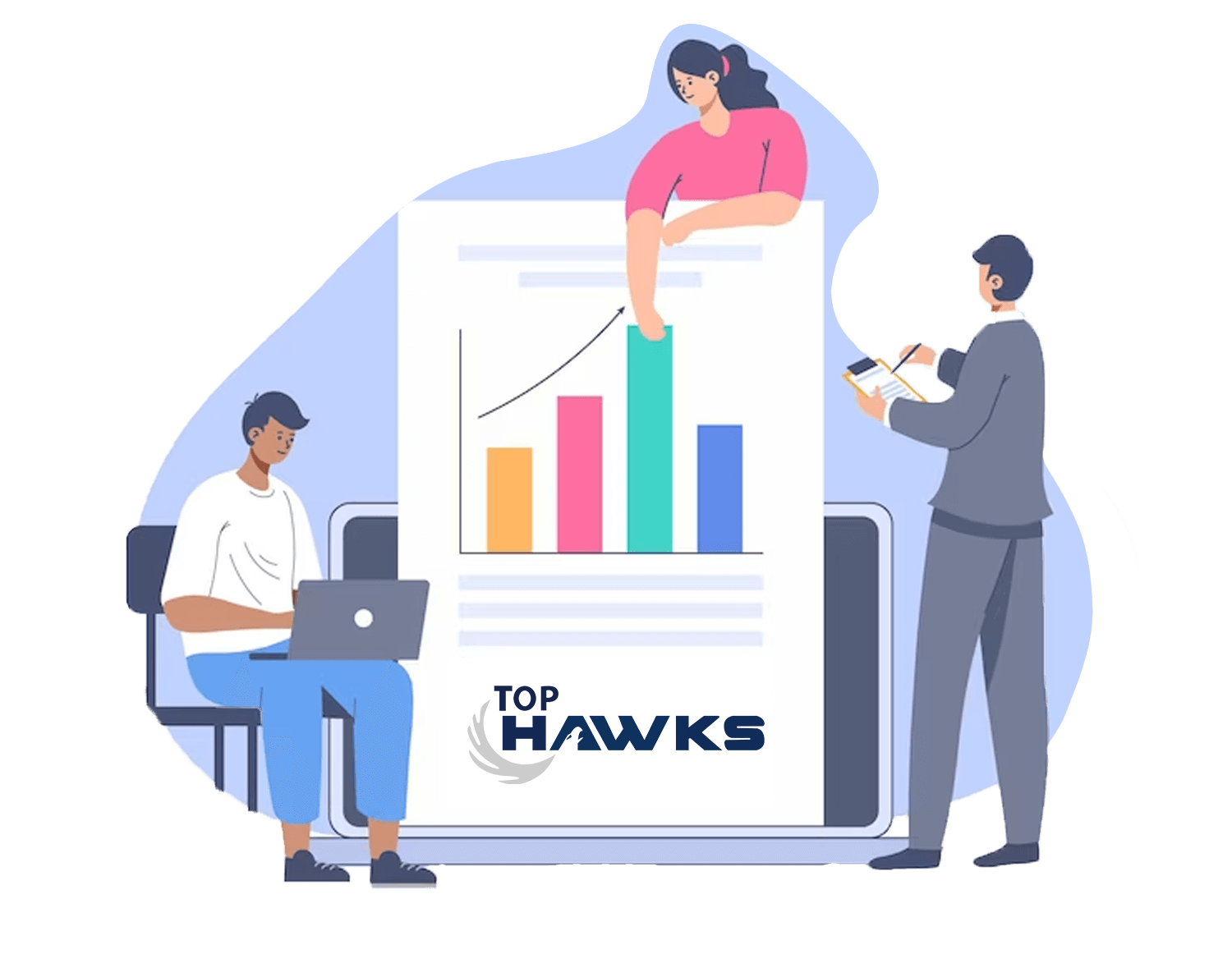 At Tophawks, we offer comprehensive kiosk and BTL promotion services, including strategic planning, creative concept development, flawless execution, brand ambassador management, targeted reach, data-driven insights, and measurable results. Our goal is to help businesses effectively communicate their brand message, engage their audience, and drive tangible business outcomes through innovative and customized kiosk and BTL promotional campaigns. We help businesses amplify their marketing efforts, increase customer acquisition, and build long-lasting brand loyalty.
Our Features

RE-USABLE PRODUCTS

ECO-FRIENDLINESS

PROMOTIONAL KITS

CONFERENCE KITS
How BTL Campaigns significantly enhance brand visibility and boost sales?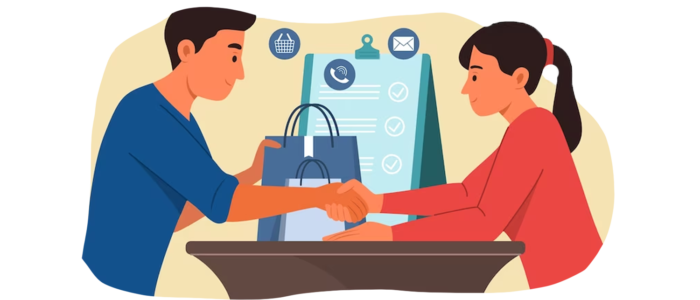 One-to-One Customer-Brand Relationship
Gaining customer's attention and then retaining it, in the long run, is essential for a business to grow and flourish. For a company to excel, building healthy customer relationships is the basic foundation, and BTL CAMPAIGNS help strengthen these customer-brand relationships.
Being Target Centric
BTL campaigns are target centric campaigns focussed on end target customers who would potentially be interested in the product being promoted. Using these strategies the marketer can target the right audience with creativity and in an innovative manner. Targeting the right audience saves money, time, and resources as well.
Tool in Getting ahead of Competitors
Every business has its competitors in the market. Thus, getting ahead of competitors is what every businessman thinks of. If you too are thinking about how to increase your sales rate and get ahead of your competitors, BTL promotional campaigns comes to your aid. So, you can have an edge over your competitors through your company's reputation among the customers.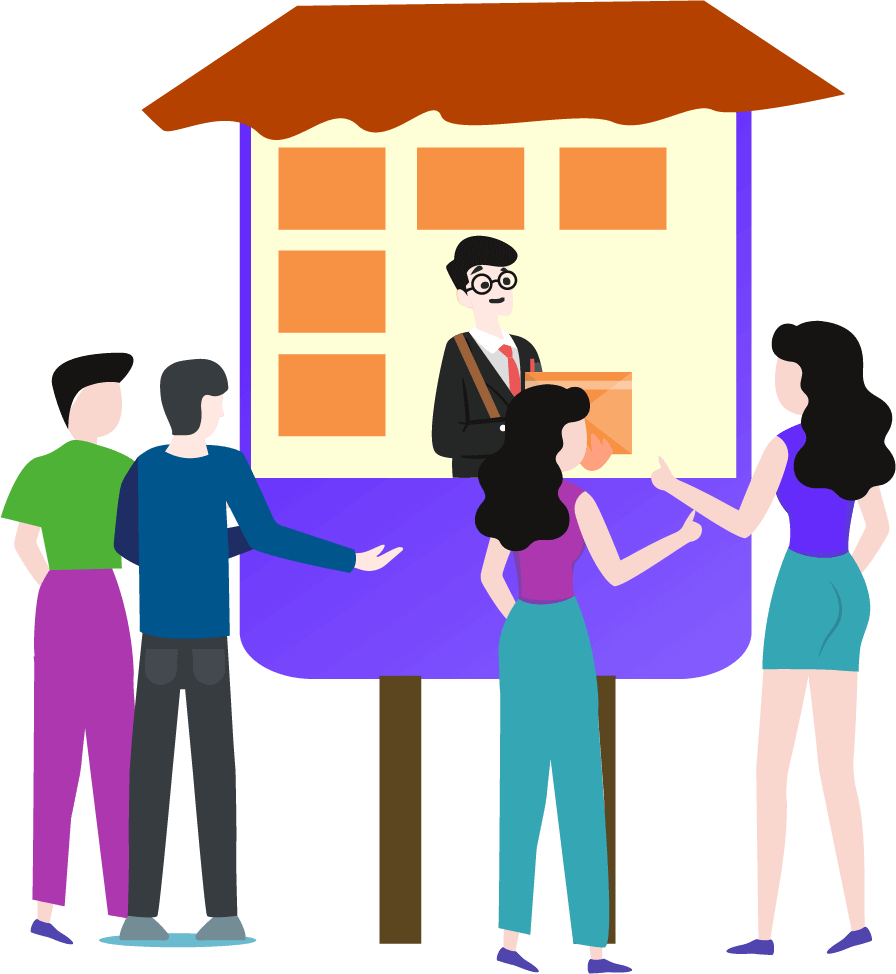 Gather Crowd & Have Deep Impact
The main aim of marketing is to seek customers' attention and BTL campaigns are a great medium to do that. Although ATL strategies have their benefits, when you have direct interaction with the audience/customers it leaves a much deeper impact on them. So, dive deeper into all the creativity you and your team hold within and create an everlasting impact on the audience using these BTL campaigns.
Some of our BTL Strategies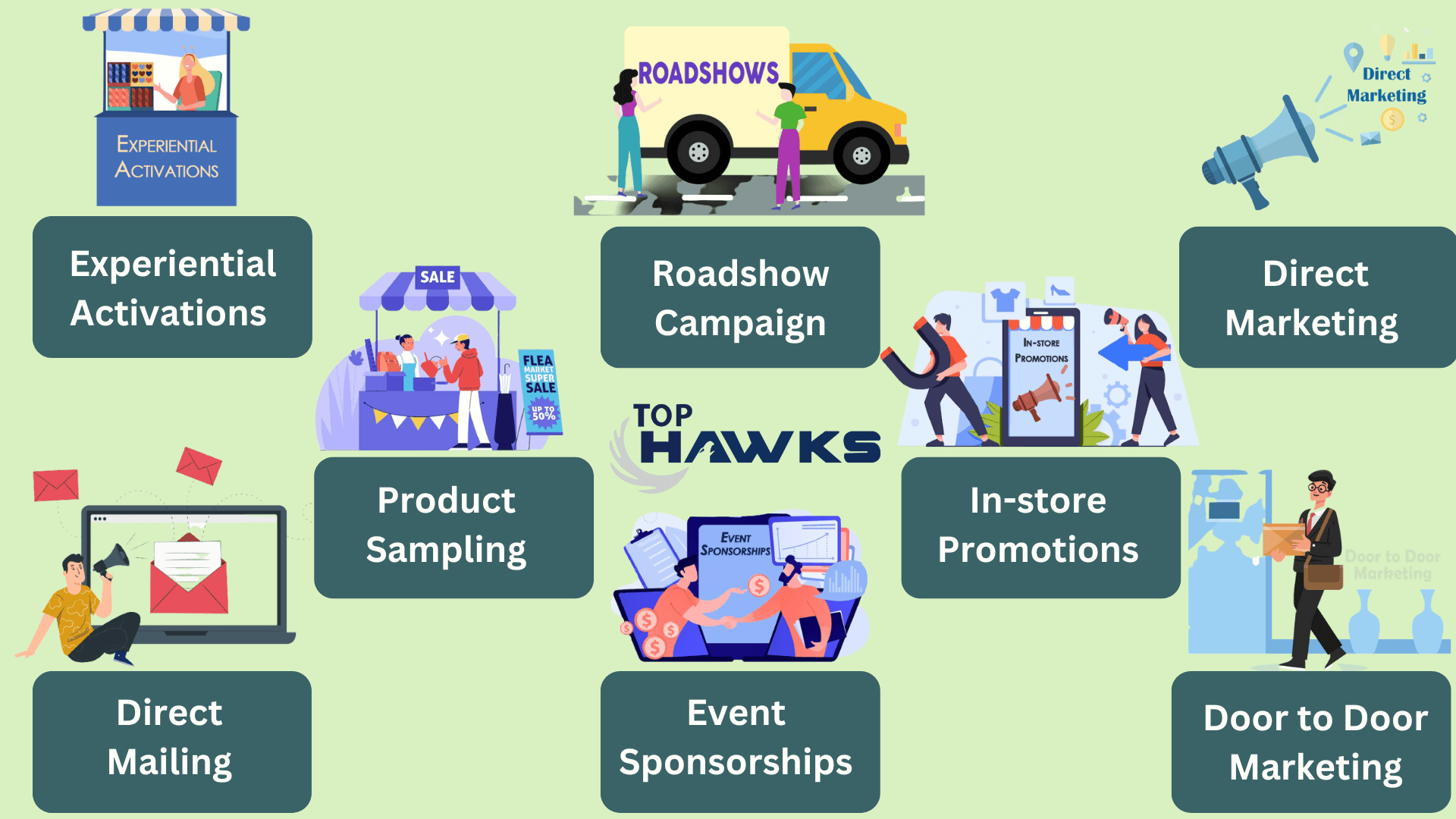 Why Tophawks for Kiosk/BTL Promotions?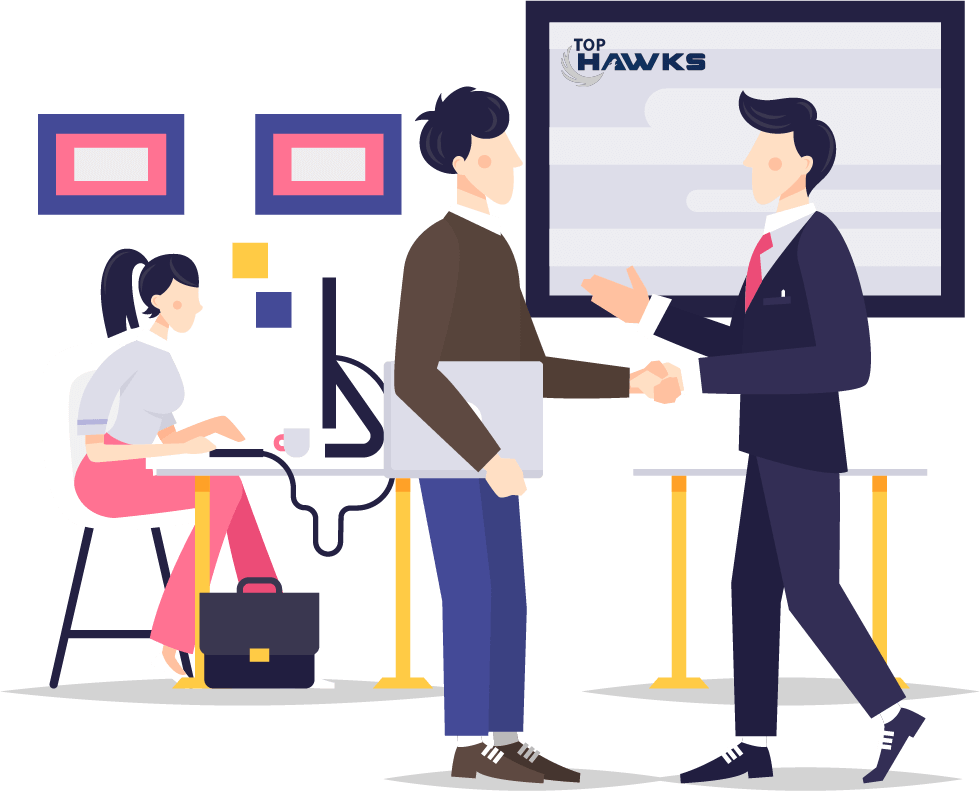 Client-Centric Approach
Tophawks prioritizes client satisfaction, providing personalized attention, going above and beyond to understand your brand objectives and dedicated support throughout the entire BTL and kiosk promotion journey which leads to building long-lasting partnerships Through a collaborative partnership and transparent communication, we ensure our clients are actively involved and informed throughout the process.
Measurable ROI
Tophawks emphasizes the importance of ROI in BTL/kiosk promotions, implementing tracking mechanisms and analytics to measure the effectiveness and impact of your campaigns, providing valuable insights for future marketing strategies. Through strategic planning and data-driven approaches, we aim to generate tangible results that can be measured in terms of increased sales and other relevant metrics.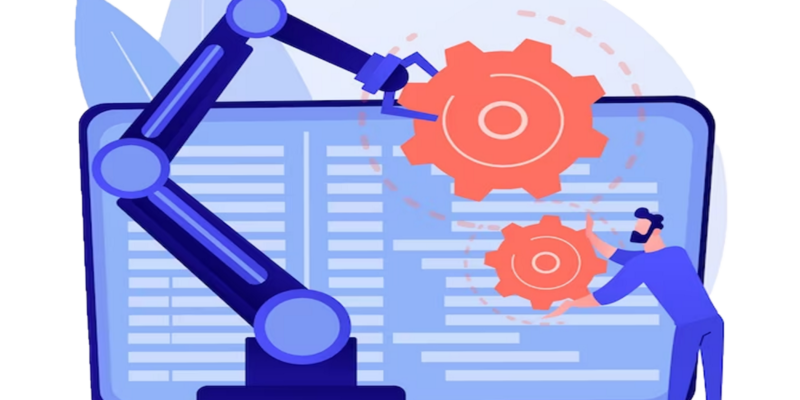 Cutting-Edge Technology
We embrace the latest technology and trends in BTL and kiosk promotions, incorporating digital solutions, interactive elements, and immersive experiences to captivate and engage your target audience. We harness the power of digital innovations such as augmented reality (AR), virtual reality (VR), and interactive displays to deliver immersive and interactive experiences to consumers.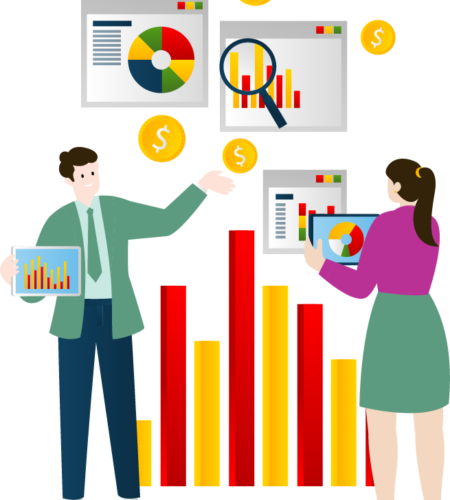 Proven Track Record
Our track record speaks for itself. We have successfully executed numerous BTL and kiosk promotion campaigns for a diverse range of clients across various industries. We have a deep understanding of consumer behavior, market trends, and the dynamics of BTL and kiosk promotions, enabling us to tailor our approach to meet the unique objectives and target audience of each client. Our success stories and client testimonials attest to our ability to deliver impactful and effective campaigns.
Know more about Our Kiosk/BTL Promotions Essential Elements
Get in Touch
We are here for you, and we are wearing our thinking caps