DATA COLLECTION COMPANIES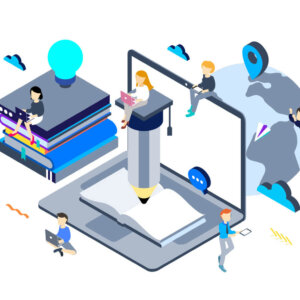 Data is the new oil, it is now and it will be in the future as well.
As a result, data collection has become a crucial part of market research for all companies.
We are an end-to-end outsourcing data center. 
Among the best data collection companies in India,
we provide you tech-driven campaigns.
Our team here at Tophawks provides you with the best data
collection services in India which include information about
your customers, competitors, etc. 
Are you looking for Data Collection services?
TALK TO US!
+91 9810299632
We all know how information about our product from customers helps us in improving.
Also, when we know the best practices used by our competitors, it helps us to make our product better.
Brand feedback tells us about the things our customers like in our brand. And things they don't.
These are imperative information a Brand should have to get an edge over its competitors.
Having on field data collected enables you to analyze your business and make changes for betterment.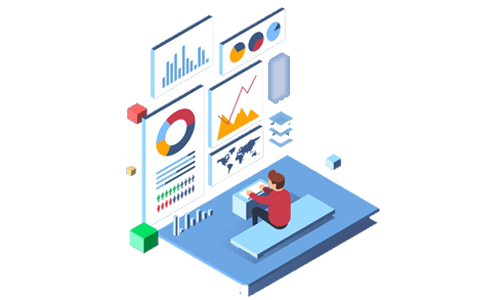 Methodologies of Data Collection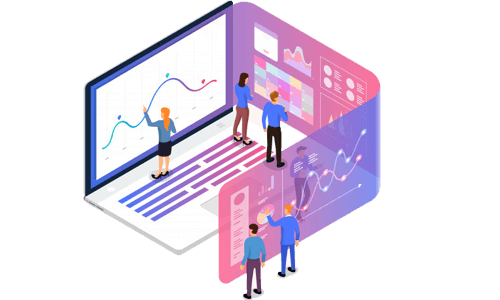 Data collection is divided basis "Who collected the data".
There are primarily two types of data collection.
If it is directly collected by the end-user, its called Primary data collection.
Example: Data collected by a student for his project report.
Secondary data collection is where data is collected on behalf of someone for analysis. Like Field Surveys, Census, etc.
Businesses require in-depth drill-down tools for their consumer behavior analysis.
To fulfill the requirement, Tophawks provides research like Customer satisfaction surveys, Product Positioning insights, Market segmentation data to clients.
These data collection methods help agencies to enhance their end customer experience.
Expertise in Fields for Outsourced Data collection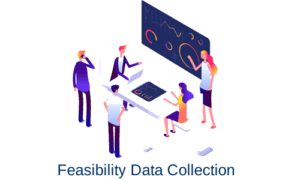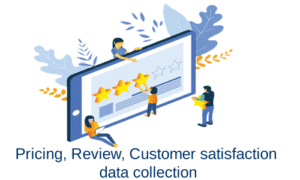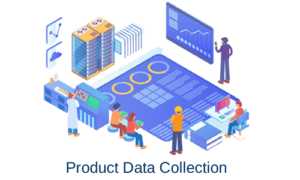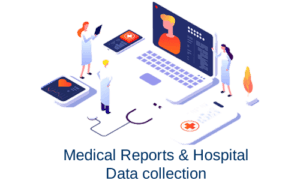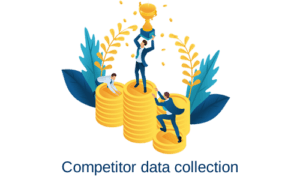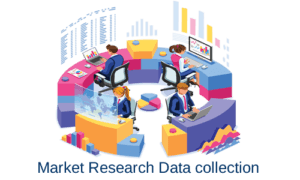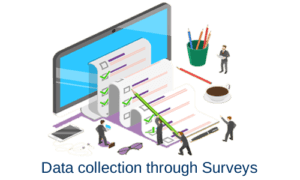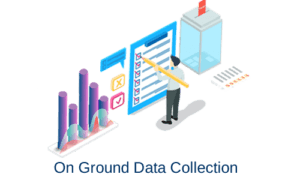 Why Choose Tophawks as Data Collection company for India
At TopHawks, with the support of our excellent technical and widespread Field teams, we manage to get you data from the remotest location possible.
All data collection activities are performed within the committed timelines.
This includes making plans and strategies, documentation, technology mapping, field surveys, and report submissions.
This also aids in handling all data-related activities.
The research services focussing on consumer data have a wide range.
Businesses collect a huge amount of data from focus groups for their marketing campaigns and customer service.
TopHawks is also one of the most reputed data collection companies in India. The integrity of these data is always well preserved.
The latest technologies, resource, strategy, 8 years of experience, and many more all are available here at one stop.
Join us to outsource your data collection and make your work easier with affordable cost and within a stipulated time.
Leave your data related work with us and see the magic getting done.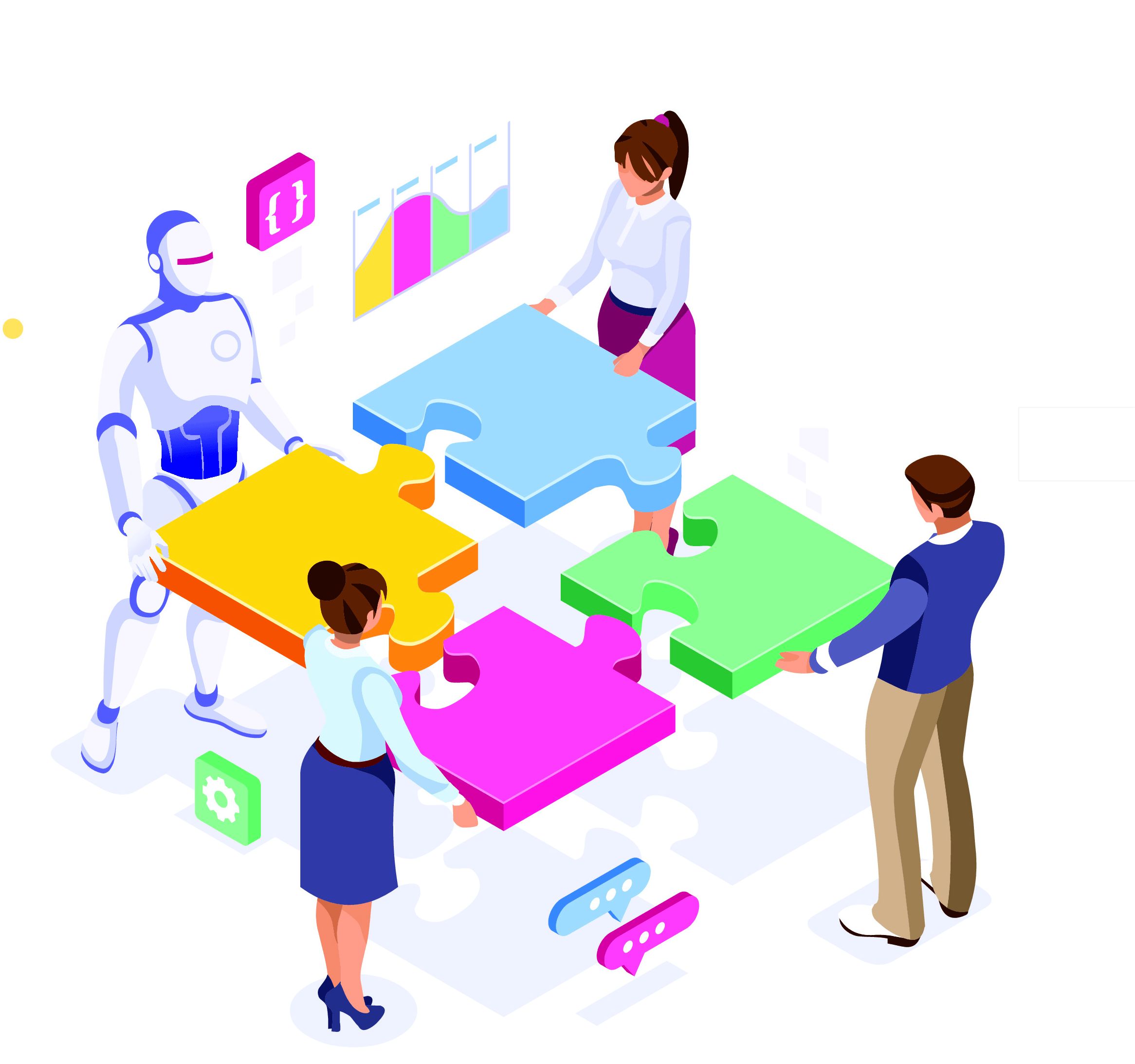 Drop Us a line
We are here for you, and we are wearing our thinking caps