Case Study : Sales Outsourcing services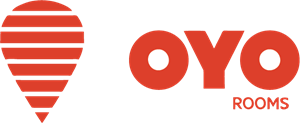 Target Cities for Sales Force Outsourcing: Amritsar, Jaipur, Mysore, Katra, Patna, Ranchi, Bhopal,  Trivandrum.
Procedure:
As part of Sales Force Outsourcing, professionals having a hospitality industry background were hired and trained in the target cities.
The entire training module with guiding documents along with a helpline portal for all the FOS(Feet on the street) was provided to quickly resolve all the issues and queries in the field.
 Reporting, attendance tracking, KPI achievements, and location update of all the teammates were shared with the client along with the Daily Acquisition report.
A total of 400 Hotels were shortlisted across locations, Inspected for requirement criteria's to be OYO partners, trained and explained about the value proposition of being in partnership with OYO and FOSs ensured that all the required changes were made by the partner hotel by constant visits and sharing updated reports with OYO Team.
Client Feedback Score: 4.2/5