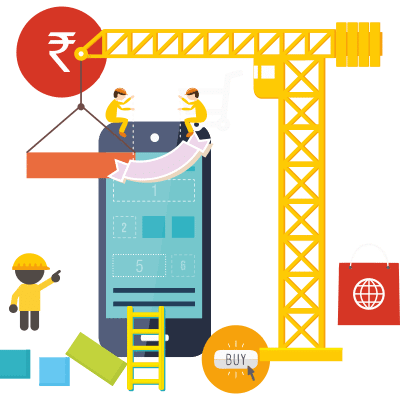 Mobile App Marketing
Now that you have built your product, tried and tested it, and are ready to put that dent in the universe, how to generate that buzz and get the right partners on board?
We help you make the right Handshakes and get your venture roaring.
Target Customer acquisition

Mobile App downloads

Pre-launch app marketing

User Engagement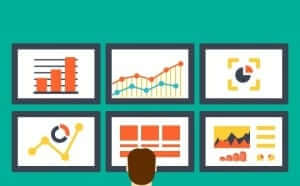 Mobile app marketing agency
Know Your Sellers, Drive Sign-Ups
You have aligned all the ducks in the line – tech systems, application engineers, logistic partners- to get your portal and mobile app 'technically functional'. But for them to give you real business benefits, you may still get to sweat a lot more on the field. After all, the collective ability of your Sellers is your ability to serve the end customer.
Why Tophawks for mobile app marketing company?
Reaching Out To Your Platform sellers
• Deploying dedicated Feet-on-Street (FOS) in targeted cities
• Driving registrations through the door-to-door sign-up campaign
• Institutional portal or app awareness drive
• Digital Marketing or Tele-calling led portal or app awareness drive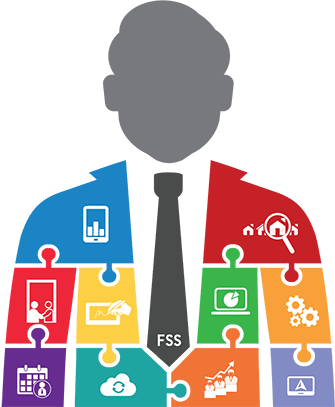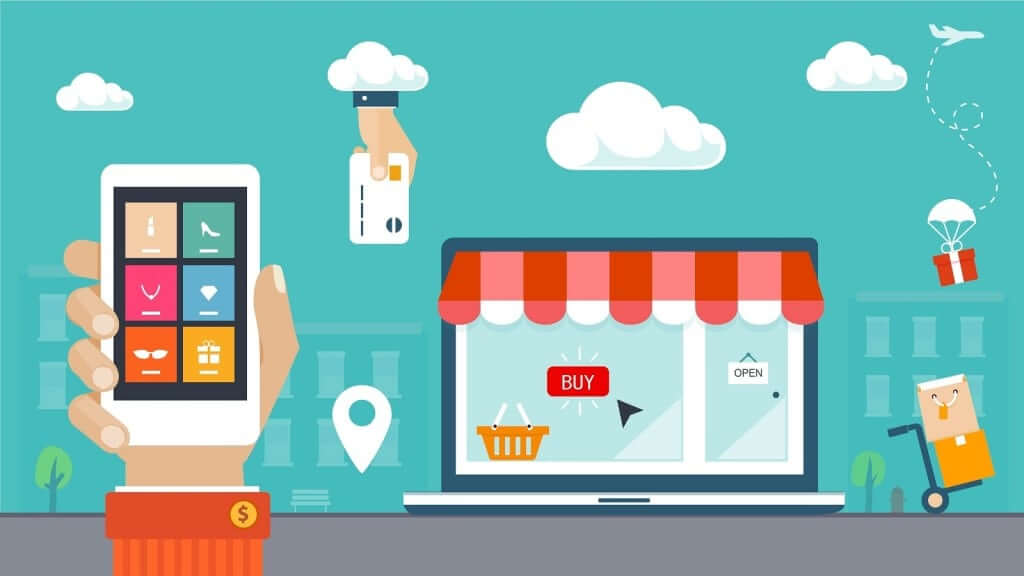 Seller Due Diligence
You want only qualified and thoroughly screened Sellers to get registered with your e-commerce portal. After all, their collective ability to serve is your ability to serve the end customer. We help you with this process of Seller due diligence and all the documentation and statutory work that's associated with it. This ensures that only verified Sellers are working with you who can live up to your standards of delivering a great online shopping experience.
Mobile app marketing campaigns
Promotional app marketing plans can strongly help by enhancing your brand visibility and recall. The strategies can zero in the exact target market, focus on pushing downloads, getting more signups & monetizing the app. Improved retention rate results in increased business. Every campaign driven by us is tech-enabled with six-step automation embedded.
Enrich Your Marketplace. Bring Them Onboard.
Get in Touch
We are here for you, and we are wearing our thinking caps