Visual Merchandising Services
Get Store Designing, POS / POP / Planogram deployment, retail fixtures deployment & maintenance services from experienced and Tech enabled teams.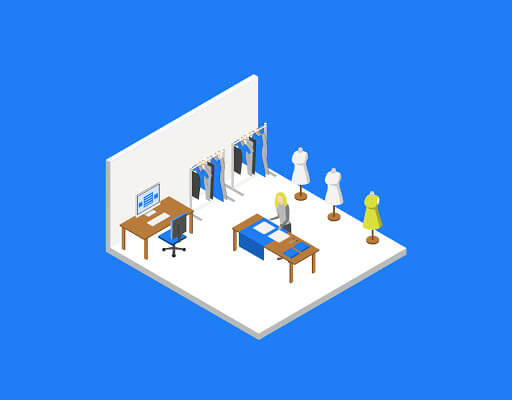 Are you looking for Visual Merchandising services?
TALK TO US!
+91 9810299632
What is Visual Merchandising?
Visual merchandising meaning in a simple sense is displaying the brand and product in such a way that effectively attracts consumers from the focused markets and facilitates improved brand recall and impulse buying.
Our creative designer teams and partners bring a wide array of ideas with artworks, window displays, and kits that help you communicate your brand to the target audience.
Our production partners provide top-notch production capabilities for a range of PoSM elements to fulfill all our clients' requirements.
Our integrated supply chain management and warehousing processes ensure the timely delivery of the right PoSM at the right location.
We provide end to end services to brands for fast and on-time execution with in-store space identification, hiring, measurement, creative designing, printing, and deployment services.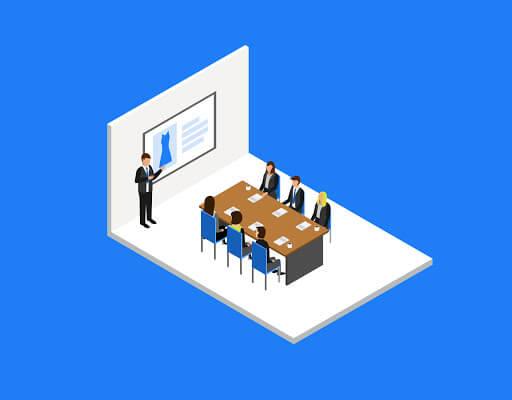 Why Tophawks as your visual merchandising agency?
TopHawks is the leading retail visual merchandising service provider in India with a coverage rate of 30,000 stores every month.
Highly trained and experienced merchandiser teams are fully equipped to cater to the specific needs and requirements of the clients for increased sales.
Our in house app drives the entire reporting process including photos, geolocation, timestamps, etc.
Retail businesses receive real-time, transparent, and reliable visibility into store-level execution.
We have 25 warehouses across India and the in-house asset management portal ensures complex asset management scenarios are handled with ease.
Every element of visual merchandising makes your retail business and store layout visually appealing.
Portal functionalities are highly customizable and can be developed as per the client's requirement.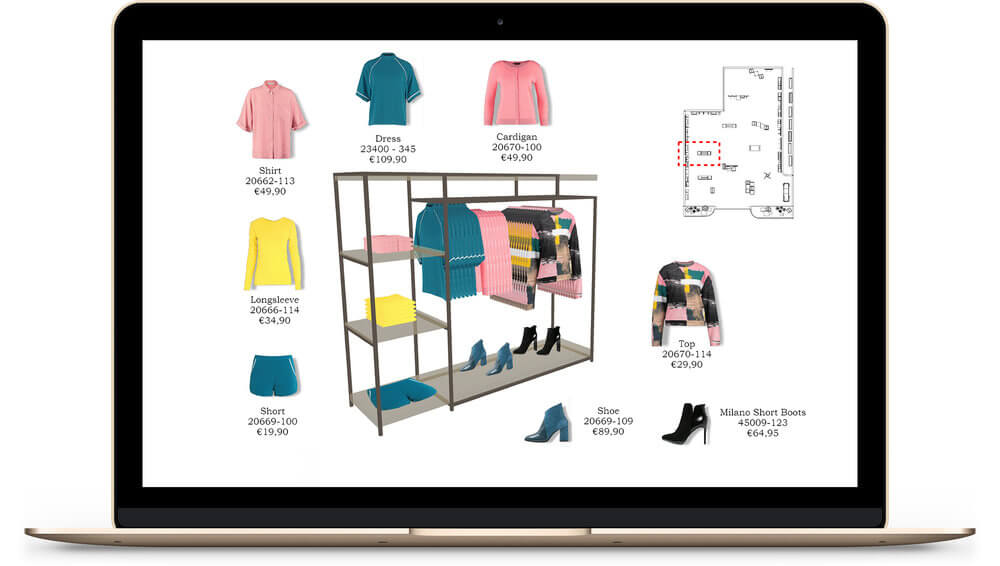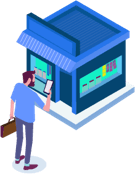 Store Designing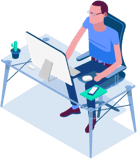 PoSM Design & Production
In Store Maintenance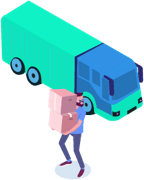 GSB Boards Installation
OUR SERVICES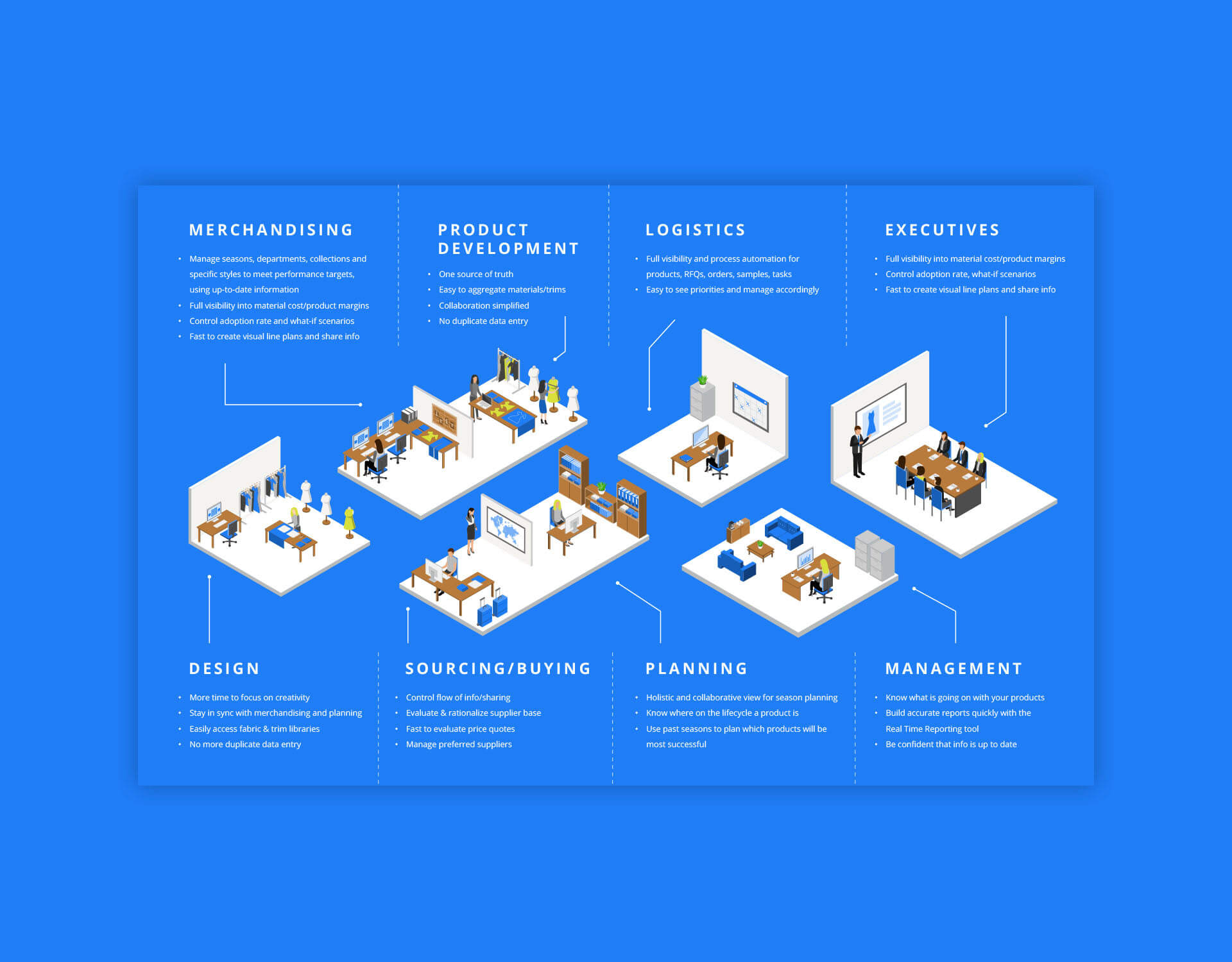 In-Store Fixtures Maintenance
In-store fixture/asset recce hygiene & database creation helps brands in the timely production of the new fixtures, trans lights, and in-store brandings with correct measurements.
Fixture design has a major impact on grabbing customer attention at retail outlets. The designs should always relate to the product, brand image, and customer.
Our best-in-class retail fixture designers have years of experience in designing of the fixtures and SIS designs.
To ensure a prolonged shelf life of fixtures, it needs periodic maintenance.
We assist brands in onsite maintenance of SIS fixtures, in-store fixtures, wall fixtures, wall panels, trans rights, and more.
Quality check and status appraisal of fixture conditions at retail stores enable brands in checking the brand visibility share.
Tophawks helps brands in conducting different fixture audits including fixture availability audit, SIS status audit, and more.
GSB Boards Deployment
It's imperative for a brand now to impart attention to Glow Sign Board (GSB) deployment at eye-catching spaces outside retail outlets to increase brand visibility and recall.
Tophawks helps its clients in capturing those spaces via dealer enrolment.
We do pan India GSB deployment with a TAT of 9 Days in Top Towns and 20 days in remote locations.
Glow Sign Board (GSB) is usually deployed in open spaces where its look and feel are hampered by pollution, dust, bad weather, etc. As we are aware that its cleanliness plays an important role in improving customer walk-ins, brand perception, and dealer loyalty.
Tophawks assist brands in GSB hygiene and audits at pan India level. Deploying the right signage at the right location is vital for effective and efficient marketing.
We help brands in the deployment of Non-Lit Boards (NLBs) in various markets across India. They are usually deployed in low profile rural markets or markets having a low count of sales outlets.
Get in Touch
We are here for you, and we are wearing our thinking caps