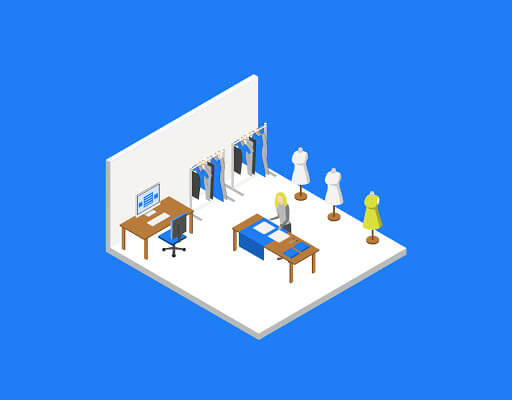 Create
Visual Stories that Drive Shopper Engagement
Captivating Displays and Unforgettable Experiences
Are you looking for Visual Merchandising services?
What is Visual Merchandising?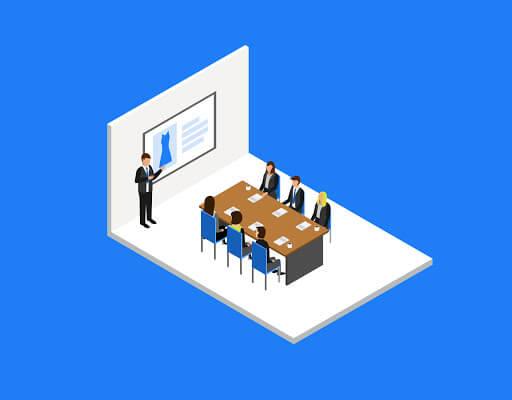 Visual merchandise in a simple sense is displaying the brand and product in such a way that effectively attracts consumers from the targeted markets. This facilitates improved brand recall and impulse buying.

Our creative designer teams and partners bring a wide array of ideas for artwork, window displays, and kits. These ideas help you communicate your brand to your target audience.

Our production partners provide top-notch production capabilities for a range of PoSM elements to meet all our client's requirements.
Our integrated supply chain management and warehousing processes ensure the timely delivery of the right PoSM at the right location.

We provide end-to-end services to brands for fast and on-time execution with in-store space identification, hiring, measurement, creative designing, printing, and deployment services.

With Tophawks' visual merchandising solutions, retailers can unlock the full potential of their spaces, create lasting impressions, and achieve retail success in today's competitive market.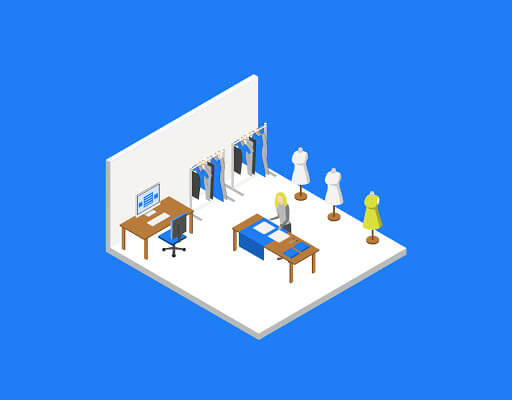 Why Tophawks as your visual merchandising agency?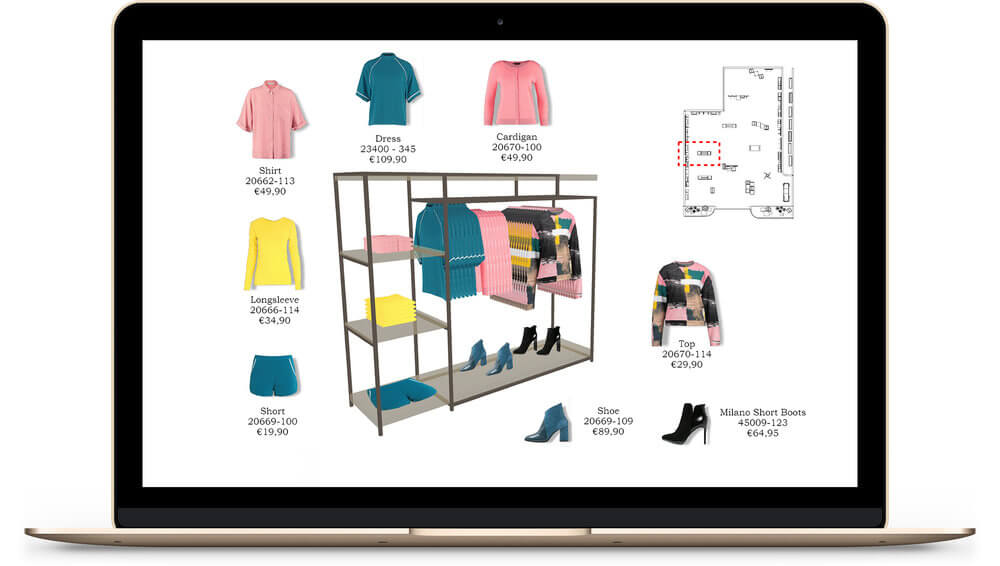 Our in-house app drives the entire reporting process including photos, geolocation, timestamps, etc.

Every element of visual merchandising makes your retail business and store layout visually appealing.

Portal functionalities are highly customizable and can be developed as per client requirements.
Stores of Coverage rate in every month.
Increase in repeat customers from our Customized Services
In-Store Fixtures Maintenance
In-store fixture/asset recce hygiene & database creation helps brands produce updated fixtures, trans lights, and in-store branding with correct measurements.

Fixture design grabs customer attention at retail outlets. Designs should always relate to the product, brand image, and customer.

We have best-in-class designers with years of experience designing retail fixtures and SISs.

It is necessary to perform periodic maintenance on fixtures to ensure prolonged shelf life.

We assist brands with onsite maintenance of SIS fixtures, in-store fixtures, wall fixtures, wall panels, trans rights, and more.

Quality checks and status appraisals of fixture conditions at retail stores enable brands to check brand visibility and share.

Tophawks helps brands conduct different fixture audits including fixture availability audits, SIS status audits, and more.
It's imperative for a brand now to pay attention to Glow Sign Board (GSB) deployment in eye-catching spaces outside retail outlets to increase brand visibility and recall.

Tophawks helps its clients acquire those spaces via dealer enrollment.

We do pan-India GSB deployments with a TAT of 9 days in Top Towns and 20 days in remote locations.

Glow Sign Board (GSB) is usually deployed in open spaces where its look and feel are hampered by pollution, dust, adverse weather, etc. As we are well aware, its cleanliness plays a significant role in improving customer walk-ins, brand perception, and dealer loyalty.

We assist brands with GSB hygiene and audits across the country. Deploying the right signage at the right location is vital for effective and efficient marketing.

We help brands deploy Non-Lit Boards (NLBs) in various markets across India. They are usually deployed in low-profile rural markets or markets having a low count of sales outlets.
We are here for you, and we are wearing our thinking caps