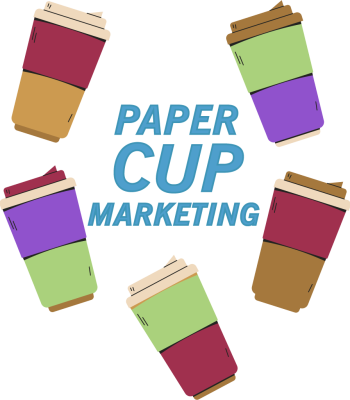 Raise
Your Brand's Potential with Our Paper Cup Advertising Solutions.
Crafted with Care and Branded for Success
Are you looking for Paper Cup Advertising?
What is Paper Cup Marketing?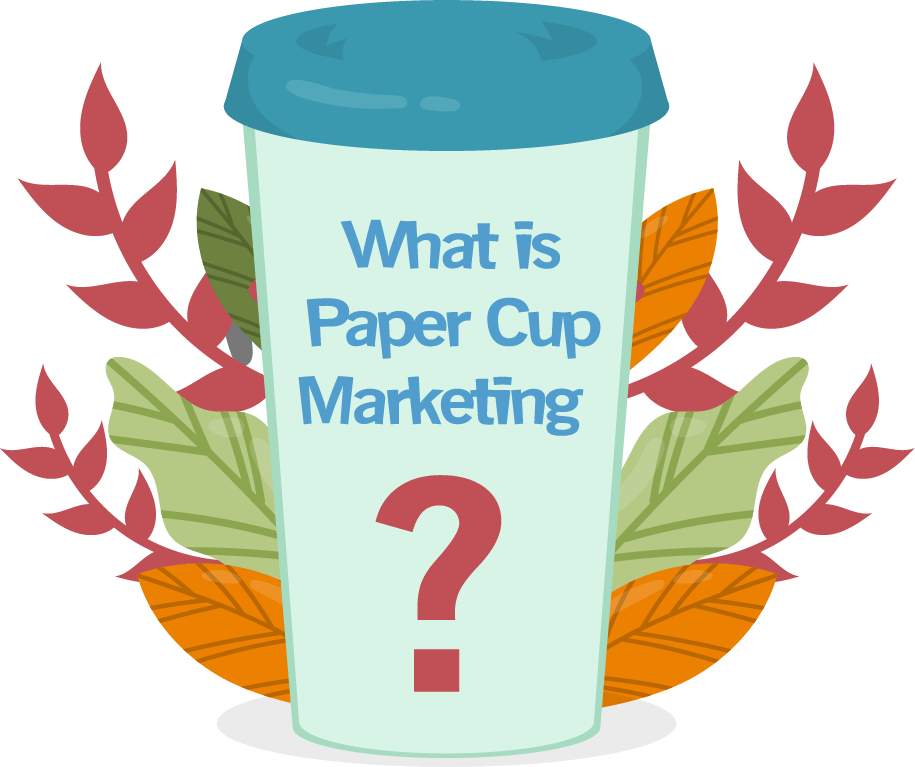 Paper cup marketing refers to the practice of using paper cups as a marketing tool to promote a brand, product, or service. It involves customizing paper cups with branding elements such as logos, slogans, or artwork to create a visually appealing and memorable design.

These branded paper cups are then distributed or used in various settings where they can reach a large audience, such as events, conferences, coffee shops, offices, and more. It is an innovative and cost-effective marketing strategy that combines practicality with effective brand promotion.
TopHawks Offering for Paper Cup Branding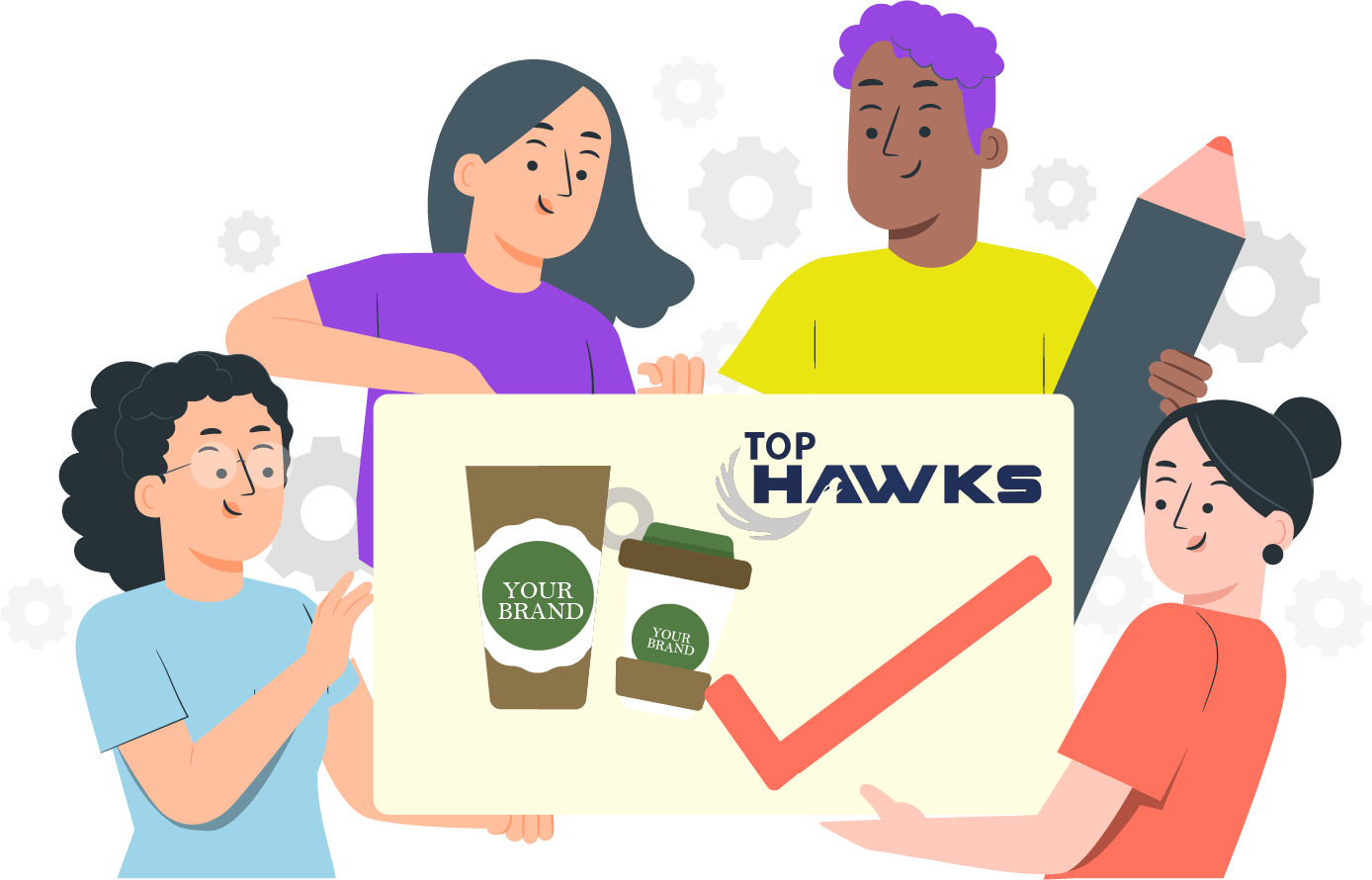 We offer branded printed paper cups carrying the brand logo, service or product descriptions, and promotional offerings. Using our in-house app, Tech enables this form of paper cup advertising in India, including production, distribution, feedback, and insights.

But that is just one of the many things we do for you. Through Tophawks paper cup marketing, businesses can effectively increase brand visibility, engage with their target audience, and create a lasting impression that drives brand recognition and loyalty.
TopHawks Strategy for Paper Cup Branding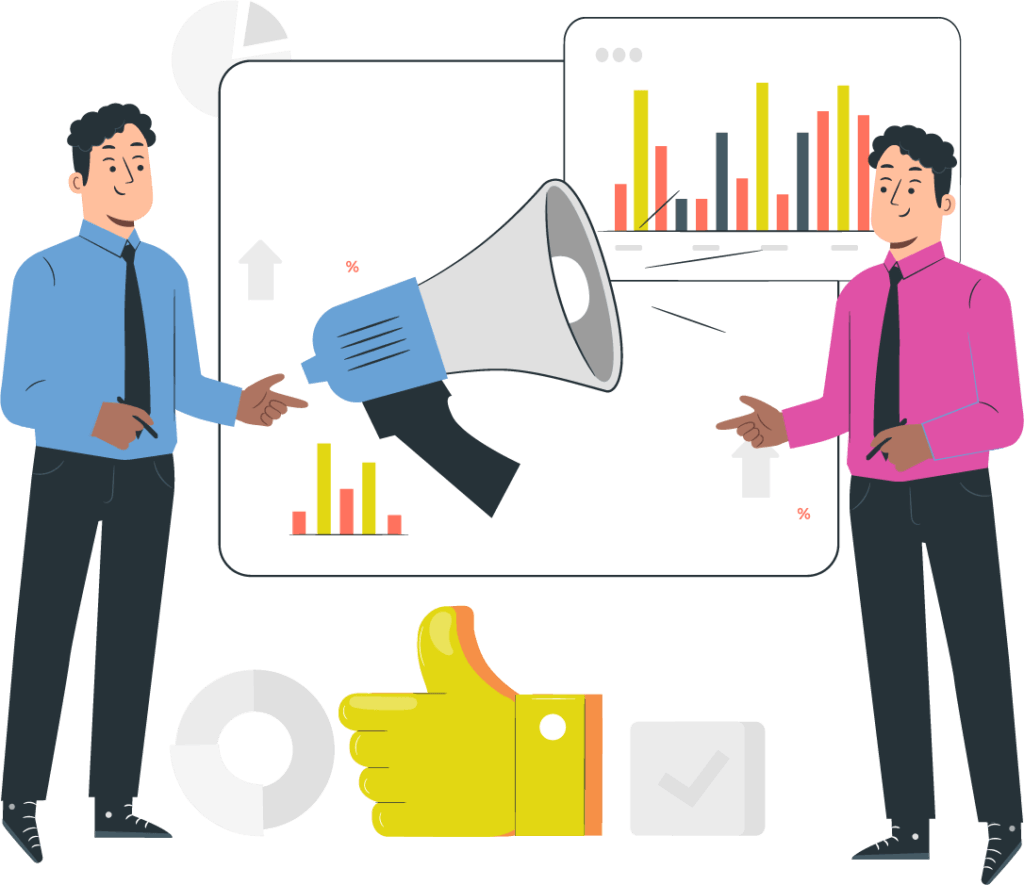 When approached by our clients, we dig deep into their needs by understanding their business and target audiences. We create a customized marketing strategy, considering your business, dynamics, reach, and target audiences. This helps us come up with targeted campaigns that align with our marketing goals. Your brand logo, service/product descriptions and promotional offerings are packaged on the cup are designed to catch eyeballs. We distribute these cups to tea vendors for free, which makes our vendors more than happy to serve tea to their customers in our cups, at prime locations!
How effective is Paper Cup Branding?
With over 13 million target groups reach, brands can reach to masses fast. Using in-flight paper cup advertising, a business can not only reach local passengers but also customers across the country as well.
Impressions generated from a single branded cup
of share is dominated via Offline Segment in the market
of consumers can recall the specific brand or message displayed on the cup.
of consumers agreed that a brand appears more premium when it is displayed on a paper cup.
Benefits of Paper Cup Branding
Frequently Asked Questions(FAQs)
We are here for you, and we are wearing our thinking caps