Exhibition Stall Design Fabrication
Exhibition Stall fabricators
At Tophawks we boast of our expertise in Exhibition Stall fabrication. If you have a design, we can bring it to life with our state of the art infrastructure and fabrication in a stipulated time frame. An execution team of experienced and qualified workmen and supervisors is dedicated for every project of stall fabricators. This ensures consistency in quality and on time delivery for every project at hand. Tophawks is one of the best exhibition stall fabricators company in India .We have exhibition stall fabrication facility in Delhi and exhibition fabrication facility in Mumbai this helps cater to all kinds of stalls for shows across India.
Exhibition Stall planning before fabrication
Tophawks follows a professional approach towards any exhibition stall building projects. Once a project is taken up for execution, a detailed plan is made from start to finish ensuring achievement of time, cost and quality targets. This includes stall fabrication, graphics printing, pre show set up, packaging, material handling and logistics to and from the show.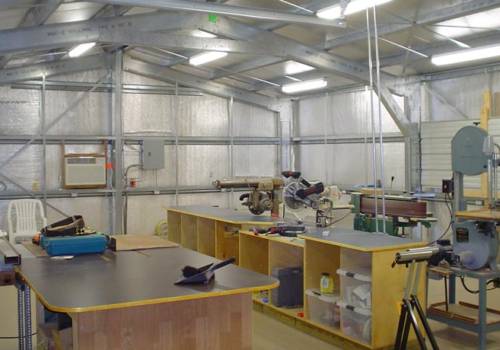 Metal working shop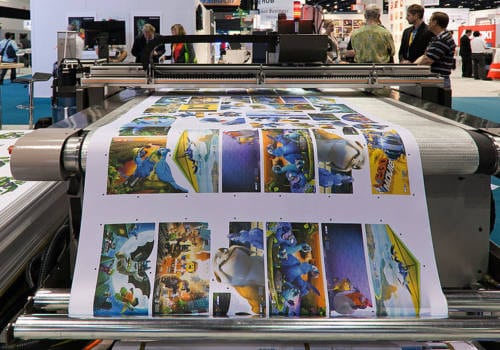 Digital Printing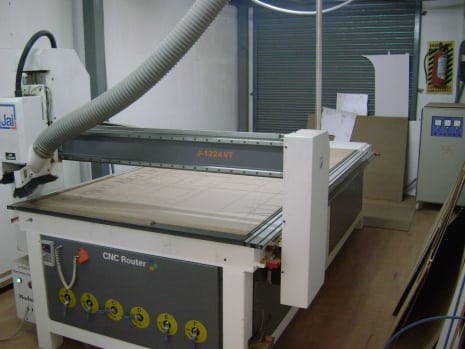 Wood Working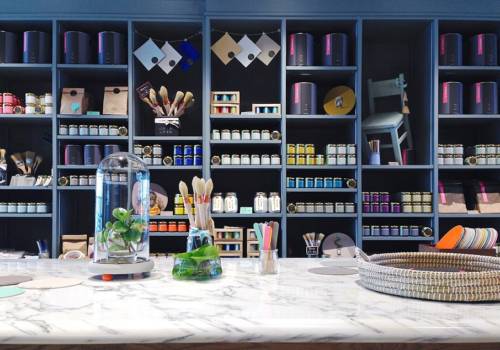 Paint Shop & Post Finishing
FAQ on Exhibition Stall Fabricators
What is an Exhibition Stall Fabricator?
Fabricator is the action or procedure of manufacturing or inventing a new products and design for the exhibition stall setup. We have a dedicated team of expert and professional exhibition stall fabricator services and solutions, who can manage all the stall fabrication related issues of the clients. Tophawks Group is the prominent in exhibition stall design and fabrication for your exhibition stall and exhibition stands.

Do you have Exhibition stall design and Fabrication setup in India?
Yes we have in house exhibition stall design and fabrication setup across India. We have 3 Fabrication and manufacturing units for Exhibition stalls in India equipped with latest and ultra modern technology. Our Stall Fabricators for exhibition is easy to install and dismantle. We provide exhibition stall design and fabrication service as per the client's needs and requirement.

[/vc_row]