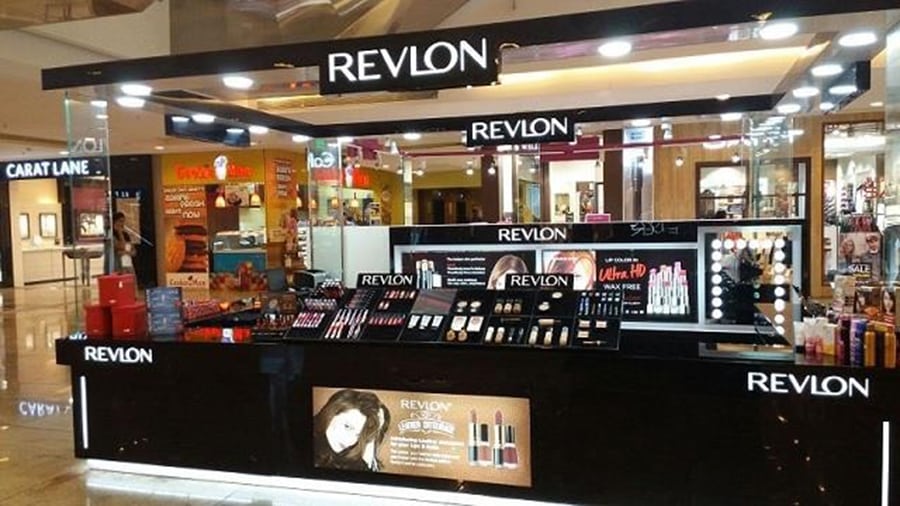 Building effective and lasting relationships with the consumer helps to create a brand image that lasts for long. Mall activation or mall promotion is one such medium wherein the consumer gets to build brand affinity with the product and company.
Being a market leader in providing best-in class solutions for mall activation, Tophawks has successfully catered to many renowned brands worldwide.
A whopping 75% of shoppers in a mall can prove to be your target audience if the brands consider catering to them. Get your brand right into the minds of your target customers through effective shopping mall promotional activities.
Mall Activation Guidelines
The following mall activation rules and regulations are general in nature and are subjected to changes as per mall's specific regulations.
Mall Bookings:

Prior booking of the mall activation space is mandatory.

Festive Season Rates:

Some malls may increase the rate for the centre court booking during peak hours and festive season. So, the mall activation budget may fluctuate accordingly.

Time restrictions:

Installation time: Before 11 am

Dismantling time: Post 8 pm

Height restrictions:

The height of the mall activations kit should not be more than 8 feet.

Certain malls may allow the height of up to 10 feet.

Fabrication:

Fabrication of the mall activations kit is not allowed as per mall rules. Use of carpet and floorings is compulsory.

Security:

Additional security can be arranged at an extra cost for your mall promotion or mall activation.