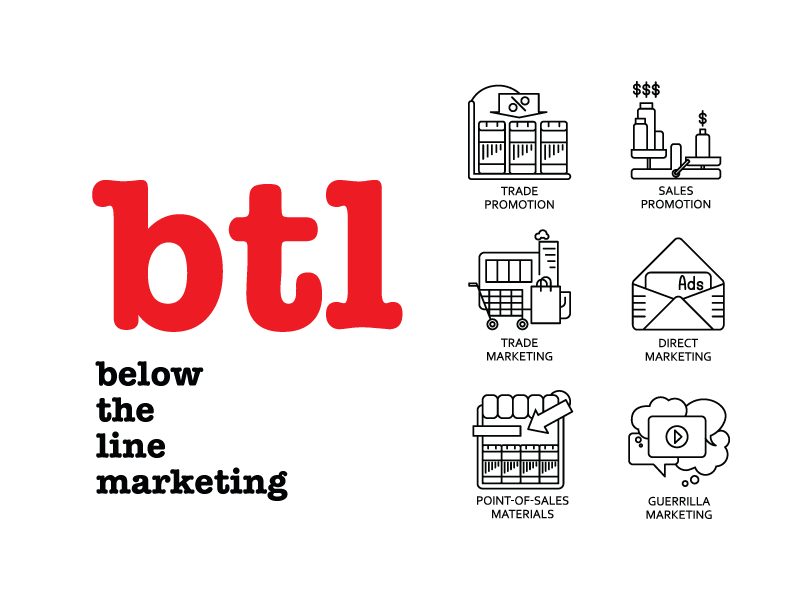 Top Hawks is India's leading service provider for BTL Activation.
We specialize in designing creative campaigns for our clients to ensure maximum engagement, Brand Visibility & Recall.
We offer corporate expert and professional application support across 200 cities in India including Delhi, Mumbai for different mediums of BTL Promotions.
With an extensive experience of executing more than 80+ Brand activation campaigns, we assure you a seamless execution of your program in the most cost-efficient manner possible.
Apart from our core services, we provide 360-degree creative advertisement solutions to our clients by providing them all the leading innovative media options.
Top Hawks Marketing Solutions has been established with the sole aim to save your time by planning and executing your brand promotions. We work with all the major suppliers to provide you with a bespoke BTL activation program on pan India.