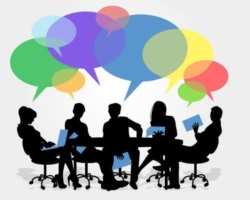 What are Focus Groups?
Focus Groups
A focus group is a method of quantitative research in which a group of people is asked about their perceptions of a product and other aspects related to the product like its packaging, service idea, advertising, and service.
An interactive group is formed and participants are free to talk with other group members, so basically, a discussion group is formed and people are led towards discussing various aspects of a product or service.
Ernest Dichter coined this term and now it is one of the most popular methods to estimate and measure consumer satisfaction.
A focus group consists of many people who are unfamiliar with each other. All these people have distinct characteristics like gender, qualification, field, etc. These people are selected because they have common interests with respect to the subject of research. The moderator creates a participative environment that encourages different perceptions and points of view, without including their own bias or pressuring participants to choose a side or reach a consensus.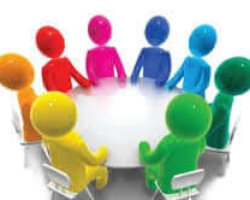 Focus groups are used to acquire feedback regarding new products, as well as various topics in the field of business marketing. This is helpful for new companies that are planning to develop some new products. It helps them to discuss it as well as test it before it is launched. The information so derived is priceless and provides a lot of information about the potential market acceptance of the product.