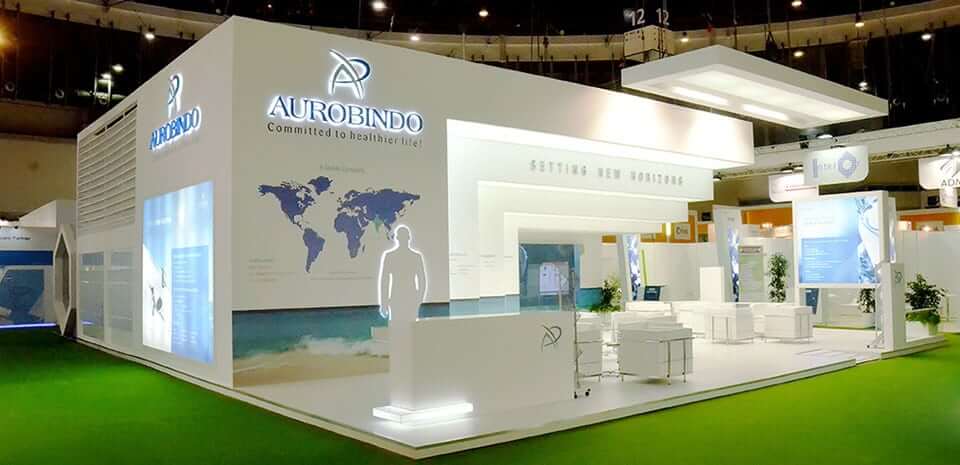 Exhibition Support Services
Tophawks modular and portable exhibition stands are reusable for a calendar of events. These exhibition stands save time, lessen the execution hassles and keep a check on vital marketing costs. As a single point of contact for display stands and exhibition stalls, Tophawks acts as an exclusive gateway for a host of exhibition services. Being one of the leading Indian exhibition services company, Tophawks encompasses a team of highly-skilled professionals. We at Tophawks believe in delivering the best possible results for you. The exhibition services and support services here are especially targeted to offer you a hassle-free exhibition experience. Our end-to-end exhibition services ensure to cater to all your demands, requirements and needs.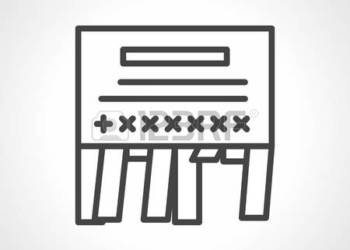 Installation and Dismantling Services
At Tophawks, an experienced project management team headed by a project manager is always onsite to ensure appropriate installation and dismantling of your exhibition stand.
If you are looking for warehouses, then don't worry. We can store your exhibition stand material for your next event .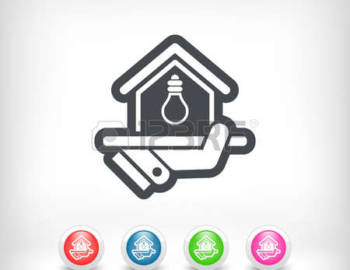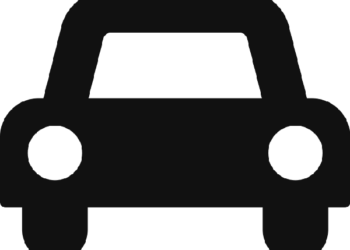 We make sure to provide the entire logistics support for your exhibition stand, beginning from packaging to shipping and handover at the show venue anywhere across the world.
Spares and Repair Services
Our spares and repair after-sales services are one of the most prompt exhibition services. Tophawks range of modular and portable exhibition stands is reusable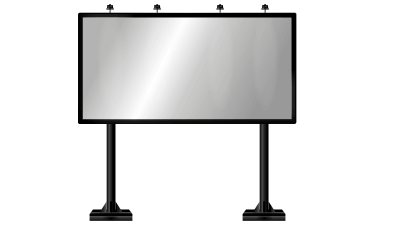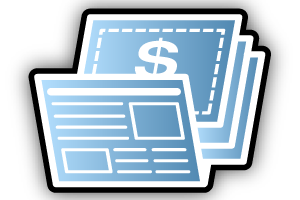 The reusable exhibition stands by Tophawks have interchangeable graphics. You can continue to use the same exhibition stand while only investing in graphics as per your exhibition requirements