Mystery Shopping and Retail Audit services help you objectively measure the quality of your customers' experience at retail stores, restaurants, and service locations such as branches and service centers.
[/vc_column_text][/vc_column][/vc_row]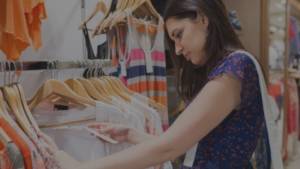 From Apple to McDonald's, the world's most successful brands scale through its ability to standardize. New York or New Delhi, Manchester, or Mysore – walk into one of their stores, and you can expect the same experience and quality of service.

Ensuring standardization takes a relentless focus on measurement of customer experience, and mystery shopping is a key tool in the kit.