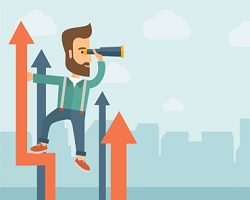 What is Visibilty Audit?
Visibility Audit
Retail stores need products displayed for effective marketing. For this, retail stores need to follow certain standards of cleanliness, layout, and product display.
Brands set a significant budget when planning various point-of-purchase materials. Example: Wall branding, posters, fixtures, etc., so retail stores can have a standard look and easily convey the brand message.
The main aim of a visibility audit is to evaluate retail stores against a standard set of guidelines that relate to the visibility of the brand. This is done while considering hygiene and branding parameters in a retail store.
Auditing plays a key role in any organization to ensure that you are running an efficient operation and that everything is being handled the way it's supposed to be. Auditing is essential to continuous improvement and quality management.
Brands find it difficult to ensure that stores are set up as per the visibility benchmarks they set across India. While this is assessed by the brand's sales team on the field, sometimes management wants an outside view to assess the brand's visibility. This is either from a mystery shopper disguised as a customer based on brand guidelines. This is done by conducting visibility audits.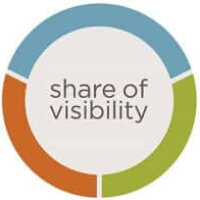 Visibility audits can be done at exclusive and multi-brand outlets. Because the environments may be different for both, their parameters may vary.
Visibility Audits measure the following parameters:
External branding

Internal branding

Furniture & Fixtures

Demo Services

Grooming Standards for Staff
Visibility audits help brands determine the effectiveness of marketing spend at retail outlets. They can help brands drive actions in the field regarding customer experience from a brand visibility standpoint.
Get in Touch
We are here for you, and we are wearing our thinking caps