STAFFING SERVICES
The HR platform for managing everything, everyone, anywhere
Choose from a variety of plug-and-play products to take any challenge head on, no matter your team size or location.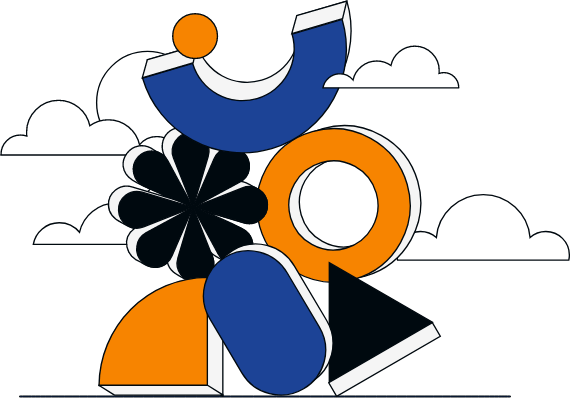 Hire and pay local employees, gig workers, and everything 
in between
CONTRACTORS
Hire and pay contractors compliantly anywhere in India
Hire and pay contractors compliantly in India
Localized agreements
Milestone, hourly, or fixed agreements
Compliance documents collection
5+ payment methods for 250+ cities
Automated invoicing
Perks and benefits
Time off and expenses

EOR EMPLOYEES
Hire and pay employees through Tophawks in India
Let Tophawks hire employees on your behalf and handle everything like:
Localized agreements
Payroll handling all taxes and deductions
Exceptional benefits
Payslips
Payslips
Compliance documents collection
Compliance documents collection
DIRECT EMPLOYEES
Onboard and run payroll for employees hired through your own entities
Tophawks helps you streamline payroll for your direct workers in India. We handle:
Onboarding and offboarding
Payroll
Benefits
Time off, expenses, and bonuses
Documents
Government declarations
Payslips, and more
TOPHAWKS HR
Manage everyone with a first-of-its-
kind HR platform
Free for companies with up to 200 people
Onboarding & off-boarding
Onboarding and off-boarding
App provisioning
Document collection
People management
Expenses and time off
People directories and profiles
Org charts
Reporting and more
Real-time reports
15+ Integrations
Customized permissions
TOPHAWKS ENGAGE
Plus, improve culture and collaboration with Slack and Teams Plugins
Build a stronger company culture, increase team collaboration, and reduce burnout with 
seamless HR plugins made to automate processes right where your team works.

Referrals
Lower recruitment costs and keep the candidate referral process top of mind.

Connections
Foster team relationships with meetups and channels based on common interests.
Pulse Surveys
Keep a pulse on your team culture with smart surveys and actionable insights.

1-on-1s
Improve communication by helping managers and their reports elevate their 1-on-1s.
OPTIONAL ADD-ONS
Everything you need to grow 
your Sales team
We're simplifying every aspect of managing a sales team, from benefits and background checks to training, equipment and enablement.

Offer Correct Renumeration

Send Collaterals anywhere
Keep a track of travel expense

Run background checks

Hire staff in 250+ cities

Pay teams with ease

Hire employees without an entity

Offer workspaces countrywide
CHOOSING TOPHAWKS
What's different about TOPHAWKS?
It's your choice. See how Tophawks, the end-to-end, all-in-one sales platform that simplifies sales team management, stacks up against the rest of the world.
Tophawks
100% Compliant since day one, leaders in the compliance space

All-in-one workforce platform

Pan-India coverage with 1,50,000 sales candidates database

Sales, HR and accounting platforms

Dedicated CSM and 24/7 chat in-app
ALL OTHERS
Lack of industry specific research data, limited niche expertise

You'll have to use different platforms to manage your entire sales team

Third-party providers to help with sourcing and hiring, generating a bad customer experience

Most of them only have a few limited integrations and lack of automation

Most have email-only support with a 24hr turnaround time.
Tophawks makes growing remote sales teams effortless. Ready to get started?