Radio Advertising
FM Radio Advertising in India started with the launch of Radio City Bangalore, on July 3, 2001, as India's first private FM radio station. Hitherto, only All India Radio popularly known as AIR used to broadcast Radio content and Radio ads in India. Worldwide FM Radio advertising contributes to almost 10% of total marketing spends but in India Radio Advertising accounts for less than 5% of marketing spend.
Popular FM stations in India are Radio Mirchi, Radio One, Red FM, Radio Fever and FM AIR Rainbow. There are approximately more than 80 FM stations across cities in India. Large FM Radio markets are Bangalore, Delhi, Chennai, Kolkata and Mumbai.
List of FM Radio Advertising options
RJ Mention
A subtle form of FM Radio advertising, popular RJs talk about the brand on radio. FM Stations charge a premium for advertising on radio FM through RJ mentions
Radio Contest
Brands can give away prizes to FM Radio listeners who participate in contests run by popular RJs on their radio shows.
Sponsorship tag
Brands can sponsor a popular program on radio. FM Stations provide sponsorship tags for free as a part of the FM Radio advertising package.
Jingle advertising
Most popular media option for FM Radio Advertising. Radio jingle is played which can be anywhere between 10 seconds to 2 minutes.
Time Check
Brands can sponsor time check on the FM Radio. An FM advertising format suitable for long term advertisers.
Studio Shift
Radio RJs can come and cover the event at advertiser location. This is one of the most expensive FM Radio advertisement option .
Roadblock
Brands can choose to play only their ads for a given period of time. This FM advertising options give brands an opportunity to reach out in a non cluttered environment on Radio.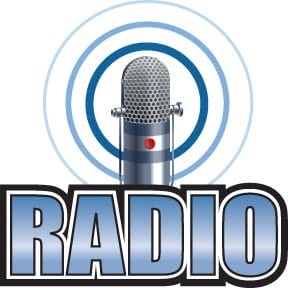 Advantages of advertising in FM Radio
FM Radio advertising has the advantage of local targeting. Through playing an ad on FM, one can reach out to a single city.
FM Radio advertising helps reach a listener multiple times. As research suggests, a consumer needs to listen to an ad 4-5 times before he/she takes an action or forms an opinion.
An FM advertiser can use multiple jingles in a single FM Radio advertising campaign
FM Radio Advertising rate provides one of the lowest cost per reach
Cost for advertising in FM Radio
FM Radio rate is quoted in terms of how much a 10 sec ad played once would cost on that particular radio station. FM Advertising cost varies from Rs 50 per 10 sec to as high as Rs 2,500 per 10 sec. The cost of FM advertising depends on the number of listeners and time band at which ads are played. FM stations in Metro like Radio Mirchi Delhi, Red FM Mumbai, Radio Fever Mumbai, Radio Indigo Bangalore, Radio City Hyderabad, Radio One Pune, Radio Suryan FM Chennai are few of the most popular FM stations in India both for listeners as well as advertisers.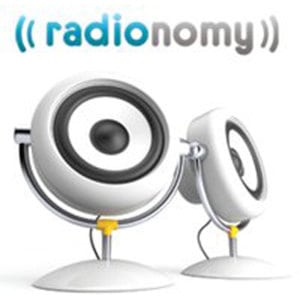 Contact Us