Unlock
Your Brand's True Potential with RWA Branding!
Elevate Your Brand, Connect with Your Audience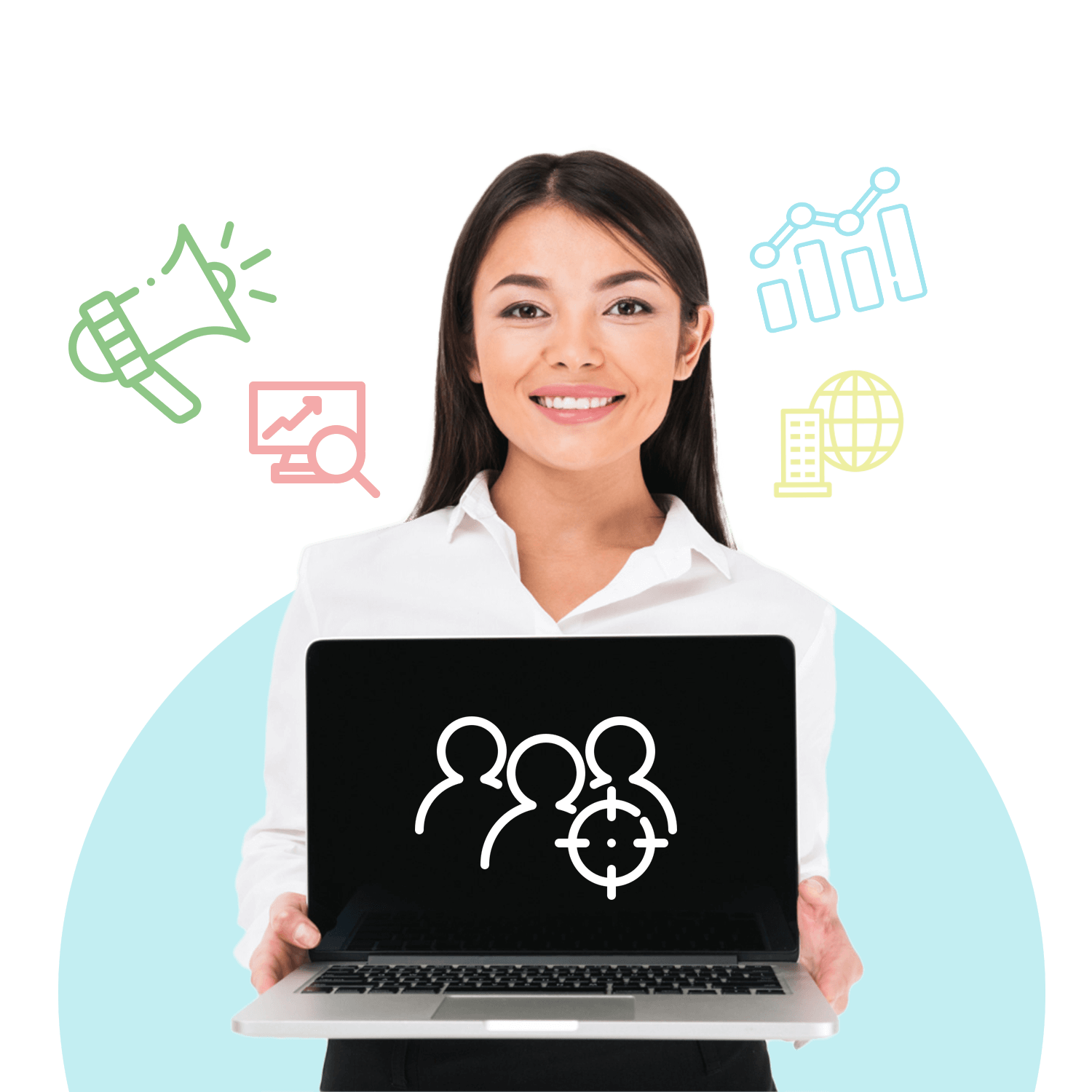 Designed to Solve

Your Pain Points
Benefits of

Our Offerings
Strategic Insights
Expert guidance ensures well-planned branding strategies tailored to your business goals.
Enhanced Visibility
Effective branding improves your brand's visibility and recognition among your target audience.
Cost Efficiency
Smart resource allocation maximizes your branding impact, optimizing your budget utilization.
Performance Tracking
They provide analytics tools to measure branding ROI, helping you assess the effectiveness of your efforts.
Want to know how we can help your business?
Here's How Our RWA Branding

Services Set us Apart
RWA Branding - Where Your Brand's Success Begins!
Join hands with Tophawks, and together, we'll create a community that residents are proud to call home.
Our Wide Range

of Features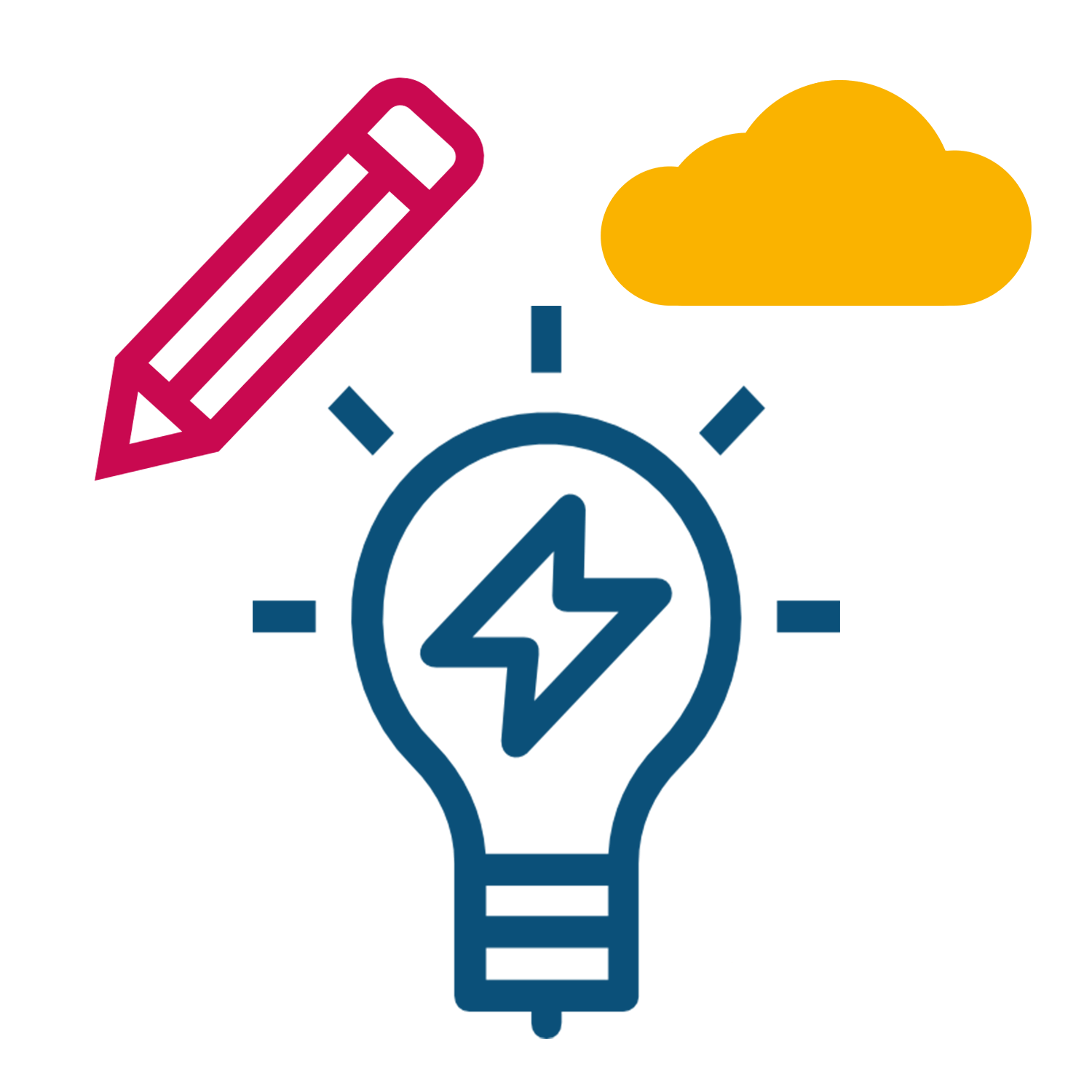 Customized Branding Strategies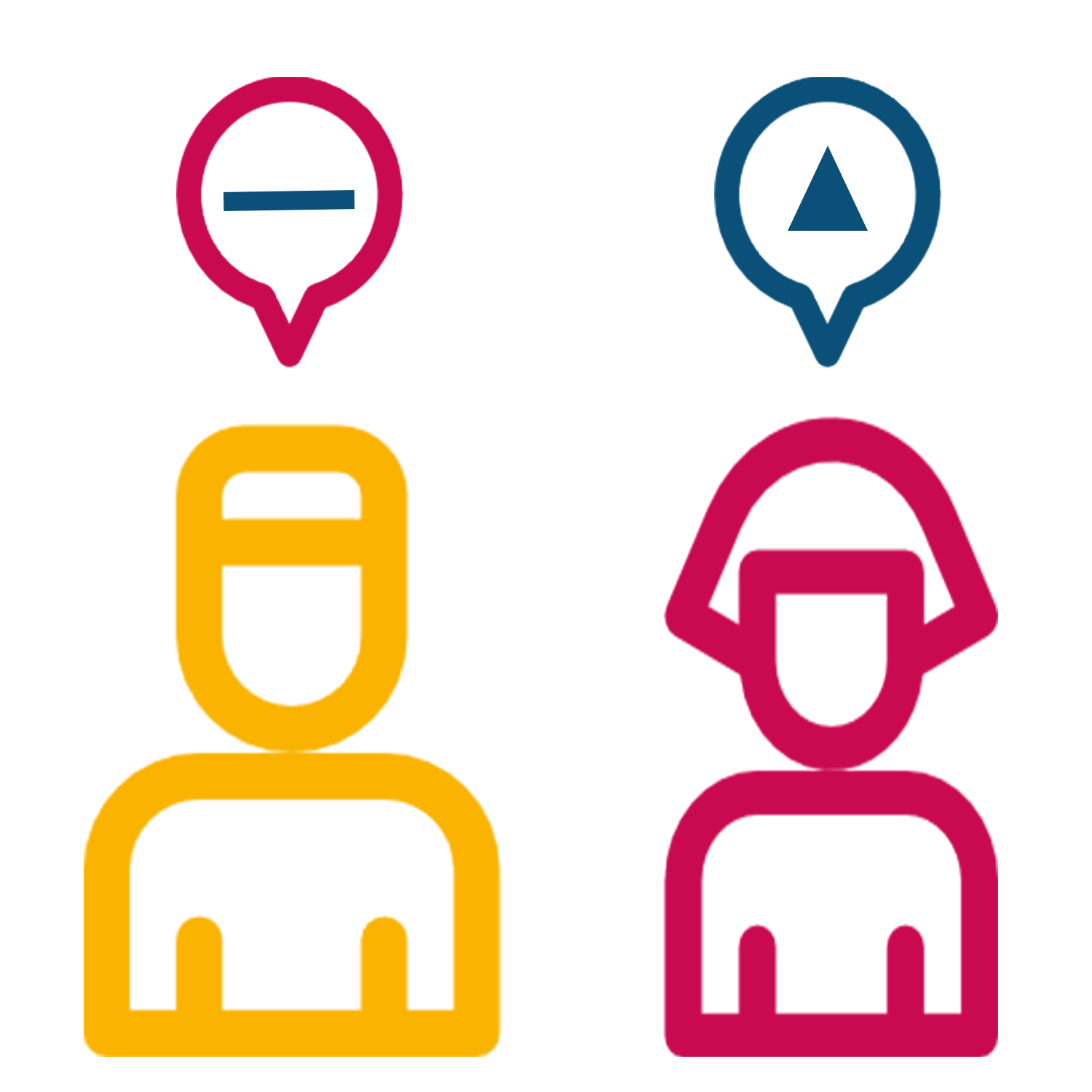 Community-Centric Approach
Online and Offline Integration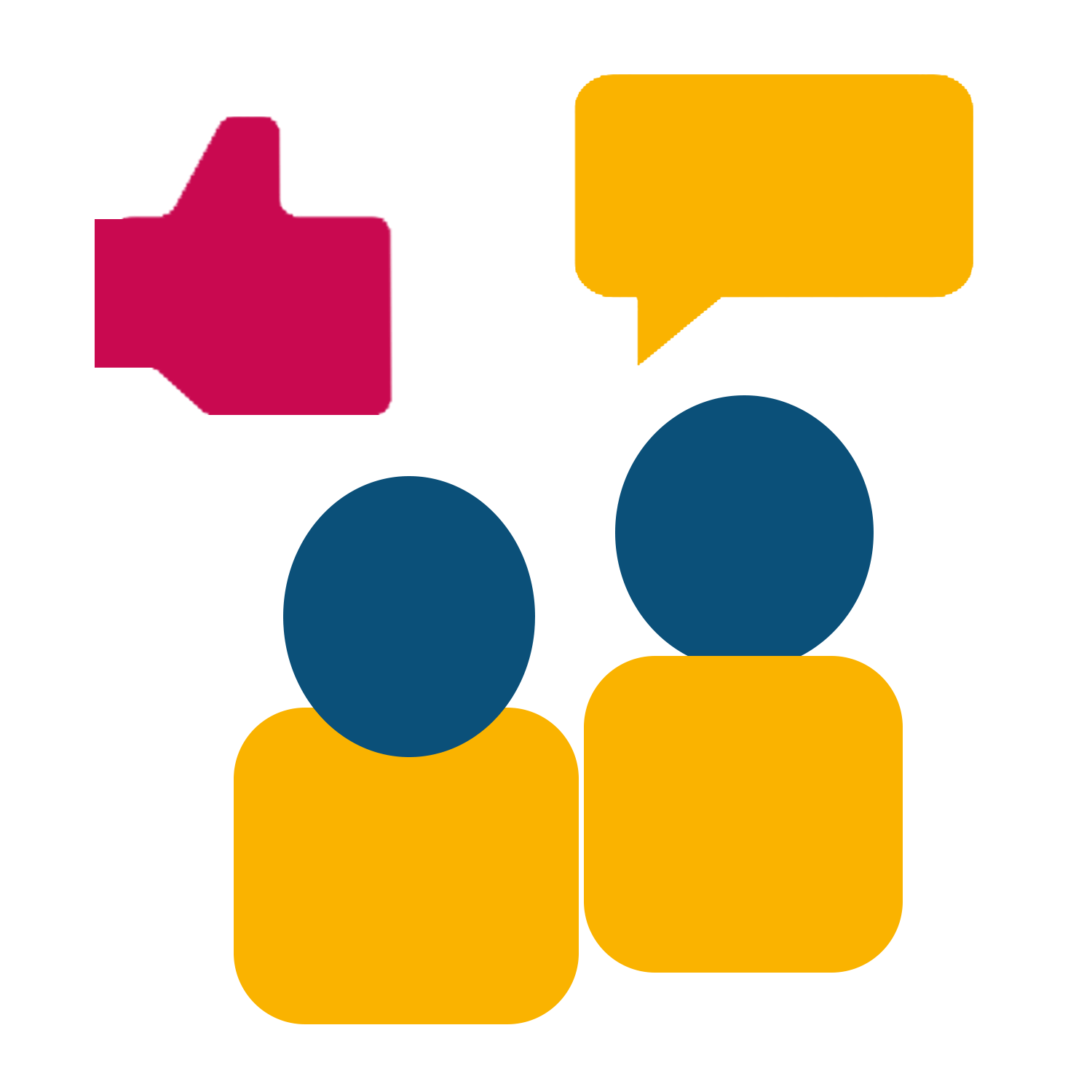 Engagement and Communication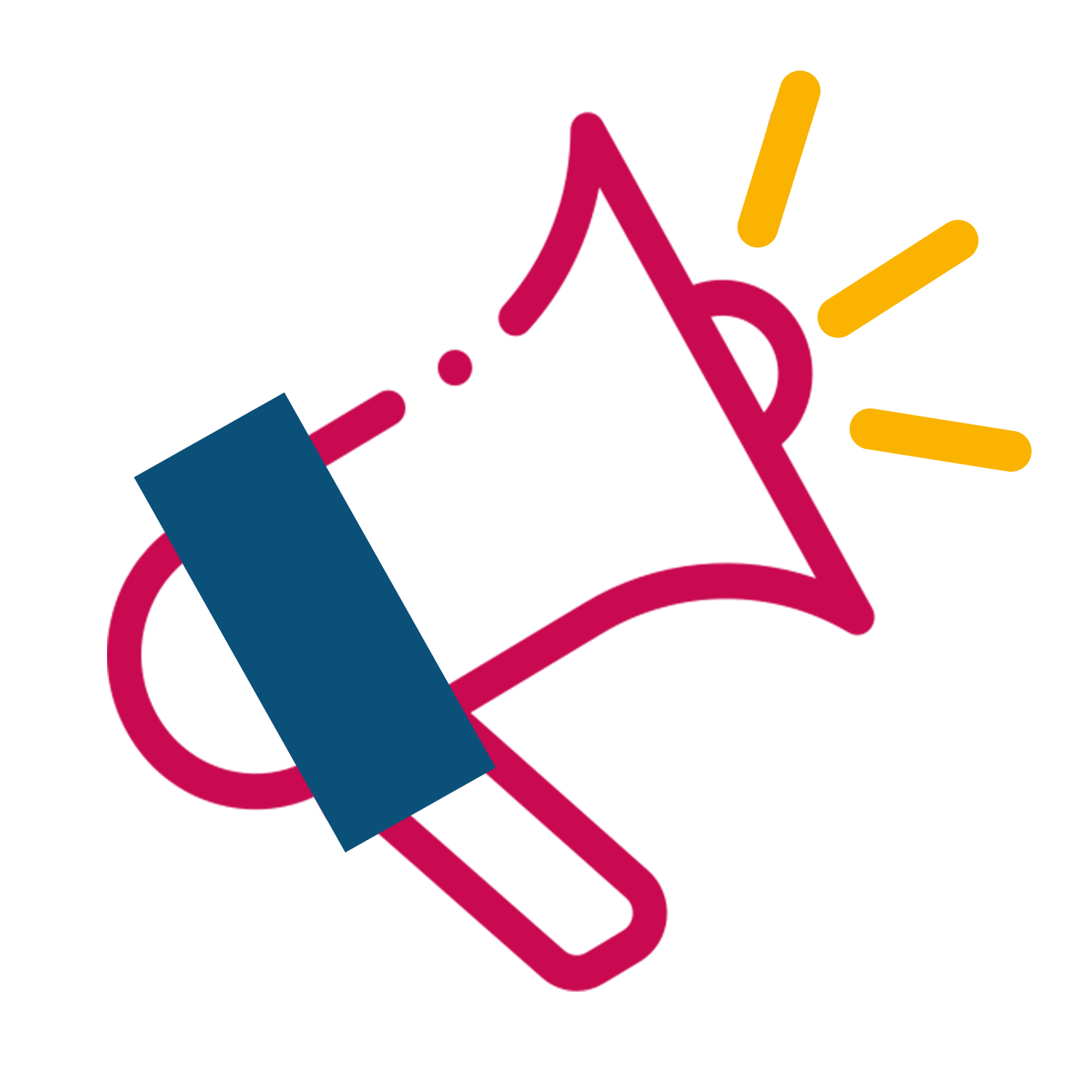 Event and Activity Promotion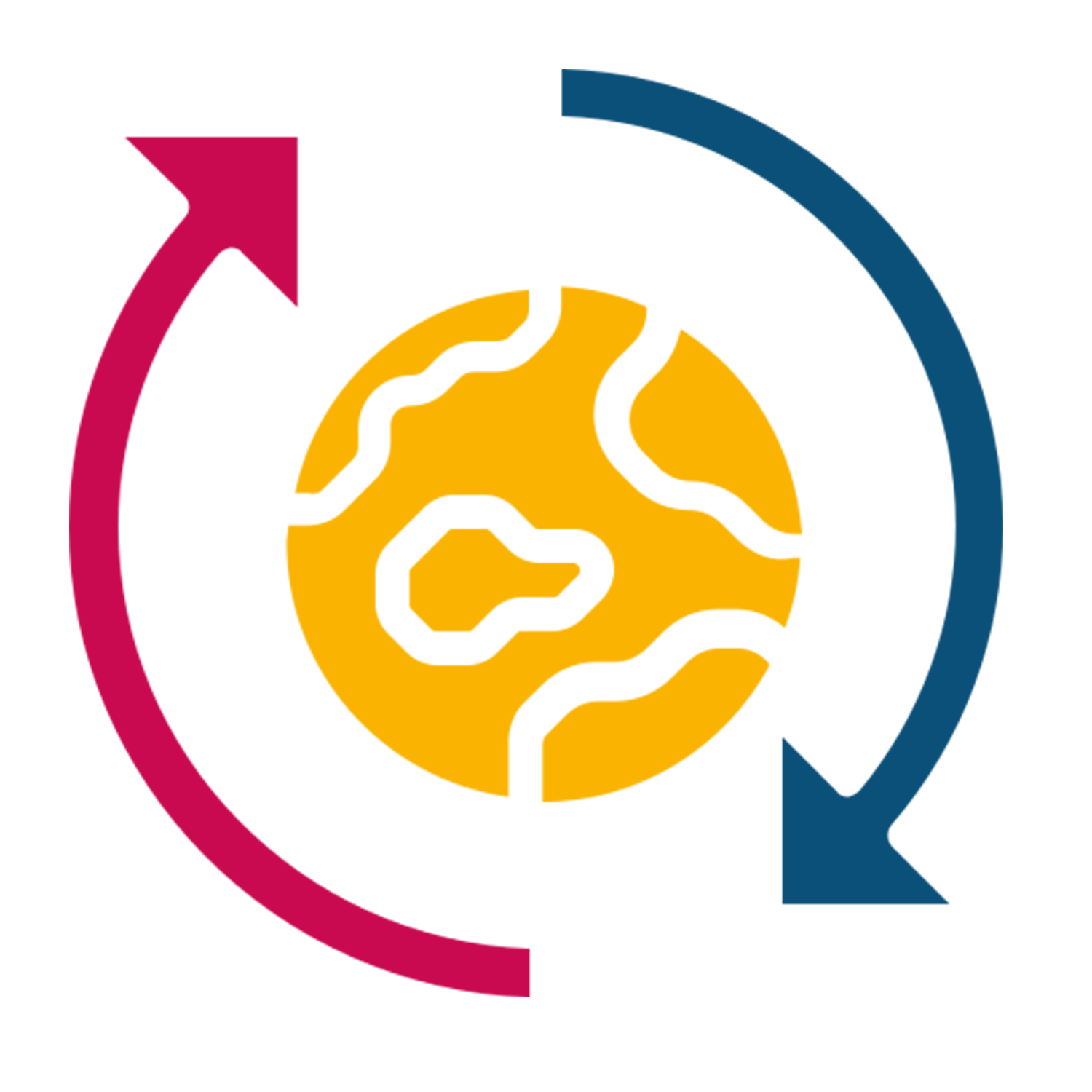 Sustainability Initiatives