What is a Glow Sign Board?
Glow sign Board or GSB is a backlit board being used by advertisers to showcase their brands at their retail touchpoints. The materials used in the manufacturing of a Glow sign board are as follows:
Body: Solid Acrylic, Aluminium, Metal
Lighting: LED, Halogen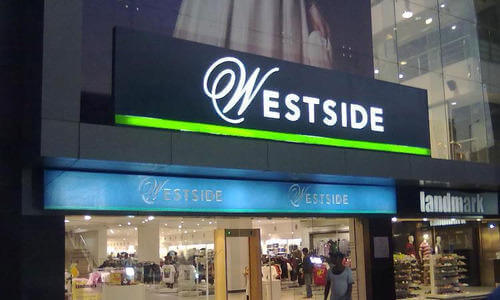 This is custom heading element
These boards play a major role in improving the aesthetics of the retail stores. These boards have a proven effect on the Brand Recall Value too. As these boards are installed at stores present in heavy footfall marketplaces, it certainly creates a brand name in the prospective consumer mind.