RWA
RWA  or Residential Welfare Association advertising is one of the most effective brand promotion events that can bring a small-scale gathering of a society and helps them to know about the specific service. This promotional platform also impacts networking and creates a healthy environment for business operation.
Tophawks Value Addition
Tophawks aims to create public awareness of the service or quality among potential customers or targeted groups. In this competitive market, a business should take some positive steps to advertise its service and reach out to customers.
It is also equally essential to be trustworthy to its customer base to eventually perk up the sales figures. A business, to create a brand identity and impress its customers, should hire such services.
We plan the event for the mega level too, where sales, data collection, and promotion all can take place together. The RWA Branding Activities help in the promotion of the service among various housing societies through direct contact with possible customers.
The event is highlighted through game shows, cultural events, musical events as well as food stalls. This helps in grabbing the attention of the patrons and creating a positive response about the service.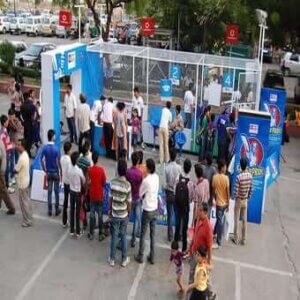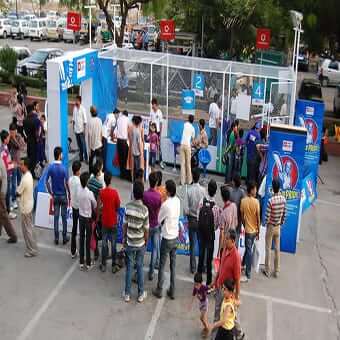 FEATURES AND BENEFITS OF RWA ACTIVITIES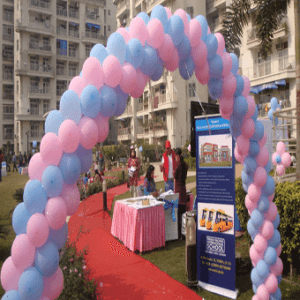 FEATURES
Promoting business or service through direct contact and communication with the public.
To supply high-quality products that are made in India.
Targeting a specific group of people residing in housing.
Promotions through live demonstrations and canopy activities.
Encouraging the promotions through creating tempting activities or games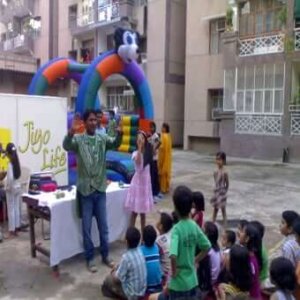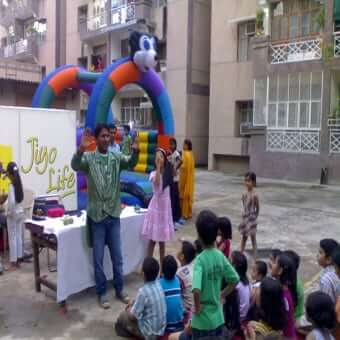 BENEFITS
Creating awareness of the business or service among society in a smart way.
It helps in direct communication and clearing doubts if any.
The RWA Activities also help in establishing direct contact and getting more sponsorships for the business.
The platform allows direct involvement of the customers, which helps them to understand the drawback of the service. The best part of this promotional program is to help a business by taking feedback and improving the service.