Sales Force Outsourcing
How does product oriented companies handle sales force management challenges –
Hiring, training, and managing sales productivity ?
Outsource it, its simpler !
In-Store Demonstrators

Secondary Sales Management

Retail & Distribution Channel Expansion

Shared Sales Outsourcing

Vendor Partner Outreach
Sales Force Outsourcing
How does a product oriented company handle sales force management challenges –
Hiring, training, and managing sales productivity ?
Outsource it, its simpler !
In-Store Demonstrators

Secondary Sales Management

Retail & Distribution Channel Expansion

Shared Sales Manpower
Are you looking for Outsourced sales services?
TALK TO US!
+91 9810299632
Sales and Marketing Outsourcing Companies in India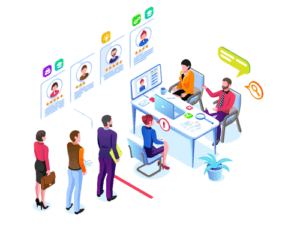 Hiring Field Resources
Tophawks's well spread field hiring professionals and proprietary database enables us to on board perfect fit skilled sales professionals for the project. Our processes for online examination of key required skills and proven interview questionnaire templates help us select the best professionals for the job.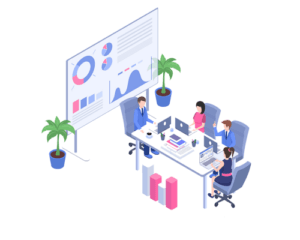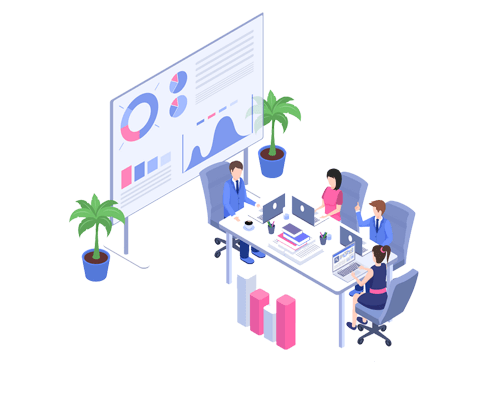 Training Automation
With TracknTrain, the training process is made fun to be in with carefully drafted content for holistic training of resources and an online evaluation  to ensure resources are deployed when they qualify. Even after deployment, regular updates and product informations are floated across team for continuous learning and improvement.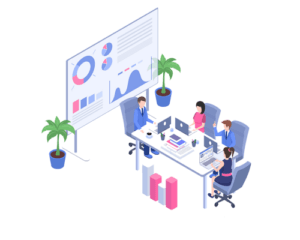 Reporting Automation
Our sales force automation technology enables us to track real time location, manage expenses, orders punch in for both secondary and tertiary sales, reports, attendance of field sales professionals for all sales outsourcing programs. It gets every metric and insight in the program right on the dashboard of our clients.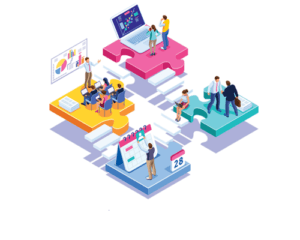 Sales Force Automation
Tophawks's field HR management best-practices are designed to result into high productivity and low attrition.Working with some of the world's leading companies, Tophawks has developed tried and tested processes for various aspects for field sales such as inventory management, customer interaction steps, efficient beat planning etc.
Why should you outsource to TopHawks?
Tophawks is one of the India's pioneer outsourced sales and marketing companies in india. Our set of processes and team experts ensure complete professionalism in sales and marketing program management. TracknTrain ensures automation of sales process at even the minutest level with more than 100 checkpoints deployed to get the employee efficiency and sales numbers increased by a minimum of 30%. We have our HR BPs in all the major regions of country and an in house database of 75000 on field resources, we simplify and perfect field force hiring for our clients by on boarding exact fit candidates.A rigorous tech driven training program ensures highest level of field force training. 
With TracknTrain, we make the training and evaluation process a continuous one and not an one time activity. A completely customisable sales force outsourcing automation software helps us provide a customisable solution to a wide array of our clients and enable us to deliver the highest ROI sales and marketing programs in the industry.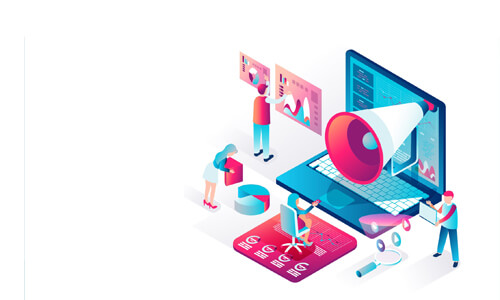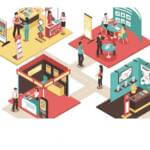 Face-to-face marketing
We have developed a comprehensive results-driven sales campaign framework that is proven time and time again to be the most cost-effective channel in the marketing mix. Our teams of professional field representatives receive ongoing support and product coaching.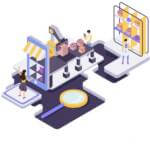 Direct sales of products and services
TopHawk – One of the sales outsourcing companies in india, provides a range of services on behalf of blue-chip companies and we take pride in the fact that we generate millions every year in revenue for them. Our service allows businesses to speak directly to potential customers at their homes, their places of work, in store and at private sites and public venues.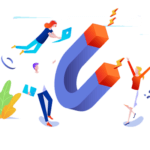 Customer acquisition
We specialise in customer acquisition across major industry sectors and, with experience of deploying more than 1500 field representatives in 146 cities for more than 80 clients in past 4 years, we are one of the fastest growing and most successful sales outsourcing companies in India today.
Contact Us