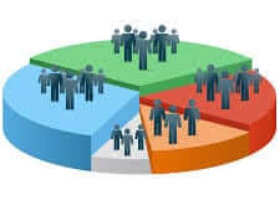 What is SEC Classification???
The SEC stands for Socio-Economic Classification.
It is the way of segmenting Indian consumers based on their purchasing
power. The Socio-Economic Classification (SEC) grade evaluates certain
defined parameters and the basis that grades a consumer. The primary
variables used for the classification are:
Educational qualification of chief earner
Some "consumer durables" owned by the family (from the predefined
list of 11 durables namely Electricity connection, Ceiling fan, LPG stove,
Two-wheeler, Color TV, Refrigerator, Washing Machine, Personal
Computer/Laptop, Car, Air Conditioner and Agricultural Land).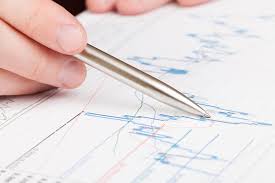 This classification helps a lot in target marketing.
It enables marketers to figure out market segment preferences.
It denotes their purchasing power parity, their consumer preference.
Letting the marketer know what the section is most likely to buy and
the ideas that will make their product resonate with the consumer.
So they will get an idea of what customers already have, and what
they are willing to buy.
Based on these 2 variables, 12 grades have been defined in
the SEC system, ranging from A1 to E3
A1, A2, A3
B1, B2
C1, C2
D1, D2
E1, E2, E3
where A1 stands for a consumer having a purchasing power to buy
all the 11 listed items and the education of chief earner exceeding
Masters.
Similarly, a person classified in E3 will be an uneducated person with
none of the items defined in the list in his possession.
TopHawks employs more than 100 metrics in its
mystery shopping assignments to ensure in-depth analysis.