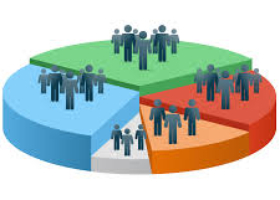 What is SEC Classification???
The SEC stands for Socio Economic Classification. It is the way of segmenting consumers based on their purchasing power. The Socio Economic Classification (SEC) is a measure used to classify and target consumers based on certain parameters, as defined by Market Research Society of India (MRSI) in 2011. It is based on two variables:
Education of chief earner
Number of "consumer durables" owned by the family (from the predefined list of 11 durables namely Electricity connection, Ceiling fan, LPG stove, Two-wheeler, Color TV, Refrigerator, Washing Machine, Personal Computer/Laptop, Car, Air Conditioner and Agricultural Land).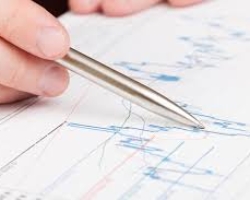 This classification helps a lot in marketing:
Marketers need to plan their expenses. So they will get an idea what customer already have, and what they willing to buy. It mainly uses to predict the purchasing power.
Based on these 2 variables, 12 grades have been identified in the SEC system, ranging from A1 to E3
A1, A2, A3
B1, B2
C1, C2
D1, D2
E1, E2, E3