Do's and don'ts for On-field data collection activity in Beverages Sector?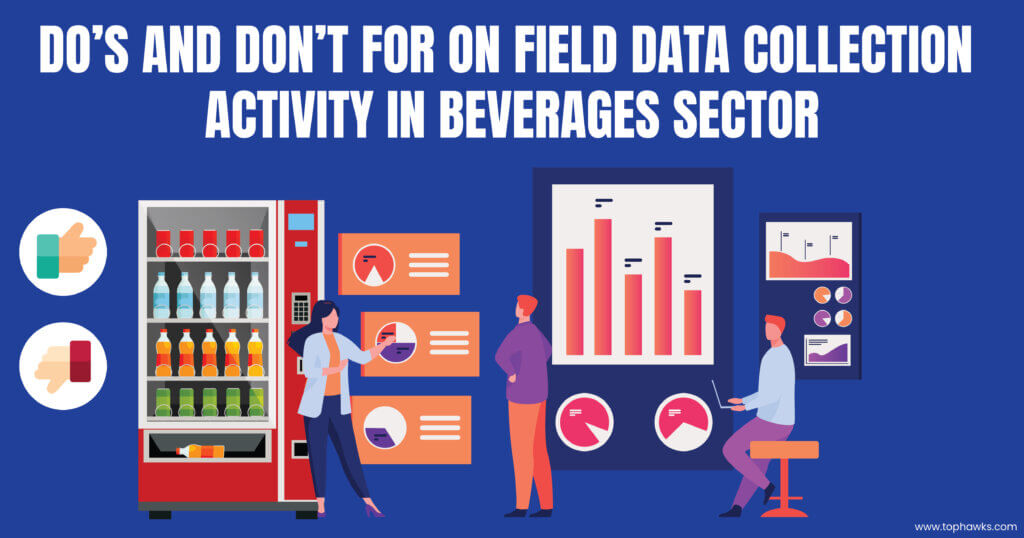 In this article, we will tell you about on-field data collection. You will get to know about its advantages also. We will give focus more on Do's and Don'ts. So, let us begin this article with an introduction about On-field Data collection.
Data collection is a process of gathering and analyzing data for particular research and study. In contrast, on-field data collection means collecting data from a particular geographical region. On-field data collection is suitable when you want to analyze the requirement of a specific region. There are several On-filed data collection techniques. Some of them are questionnaires, interviews, observation, and many more. It helps us in collecting data easily. You can utilize this data for seamless workflows and better results. You should prefer the online data collection method. It gives more accurate and quick data.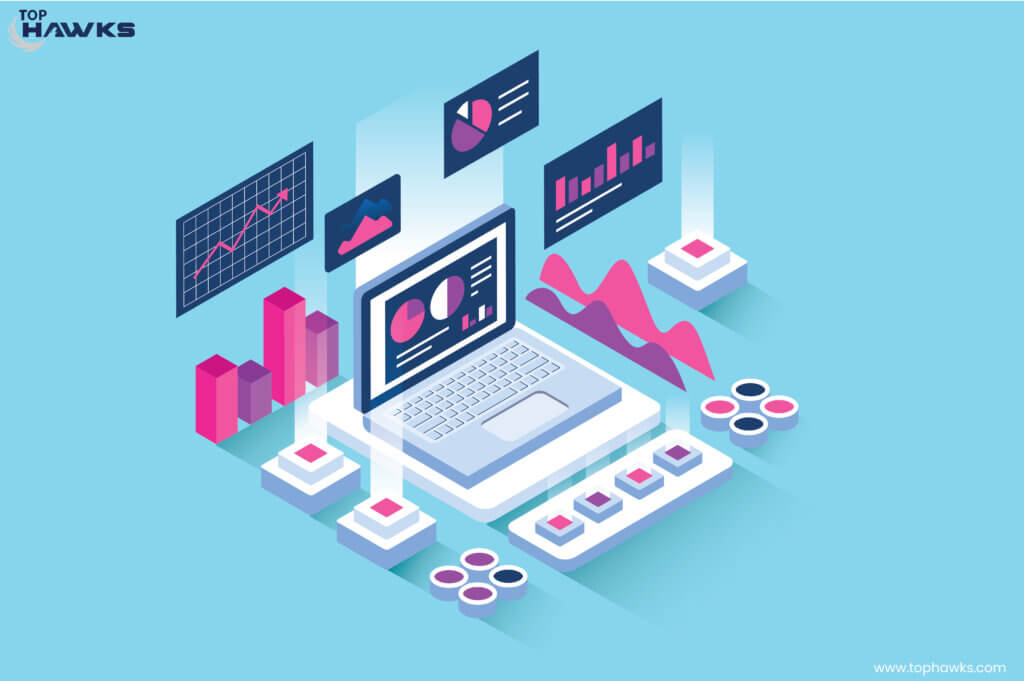 For example – You want to start a meat company, say frozen meat company. You want to know the opinion of people; if they want to eat frozen meat or not. Then, you will collect data on the region where people prefer to eat meat. In this case, you will use on-field data collection. On-field data collection is beneficial for beverage industries as well. It helps you in getting the opinion of the local audience. You can know which type of drink and flavor they want. You want to target which age group and many more.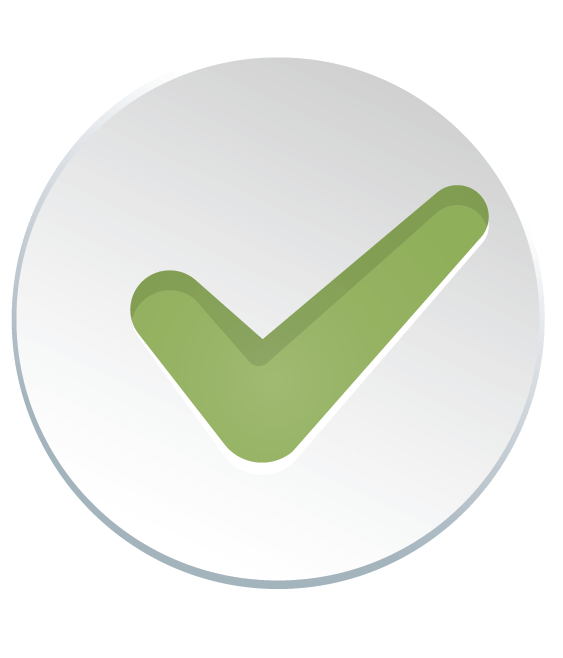 Do's for On-field data collection
Do keep it simple 
Make the survey and questions simple. You should use the language that local people understand. Don't use too many technical terms. If the survey is difficult to understand, then they will skip questions. Then you can't extract useful information from their answers.
Do be selective with your questions
Choose only relevant and necessary questions. Dimension all the things you want to ask. Like the favorite flavor, drink, and many more. Don't ask unnecessary questions; otherwise, they will not answer the questions accurately.
Do find an expert to interpret data 
You should hire an expert to analyze the data. After data collection, you have to analyze it to extract results from it. For this purpose, you can hire any analyst expert. He will give you good and analyzed results as well as suggestions also. He can help you to understand patterns and dug deeper into data.
Do improve your data collection process
Data collection is a continuous and important process. You have to collect consumer data regularly over a while. That is why educating your employees about data collection is important. Give them proper education and training for data collection.
Do use quick methods 
Choose the methods which are quick and easy. Don't go for a lengthy and boring process. It will only consume your time and money. You can prefer online methods. These are easy to use and inexpensive too.
Do check your survey questions
You should check the survey before sending it to your customer. Prepare a draft before finalizing it.  Any mistake can change your result. So don't leave any room for any mistakes.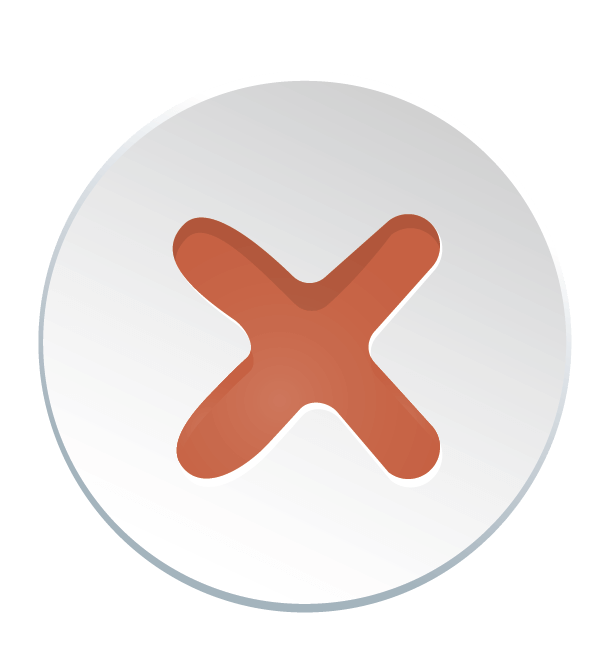 Don'ts for On-field data collection
Don't make a long and difficult survey 
Don't ask and write long questions. Nobody wants to spend too much time on surveys. That is why keep the survey quick and effective. Ask short and point-to-point questions only. As a beverage company, you should ask questions related to beverages only.
Don't spend too much 
Don't spend too much money only on research and data collection. This is because, as a beverage company, you already have to spend so much on flavor experiments. So, choose an affordable method only. Try to adapt the online method. These are free or inexpensive. You can send questionnaires through emails.
Don't ask and reveal personal information 
Never ask for any personal information from anyone. If you ask for it, they will hesitate a little in filling that survey.  If it is necessary to ask for their personal information, then never leak that information. Otherwise, you will lose your company's goodwill before even starting.
Don't compare your brand with others 
Don't talk about other brands or competitors in your survey. Just ask for the information you want to collect. If you talk about other brands only, it can be a negative impact on the consumer's minds.
Don't disregard your customer requests 
If any customer gives any negative feedback or comment, don't ignore it. Give priority to their complaints and grievances. This will help you to build your brand value among them. Ensure proper communication in case of any issue to any customer.
Don't use unencrypted data storage tools
When you store the data collected, choose an encrypted mode only. So that the data will remain between you and your consumer. Don't transfer data to any unencrypted device.
Conclusion:
So, this is all about on-field data collection. Data collection is important for any business at almost every stage. Data collection increases your productivity by giving you a track for working. You can utilize all this data in planning and organizing your further work. You should use all the data wisely. Some of the on-field data collection apps are-
Team Scope

Open Data Kit

KoboToolBox

RedCap

Magpi
GoSpot Check

Fulcrum

Zoho Forms

Survey CTO

CommCare
These softwares will assist you in online data collection. Don't take the data collection process lightly. A proper data collection process will help you in succeeding in many ways. Especially any food and beverage company should collect proper data. As if consumers don't like their flavor and drinks, their whole business fails.  That is why they should conduct proper on-field data collection.
I hope this article is beneficial and worth reading for you.
Thank you.
Get in Touch
We are here for you, and we are wearing our thinking caps