ALL YOU NEED TO KNOW ABOUT TOP HAWKS
We've all come up against a brick wall at one time or another when, no matter how hard we try, our creative juices just aren't flowing. The Content Marketing infographics will hopefully put an end to all that and inspire you in no time.
Our collection of the latest and greatest examples of Content Marketing campaigns will surely help your business gain real insight and take it to a completely different level.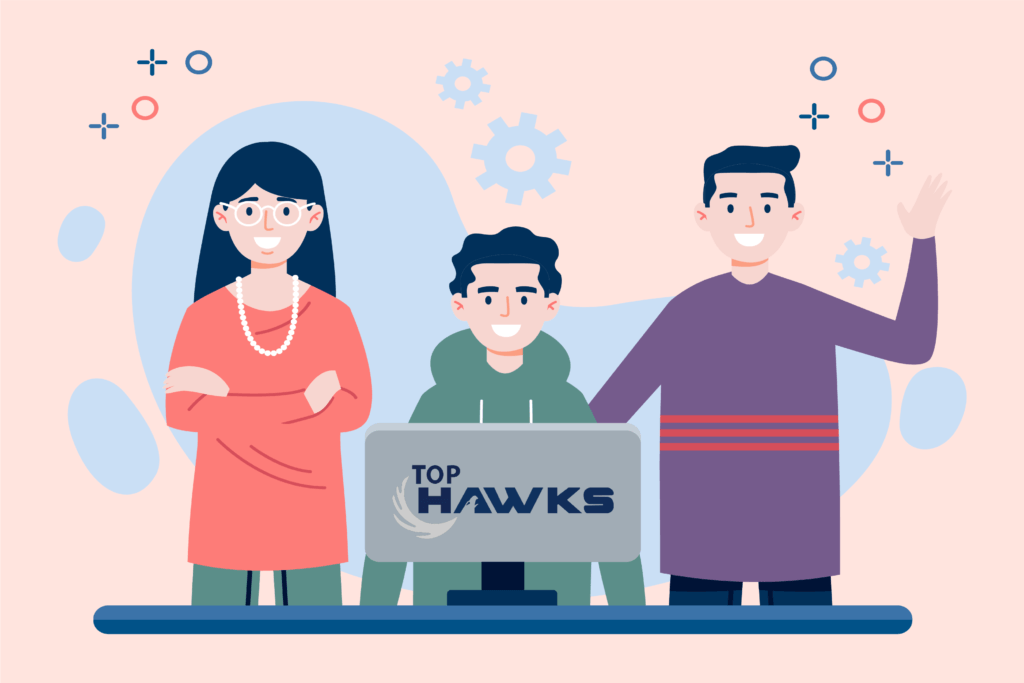 Each example includes a short description of the piece and what made it such a success; its noteworthy statistics, visual examples, and details of the brand and its success could be clearly seen on our client list. Nevertheless, we will be helping you grow in the market in no time with our expertise and the various domain-specific services that we offer.
"Our jobs as marketers are to understand how the customer wants to buy and help them do so."
Get in Touch
We are here for you, and we are wearing our thinking caps