What is an Outsourced Sales and Marketing Company?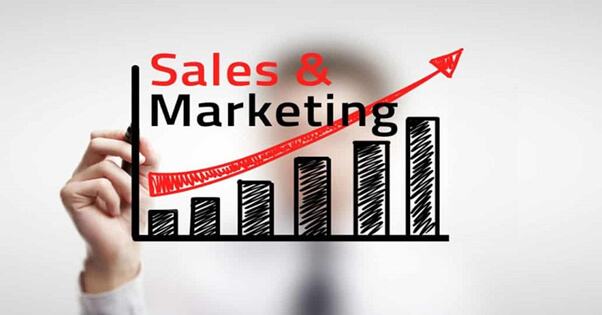 A cost-cutting measure of hiring another company to carry out the non-core functions is called Outsourcing. In this, the responsibility of carrying out the minor and major tasks related to the function that is outsourced rests with the hired company. In this article, we will learn about outsourced sales and marketing company.
Sales is an activity of selling the final product of a manufacturer or a company. This is one of the major functions of every organization. Without this function, the whole purpose of setting an organization is futile.
The activity of promoting a product and ensuring a steady sale of the same is referred to as Marketing. This also includes studying the market, making analysis of short term and long term profits, and working over how to increase revenue through better selling practices.
There has been a rising trend of Outsourcing Sales and Marketing in top-notch companies. They have realized, the best way to carry out business in a limited budget is possible only through Outsourcing their Sales and Marketing. It has resulted in improved performance and better revenues.
So let's jump on to understand what is an Outsourced Sales and Marketing Company!
Outsourced Sales Company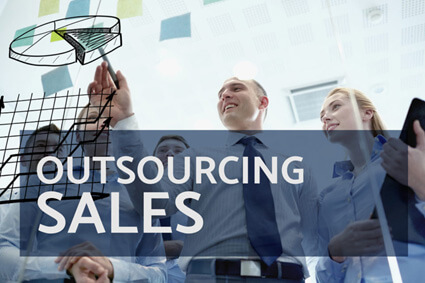 Companies that perform either partially or fully the function of sales of your company is an Outsourcing Sales Company.
You can give away the responsibility of-
Generating Leads

Providing database

Handling a particular region for sales

Sales of a particular product line

The entire Sales Department
Outsourcing provides flexibility to carry on sharing the business or withdrawing the same whenever required.
A lot of costs are saved in hiring, firing, and training of an in-house team of sales.
A company by outsourcing sales can focus better on research and development and other varied and confidential activities.
Outsourcing Sales Company is up breast with the modern-day selling techniques and tools to ensure outsourcing sales a great practise for their client companies.
Outsourcing Marketing Companies
As already discussed, marketing involves advertising and promotion of a brand to promise continuous and increased sales.
When the activity of marketing is shared with a company that outsources it for other businesses, they take up all the tasks necessary to perform it. 
They build up strategies to target the markets for their client companies.

They promote the product with the help of their specialized team of marketers.

 They bring about innovations in building a brand image.
The client company is free from the burden of marketing and gets improved outcomes than what they would get through in-house marketing employees.

Like no individual can do all tasks on his own with equal efficiency, so implies to businesses.
Tophawks helps resolve this issue. Get the best-outsourced sales team, which is up-to-date with modern-day needs, technologies and market scenarios as COVID has left every company with reduced budgets.
Once you choose Tophawks, you can avail-
It is not only confined to these. The opportunities are manifold. Visit www.tophawks.com  to avail them and have a win-win in your business.

Get in Touch
We are here for you, and we are wearing our thinking caps