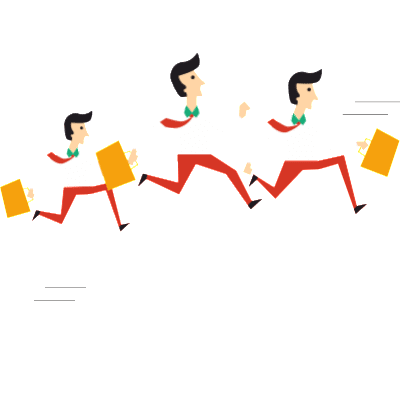 Sales Force Outsourcing
How does a product oriented company handle sales force management challenges – Hiring, training, and managing sales productivity ?
Outsource it, its simpler !
In-Store Demonstrators

Secondary Sales Management

Retail & Distribution Channel Expansion

Shared Sales Manpower

E-Commerce Seller On-boarding
Your Target Audience for Seller registrations isn't as evolved as you are, often. They want their enlisting on your portal, but may find the nitty-gritties of online registration bit more complex for their comfort. Further, you too want all compliances to be met before you bring a new Seller home. That's where we take the onus of warranting additions of new Sellers onto your marketplace while giving those Sellers a professional handholding.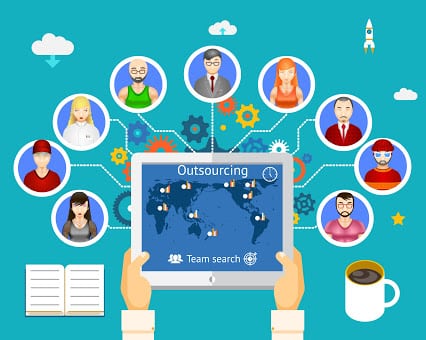 Face-to-face marketing
We have developed a comprehensive results-driven sales campaign framework that is proven time and time again to be the most cost-effective channel in the marketing mix. Our teams of professional field representatives receive ongoing support and product coaching. They also have regular contact with our clients, ensuring they are always at the heart of the businesses and charities they represent
Direct sales of products and services
TopHawk provides a range of services on behalf of blue-chip companies and we take pride in the fact that we generate millions every year in revenue for them. Our service allows businesses to speak directly to potential customers at their homes, their places of work, in store and at private sites and public venues. And our performance-based model means they only pay for the results we deliver.
Customer acquisition
We specialise in customer acquisition across major industry sectors and, with more than 2,000 field representatives in 16 cities, we are one of the largest and most successful sales and marketing organisations in India today.
Complete fundraising solutions
Face-to-face donor acquisition is just one part of our fundraising offer. TopHawk's fundraising solutions bring together a range of services that can fulfill our clients' needs at every stage of their fundraising and donor-acquisition journey.