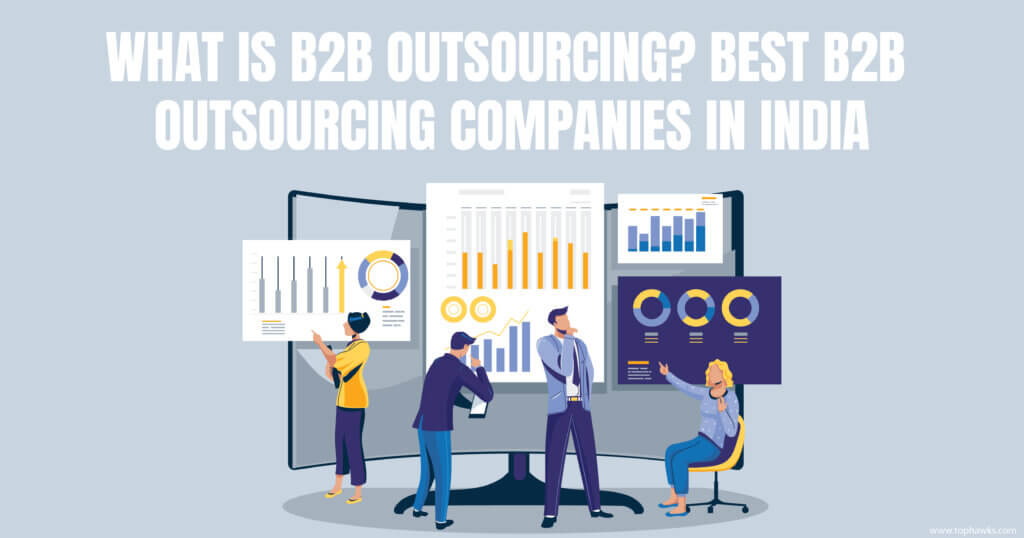 Outsourcing sales does not imply relinquishing control over your company's strategic direction, nor does it need the transfer of your whole sales force to a third party.
However, it does imply enlisting the help of outside sales specialists. Some businesses prefer to entirely outsource their day-to-day sales activities.
Others opt to outsource specific campaigns when they need a little extra capacity and their in-house staff is unable to deliver.
Outsourcing may at first look frightening, especially for small enterprises with relatively narrow ranges and a habit of closely controlling salespeople. But most of this is an illusion. SMEs often find that B2B's outsourcing benefits surpass their control concerns, provided that outsourcing is done correctly.
Get in Touch
We are here for you, and we are wearing our thinking caps