Top 7 Sales Outsourcing companies in India
Sales Outsourcing, the new buzz word in corporate circles!
But what does it mean?
It is simply the process of letting a third party agency worry about the topline growth while the company focusses on the product.
Still, Confused?
In layman's term, outsourcing of the sales wing is done by companies to
Now, why this matters?
Sales are one domain where no amount of effort or targets can be enough. The more you slog, the more you reap. But we all know putting effort blindly never gets the desired return.
Sales is a science where the result depends on lots of fundamentals and paths taken to reach the goal. You might be the know-it-all guy when it's about your product,  but selling it in the market is an entirely different ball game.
Here's where specialized sales agencies come in.
They have the best sales agents network at their disposal.
Their network of corporates, RWAs, and client database gets the half job done for agents at the beginning itself.
The set processes and learnings of the market help your sales process immensely while designing beat plans and go-to-market strategies.
A tech solution for regulation and management just brings icing to the cake.
Top Sales Outsourcing Companies in India
We are undoubtedly, the most experienced and qualified sales outsourcing agency in India. For the past 9 years, we have assisted more than 500 clients to set up their sales network, deployed more than 18500 agents pan India, and have generated 10.5 billion in revenues for our clients. We have our offices in Noida, Bangalore & Mumbai. Fill the contact form to experience the magic!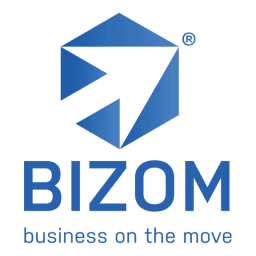 This Bangalore based agency, provides Saas based sales automation solutions to its clients. Have bagged many premier FMCG clients for managing their sales network.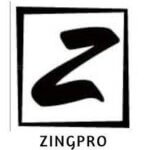 They have a multi-lingual sales team that helps them in understanding regional clients' requirements too and provide them consulting accordingly.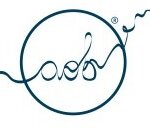 They provide success based and dedicated sales team models to their clients helping them with the choice of acquisition speed vs quality.
They provide customized solutions to global companies who wish to increase their footprints in India and provide them trained feet on street.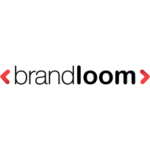 They provide sales and marketing outsourcing services to Indian startups and brands alike. It has branches in the USA and India and provides digital and consulting services.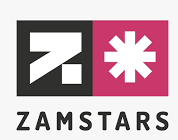 They provide two solutions, Zamalytics and Zam cube to their clients. These are CRM and SaaS-based solutions for the automation of sales teams.
Conclusion:
Although each agency has its pros and cons, the client should always lookout for an agency that has the reach and capability to get them the numbers they envisage.
Many Agencies for the sake of conversions commit false numbers to clients which eventually generates a negative impact on the market space. Always remember, its the process that matters.
If you will do everything right, the right results are bound to follow!
Get in Touch
We are here for you, and we are wearing our thinking caps