What is an on-demand workforce?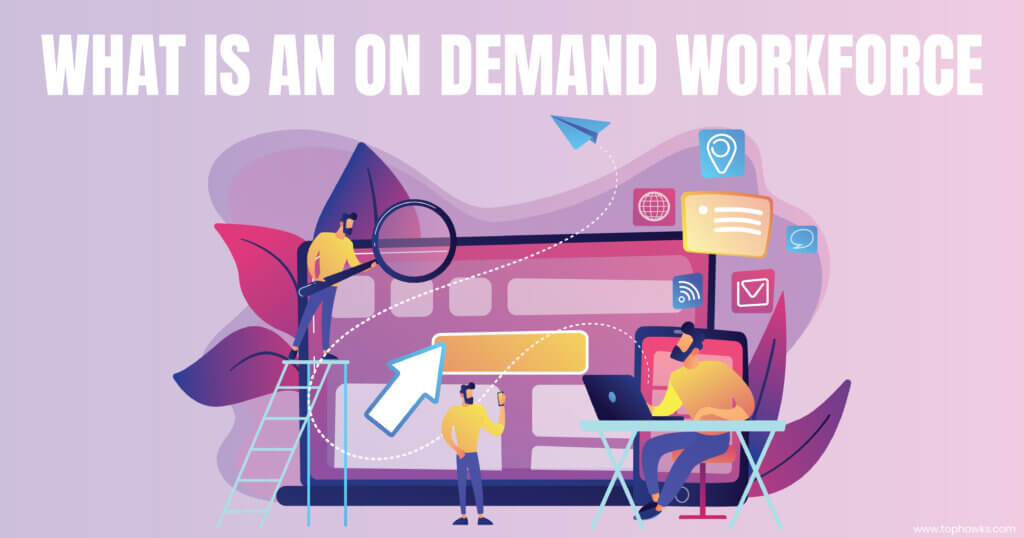 In this article, we will tell you about the on-demand workforce. We will also talk about its benefits and advantages. We will also give you some tips for hiring an on-demand workforce. Let us begin this article with an introduction to it.
On-demand workforce
The on-demand workforce is also known as the contingent workforce. These workforces are hired for a limited time period. The staff members can be hired when needed by the company. This workforce can be individual contractors and freelancers. Sales Companies hire such workers for a limited time only.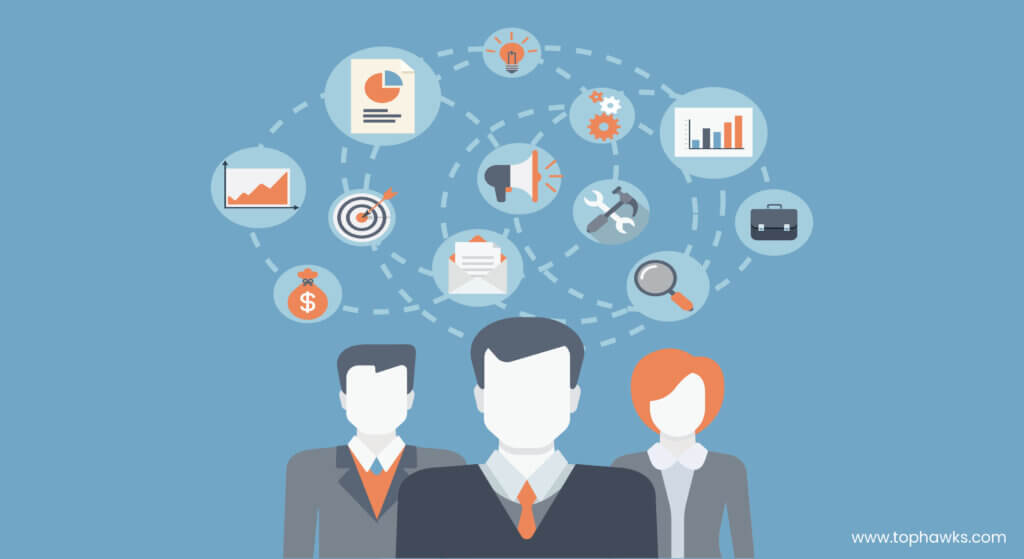 Hiring an on-demand workforce helps companies to save money. It also gives them flexibility. They can hire as many employees as they want. They can remove them when they don't need them anymore. This also enables companies to take advantage of exceptional talent from anywhere in the world. This on-demand sales or activation workforce is beneficial when you want employees for a short-term project.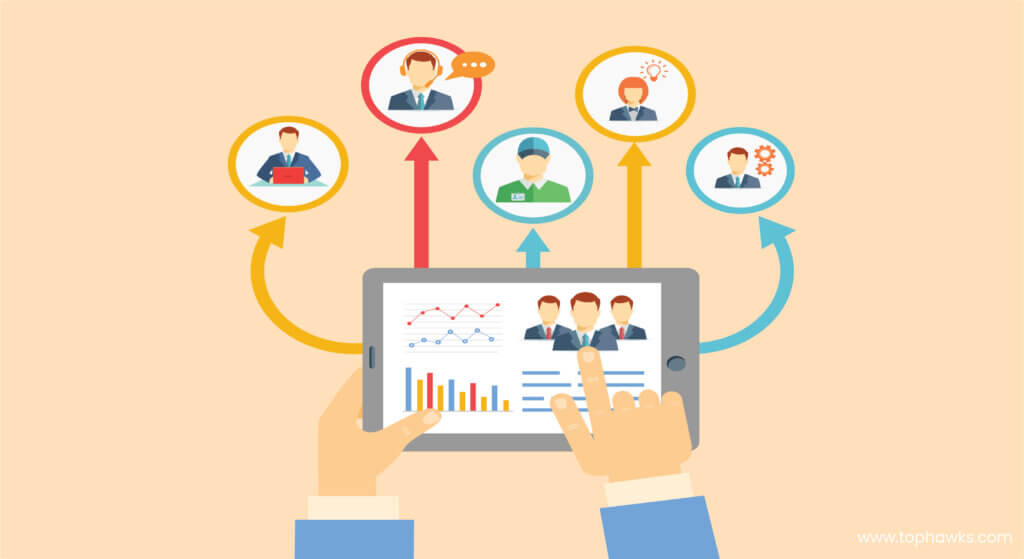 There are many experts who want to join any company for a short-term project. These workers have several advantages over full-time workers. Companies can get an efficient workforce within their budget. Now, let us understand some advantages of this On-demand workforce in detail.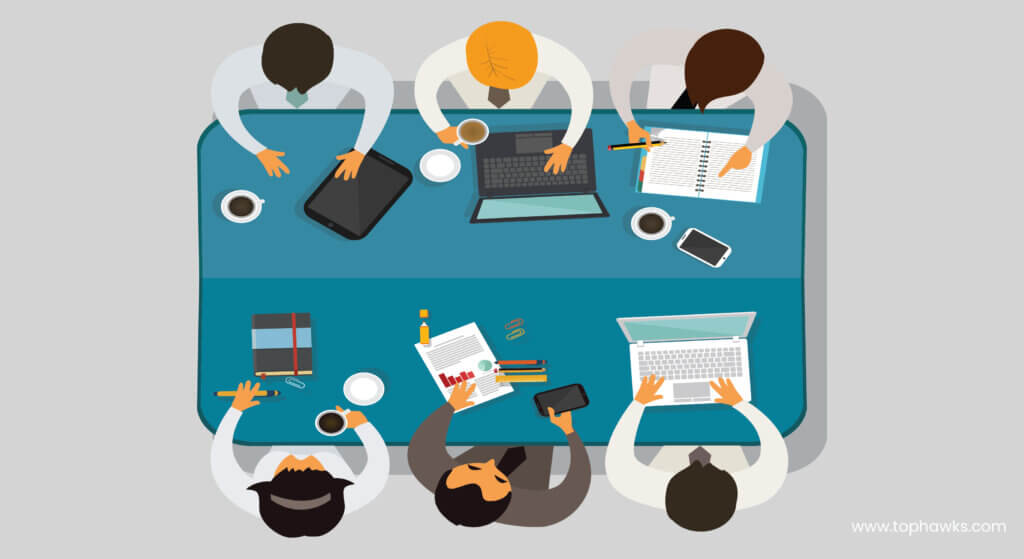 Benefits of On-demand workforce
It is a new trend nowadays. Companies prefer to hire an on-demand workforce. The swallowing are some advantages of hiring them-
Decreased cost
Hiring an on-demand workforce helps in cutting companies' costs. You can avoid the cost of staffing supplies. You can save your cost as well as time. You can get higher talent at a lower cost. You can also save money on additional infrastructure for additional employees.
Hire quality talent
Experts often prefer to work individually. These workeres are specialists in their field. You can get access to qualified workers. It is easy to hire an expert then hire an employee than train him for that particular field. It will save your time as well as cost.
Eliminate unneeded workforce
Traditionally, for any work you have to hire a permanent employee. You have to keep him on the job full time. But it eliminates unnecessary workforce at your workplace. You can hire these workers when you need them. You don't have to hire them permanently.
Unleash new opportunities
You can hire these workers for grabbing new market opportunities. As your existing employees can be busy with some other important work. Rather than overloading them, you can hire them for such short projects. With new workers, you can also provide better services with extra employees.
Saves your time
They are efficient in their work. They can complete your work easily and within time. In that time you can do your other work. In this way, you can do more work in less time. It will increase your productivity.
Applications of On-demand workforce
Now let us see some of the applications of the On-demand workforce. It means which sector uses an on-demand workforce and at what time. Following points are giving some information regarding this-
Remote working companies
Nowadays, most companies are working remotely or online. They prefer to hire an On-demand workforce to get the benefit of all the available talent. They don't have any traditional workplace. That's why these workers can work for their company from their home only. They generally like to hire freelancers for that.
Seasonal work
There are many companies that are busy in a particular season. Instead of taking employees for full time, they can hire employees when they need them. This will save their cost. Seasonal companies like AC, cooler companies are busy mostly during summers. So, they can hire employees when they need them.
Small projects
Sometimes, companies receive any large project for which they need more employees. Now hiring full-time employees will only increase the cost burden. Companies can hire them during this time.
Store remodels
Store remodeling needs more employees and effort. It is not a one-day or one-man work. Now, for this, you cannot hire a permanent employee. An on-demand workforce can help you till the remodeling and then leave.
Tips for effective on-demand workers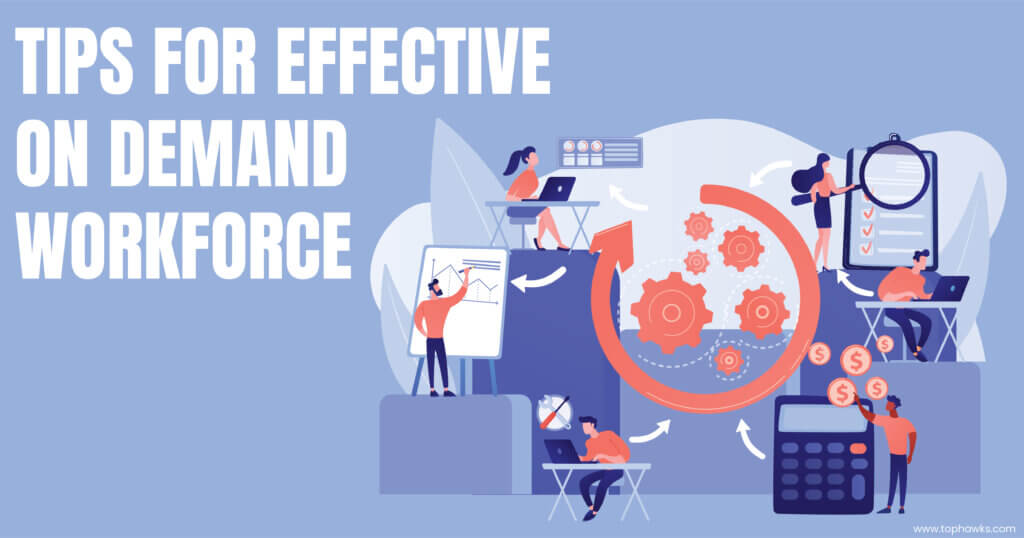 Choose proper tools for communication. Miscommunication can harm your project or lose some important information.

Choose workers wisely. Conduct detailed interviews of the workers you want to hire. Check all their skills.

Stay up to date with your projects.

Make proper planning and do your work in an ordered manner.

Always take proper reports at the end of the day. Check how much work they have done. Track your work daily.

Try to retain your most talented on-demand workforce. It means you can contact them, whenever you need them. You can do this by making good terms with them. You can also provide extra compensation to them.

Also, ensure not to share confidential information of your company with them. There can be a risk of leaking that information.
Conclusion:
This is all about the on-demand workforce. Many companies prefer to hire them.
It is because the benefits of hiring them are tempting. This is beneficial for workers as well.
People who work with different companies can get to explore new things. They get to know different work conditions. They can get new and amazing experiences. Some of them can get a chance to work with international companies also.
There are many companies that provide them to companies. People can simply put their resumes in these companies. These companies will let you know if someone wants to hire you. Employees can also make their personal websites to contact companies.
The contractors can charge a minimal fee from you.
Companies can find a proper on-demand workforce easily. The on-demand hiring process is easy as well as cost-effective.
A proper on-demand workforce can create a great impact on your business
Get in Touch
We are here for you, and we are wearing our thinking caps.