B2B Lead Generation Tips for Sales Growth Success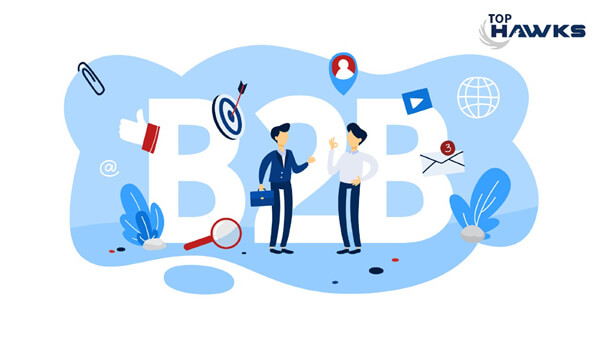 How to make businesses' reach wide is the quest of all times? Sales growth is the need of every business. However, it calls for optimum actions. Techniques, tools, and strategies which include B2B lead generation tips that help achieve Sales Growth Success are important!
A lead is not someone random you can think of pitching your product or service to. A lead is a prospective client. He is just one step preceding Sale. Mindful techniques can make your business alive and kicking ceaselessly.
But, it is important to keep in mind that not all strategies can work for you.
If one strategy is fruitful to your competitor, it is not promising that it will fetch good results for you too.
Therefore, for the best results, it's essential to identify what techniques suit your business.
Hence, putting forward the tips of B2B Lead Generation tips for your Sales Growth Success:-
1. Content Marketing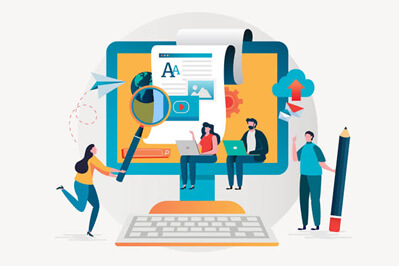 What you offer your audience to read or view is of utmost importance. Offering such contents that are
Personalized

Solve their problem

Entertain them

Easy to apprehend

Knowledgeable

Follow the latest trends
are more appreciated and approached. Go for creating videos or blogs with high-quality content.
If possible, organize webinars to educate people on general issues and advertise about your business.
Create content that is optimized to search engines. Consequently, your leads will approach you.
2. Social Media Marketing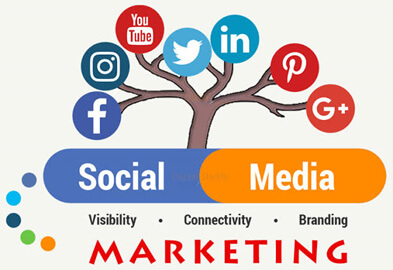 Today, there is not a single businessman who doesn't have his business on Social Media. He is looking for buying as well as selling on Social Media itself.
Moreover, COVID is none less thankful for this.
Being active on social media can help approach leads better. This is because you get to know
The latest market trends

The type of audience who would be interested in your product

Pain Points of your prospective leads

Avenues to reach them
In the current scenario, the status of a business on social media is considered a source of credibility.
If you possess a good profile, links, following, followers, content on social media, Voila, you can hit the bull's eye!
Go on to creating ads to flash on social media timelines and create campaigns to gain attention.
Some examples of social media to generate B2B leads are Twitter, LinkedIn, Facebook, Instagram, Indiamart, etc.
3. Ingenious Cold Emails
Emailing is one of the old forms of generating leads. However, innovations are necessary everywhere.
With new trends, we can create creative emails, instead of just being way too formal.
For example-
Latest memes

Gifs

Short animated clips

Links to Instagram posts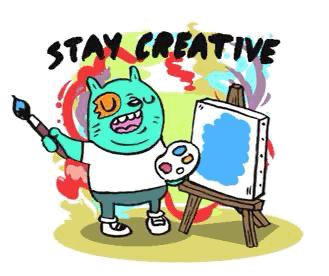 These can be very effective marketing tools to enhance generating your leads. What is visually pleasing gains attention!
So, besides being informative in your mails, try to be entertaining and ingenious in your approach.
Sooner than later, the ball will be in your court!
4. Involve yourself in online communities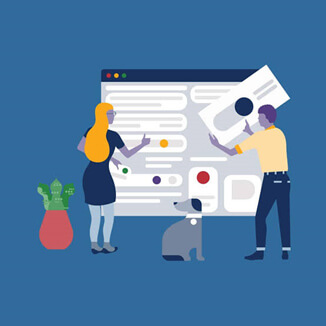 Various groups on Facebook, Twitter, Quora are effective places to generate leads. Like-minded people are present in such groups. These people are either looking for opportunities to sell or to buy.
As a result, you can introduce your products or services to these groups. You can get in direct touch with your leads through direct messages, comment sections, and can even exchange numbers.
Hence, not only do you introduce your product, but you are also updated about others in the marketplace.
More or less, you can target diverse audiences present in these groups or target the ones you prefer.
Therefore, these groups of social media are big opportunity places to find leads and execute sales.
5. Follow up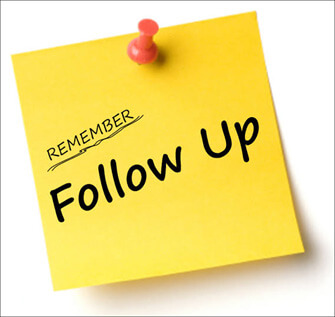 The most important and sensible way to increase the chances of converting prospects into leads and hence to final sale is Follow-up activity.
It is necessary to the one
You once talked

Who approached you once

Who visited your website

Who searched something related to your product
you follow up!
Like things, if they keep popping up in front of us, the chances of buying them increases.
Similarly, if you approached someone for your product and he denied at that time, you should reach him again after some time.
If not today, the lead might need your product or service tomorrow. This is how sales can be executed.
Else all your leads will be lost. Following up is one of the conventional but evergreen approaches for sales success.
You can either mail again, or call, or approach in the closest way possible.
B2B lead generation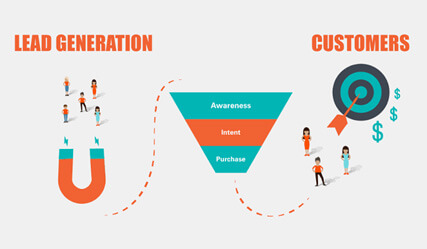 More or less, B2B lead generation tips is as important to businesses as oar is to boat.
There are tips that can work for all but ultimately what suits your business needs to be researched.
Dedicated efforts and perseverance can boost your sales growth with leaps and bounds.
Get in Touch
We are here for you, and we are wearing our thinking caps