Benefits of using HR outsourcing to grow your business

HR Outsourcing: What do you need to know?
Outsourcing is mainly receiving work from sources outside the organization that was previously completed by staff within. It is preferable to hire someone from outside if they have specialized in a task at a reasonable price. The process of human resource outsourcing involves a business using a third party's services to handle its HR needs. In this article, let's dive deep into the HR outsourcing benefits.
What role does outsourcing play in HR?
One service provider or a group of service providers based in any country may be hired by a firm to handle some or all of its HR-related tasks. Typically, non-critical and confidential HR services are outsourced. 
HR outsourcing: how does it help you with your business?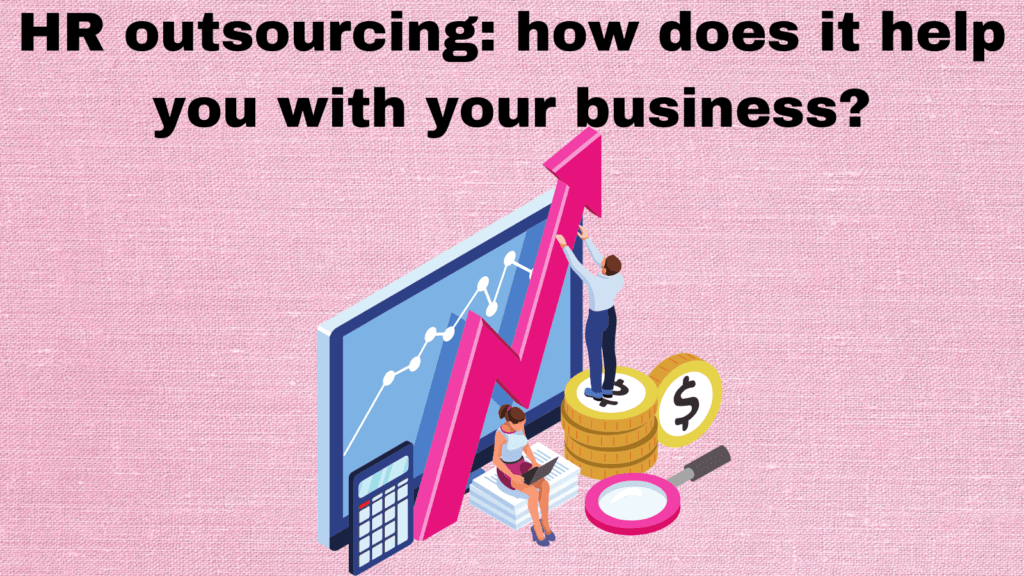 There are several advantages to engaging HR outsourcing providers, the most significant of which is that the firm using the HR outsourcing service may save significant time and effort. Furthermore, HR outsourcing services can help to reduce the cost of hiring and managing all personnel.
Quality work in less time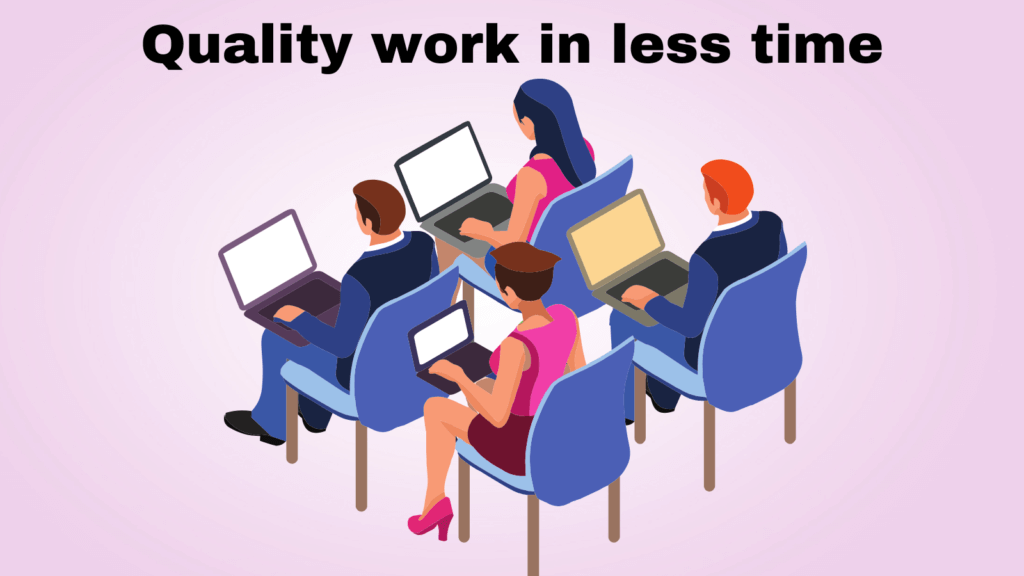 The benefit of outsourcing companies in India your HR approach is that you will save time. With outsourcing, you may sign the contract of the recruiting process to a member of HR who is more talented or knowledgeable about the subject. They pay for the entire process, from sifting applications based entirely on keywords to interviewing prospects and using online process forums to find qualified recruits.
Low investment for your business
Because of cost reductions, many organizations have outsourced their Human Resources (HR) strategies. Because such service providers already have a pool of skilled workers, extensive business experience, and cutting-edge technology to deliver the result your company seeks.
Find the exact someone you're looking for 
Outsourcing HR strategies can significantly reduce the difficulties of discovering qualified professionals that satisfy your criteria. If you outsource your HR management, the company will know what works best for your company and how to develop a winning hiring strategy.
You might put the responsibility of hiring and managing full-time, in-house staff in the hands of an outsourced HR provider business, which would search the globe for the best talent. While you acknowledge your efforts on key business responsibilities.
Simplified hiring and processing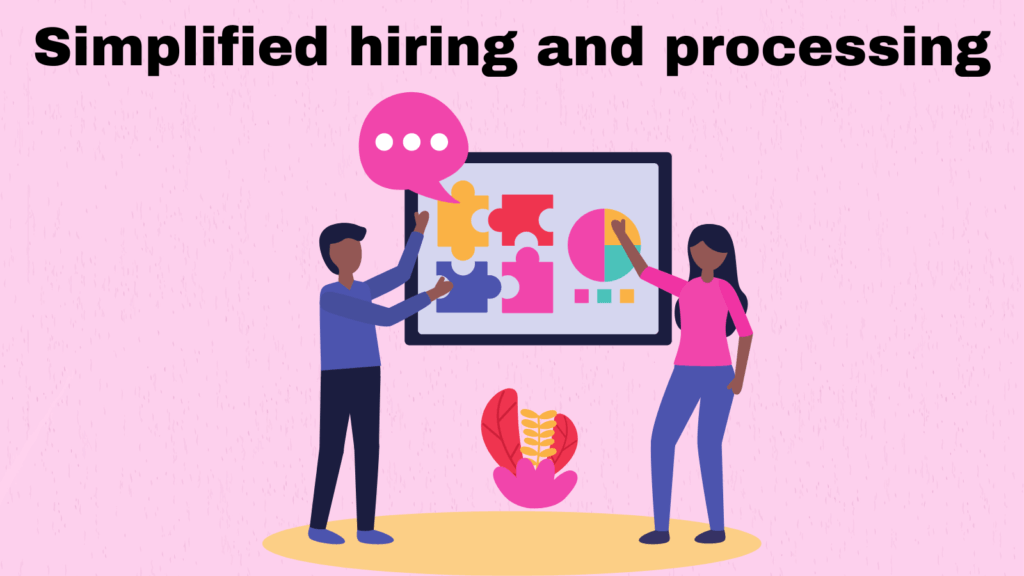 Every business requires payroll processing and management, the supplier firm will manipulate this process, which includes timekeeping, benefit deductions, paying payroll taxes, reporting, and more, while you outsource HR.
Ready-to-go employees for your company
At times, outsourcing human resources may be better than hiring someone directly. By paying for orientation, training, and educational opportunities, these organizations may also quickly integrate new hires. As a result, after finishing the last round of hiring and training, your new employee will be ready to take on the role.
Does it have any advantages?
The strength comes from outstanding quality, consistent supply, and meager prices. It may also just work on what it does brilliantly, strengthening its competitive edge. The most valuable resource in any firm is its people. Leading businesses all around the world are managing their human resources more strategically. To concentrate on strategic HR issues that influence business efficiency and shareholder value, they are outsourcing day-to-day human resource services.
How should the hiring work?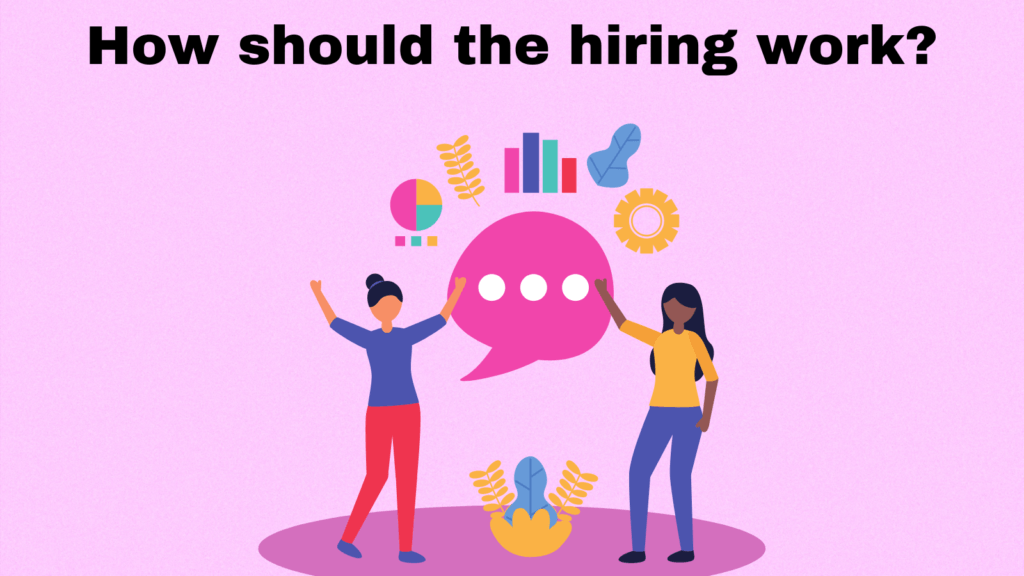 The human resource services of recruitment and selection are how outside knowledge carriers are brought into a corporation. Potential workers look for employment utilizing a variety of channels and tools.
Because of this, there are several markets where an employer may find workers. These possible labor markets vary not just in terms of the quantity and caliber of workers on hand, but also in terms of how eager a recruit is to maintain employment links with the firm for a sizable period.
Recruiting a few high-caliber workers who will stay with the company for several years is a very expensive and dangerous endeavor for businesses since various people enter the labor market at different periods of their careers.
Overall, do you think such investments are worth it for your business?
Get in Touch
We are here for you, and we are wearing our thinking caps