How To Choose The Right Sales Outsourcing Company For Your Small Business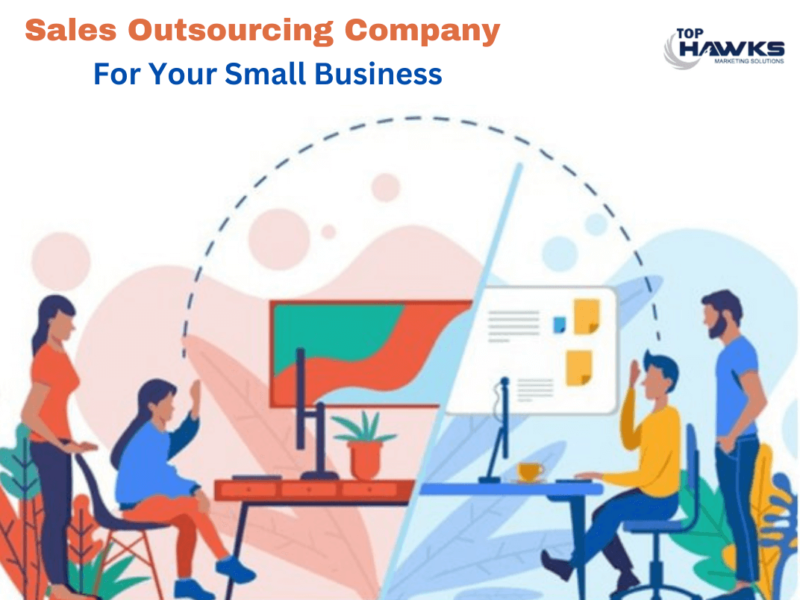 You have a zillion things to accomplish as a small business owner. You have to take care of customer service, product development, and financial management. It can be tempting to handle all aspects of sales in-house. But what if you had access to a professional who could assist you in generating leads and closing deals? Sales outsourcing  company for your small business can help with it.
The process of employing a third-party business to manage your sales operations is known as sales outsourcing.
It's a wise decision for small firms that want to increase their revenue but lack the means or know-how to manage sales internally. Everything you need to know about sales outsourcing for small firms will be covered in this article.
What is Sales Outsourcing for Small Businesses?
Hiring a third-party business to manage your sales activities is known as sales outsourcing. These businesses employ professionals who have received training in lead generation, sale closing, and customer service. In order to free up your time to concentrate on other elements of your business, they handle everything from lead generation to customer service.
Why Sales Outsourcing is Important for Small Businesses?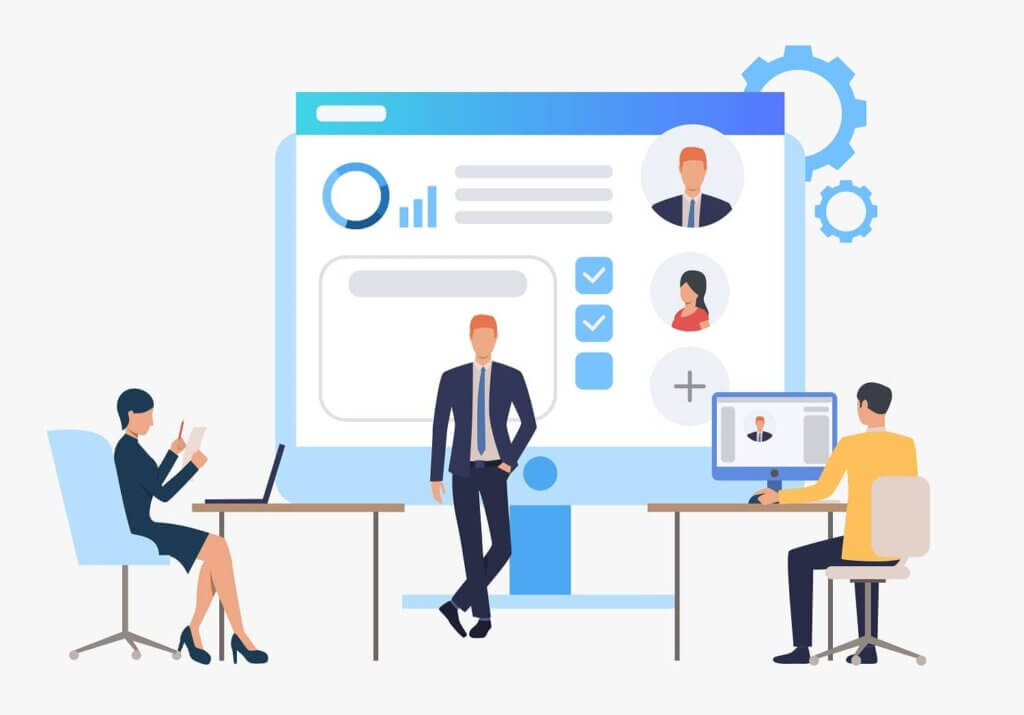 There are several reasons why sales outsourcing is a smart choice for small businesses:
Access to Expertise:

Lead generation and sales professionals are available at sales outsourcing firms. They are qualified and experienced to support the expansion of your company.

Cost-effective:

Building an internal sales force can be pricey. You only pay for the services you really use when outsourcing your sales. Additionally, administrative expenses like salary, benefits, and training are not a concern.

Scalability:

By outsourcing your sales efforts, you can adjust their size as necessary. This is crucial for small firms that wish to increase their revenue without adding to their expenses.

Improved Customer Service:

Sales outsourcing companies provide customer support to help your customers with any questions or concerns. This helps to improve customer satisfaction and build brand loyalty.
What are the different Types of Sales Outsourcing for Small Businesses?
There are several types of sales outsourcing for small businesses:
Lead Generation:

This type of sales outsourcing focuses on generating leads for your business. Lead generation companies provide research, telemarketing, and email marketing services to help you find potential customers.

Sales Support:

Sales support outsourcing helps you handle day-to-day sales tasks such as appointment setting, lead follow-up, and order processing.

Customer Service:

This type of sales outsourcing provides customer support services such as answering customer questions, handling customer complaints, and providing technical support.
How to Choose the Right Sales Outsourcing Company for Your Small Business?
There are a number of things to take into account when selecting a sales outsourcing provider for your small business:
Expertise:

Pick a sales outsourcing firm that has previous experience working in your sector. They ought to be able to give references and have a track record of success.

Cost:

Be careful you comprehend the sales outsourcing company's cost structure before hiring them. Are there any extra fees or hidden costs? What does the service include?

Customer Service:

Choose a sales outsourcing company with a reputation for excellent customer service. They should be responsive, helpful, and professional.

Contract Terms:

Make sure you understand the terms of the contract before signing it. How long is the contract for? What happens if the contract is terminated?
Conclusion:
In conclusion, choosing the right sales outsourcing company for your small business can be the difference between success and failure in today's competitive market. By carefully considering factors such as the company's expertise, cost-effectiveness, and scalability, you can find a partner that will help you achieve your sales goals and grow your business. With the right outsourcing partner, you can access the expertise and resources you need to succeed while also freeing up your time to focus on other important aspects of your business. So, take the time to find the right sales outsourcing company for your small business, and watch as your sales and profits soar.
Get in Touch
We are here for you, and we are wearing our thinking caps