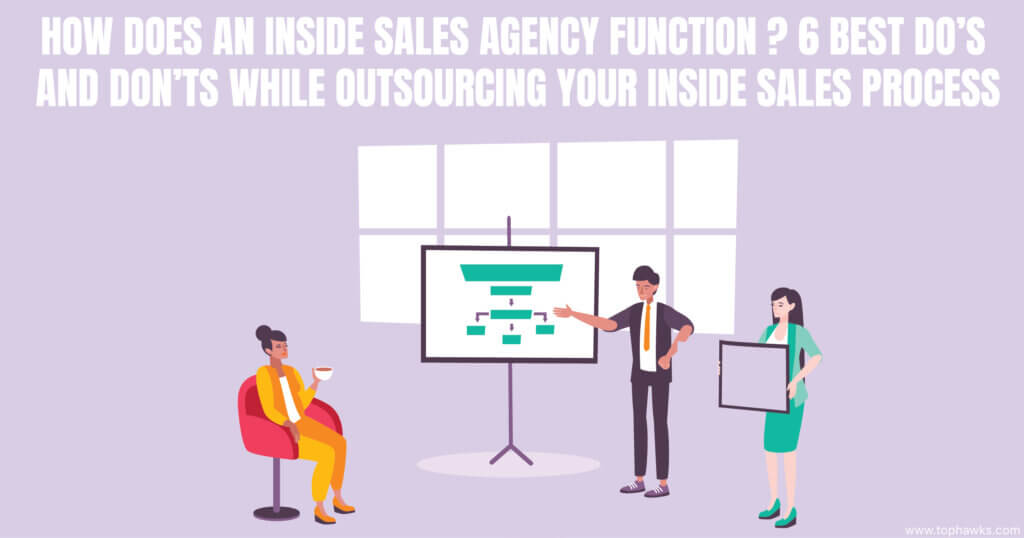 1) Do Place a Greater Emphasis on Talent Than Expense.
When it comes to selecting a inside sales agency, the most affordable option is not necessarily the best one. When you choose the low-cost alternative, you give up expertise, leadership, and execution skill. There are several things to consider when evaluating potential partners for supplementing or extending your sales force. Define what you require, especially in terms of outcomes. Understand the skills of the partner with whom you intend to collaborate. You may require the services of a team to manage your complete sales process in a new region.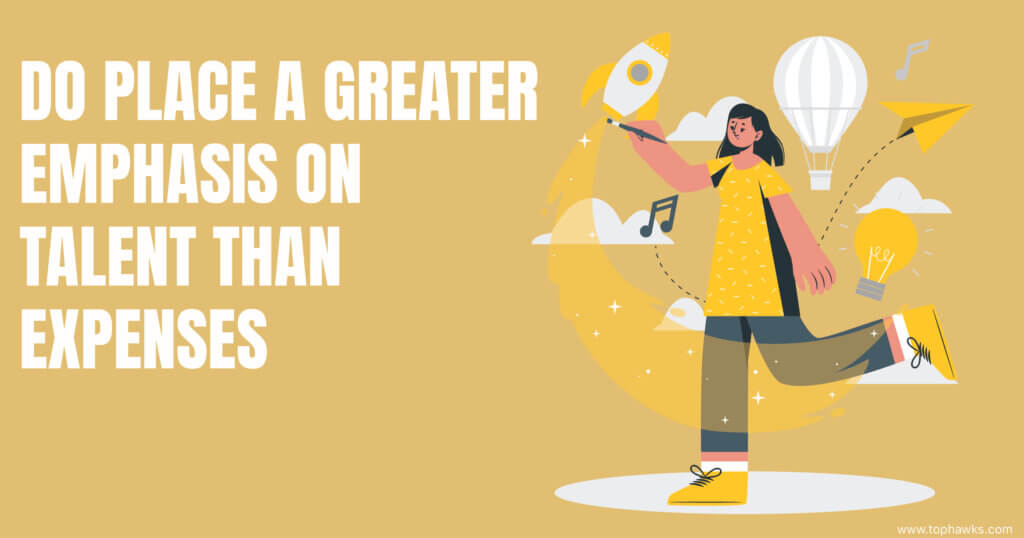 Once you've determined what your company's requirements are, it's essential to understand how a possible sales provider's procedures, skills, and tools may assist your specific situation. Request that they demonstrate it to you.
2) Do hold your outsourced staff accountable.
A fully active and invested collaboration is the key to success. Dedicate your time and efforts to
strengthening your new sales partner's business ties. Communication is beneficial to both sides
as the partnership progresses. You must be an active participant in your newly established sales
relationship.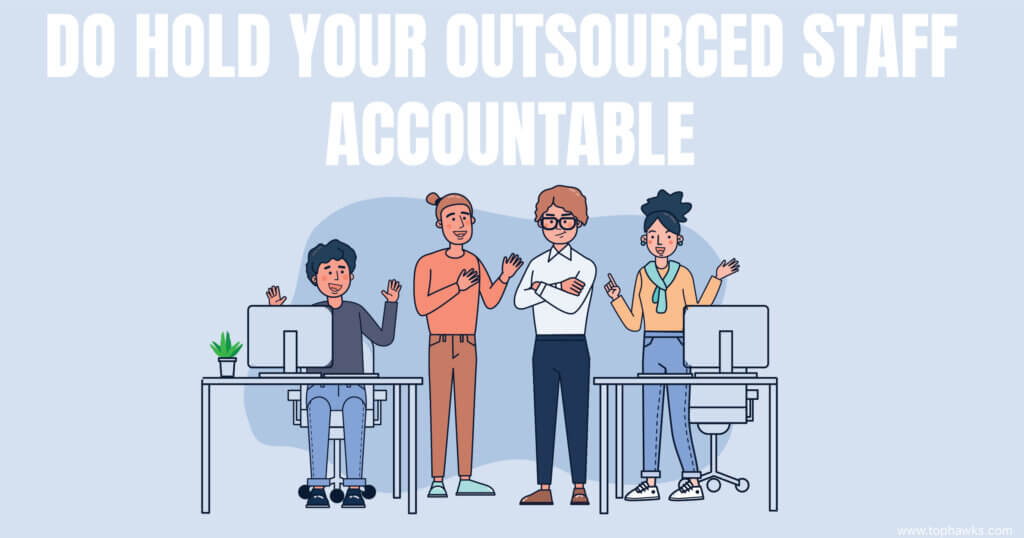 Meet with your outsourced staff on a frequent basis to discuss their activities, goals, and outcomes. Attend weekly touch-base meetings to keep up to date on performance, gaps, and major projects. Incorporate the management of your outsourced sales staff into internal meetings that address forecasts, business strategy, and major sales/marketing goals. Hold the outsourced staff accountable when you set targets. Examine the actuality of those objectives on a regular basis. Work closely with your outsourced staff to ensure that everyone is on the same page about what success looks like.
3) Do ask yourself these questions before hiring a sales agency.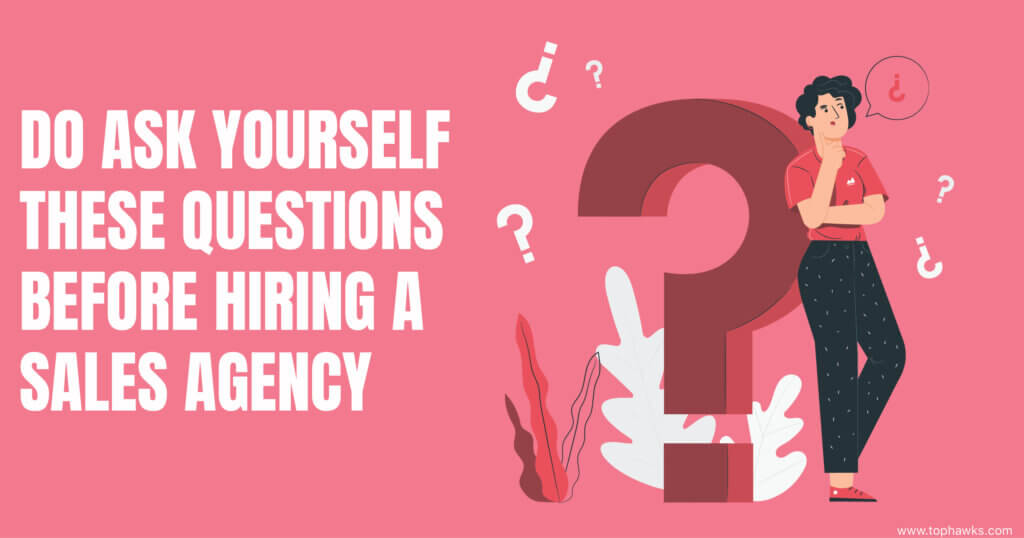 What level of return do you anticipate from this partnership?

How well does the supplier inspire thought leadership and creativity during the proposal process?

Is it just what you asked for, or are they thinking of new methods to accomplish your sales goals?

What would be the structure of my sales team be like, and what would the manager-to-rep ratio be like?

Who will be responsible for them? Is this company familiar with my needs and an expert in the sales sector in which I seek assistance?

Are we on the same page in terms of KPIs, and does the sales partner have the tools and metrics to track progress?
4) Don't expect immediate results.
You should allow your outsourced sales agent ample time to get to know your firm, just as you would with internal hires. While employing an as-a-service sales team might save you a significant amount of time during onboarding, however the process is not absolutely automated.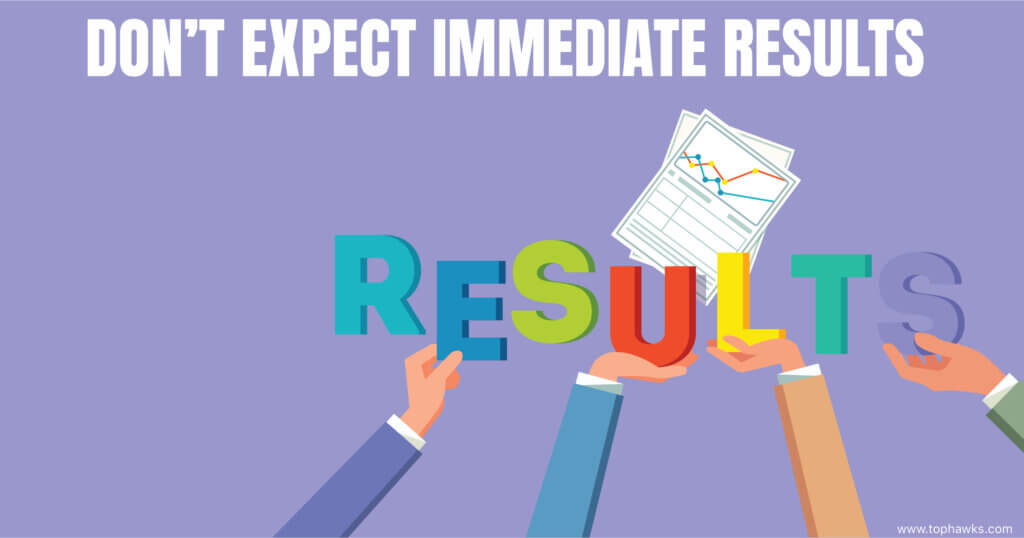 In general, a new team will spend 90 days learning your value proposition, honing their pitch creating sales sequences, building a funnel, and delivering results. How to properly integrate your outsourced sales team: Use a variable compensation model that incorporates some fixed remuneration as well as a mechanism to recognise and reward achievement.
This offers sales agents a vested interest in the connection and an incentive to succeed. Train representatives thoroughly on your goods and brand up front, and urge your supplier to actively coach reps using the material. Establish an open line of communication so that your outsourced sales crew may reach you whenever they need to.
5) Don't Engage with A Basic Call centre.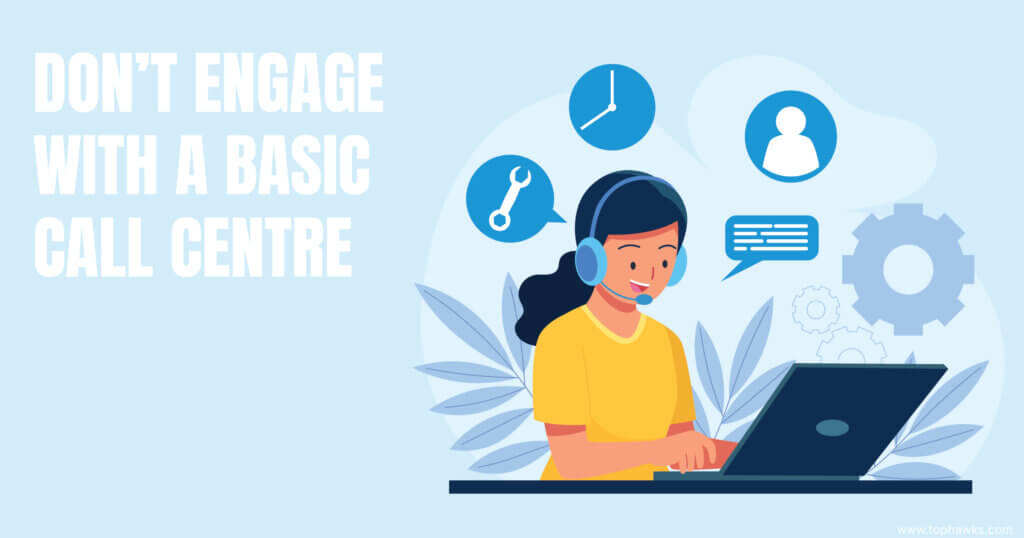 Look for a genuine sales business. Many consumer-facing contact centres pose as experienced professional sales representatives. A call centre differs from a sales centre in that the former concentrates on inbound general customer service or technical assistance, whilst the latter is trained to directly produce revenue. Expect your approved sales partner to: Have active, quota- carrying sales teams. Have the capacity to grow or supplement what your current internal sales teams are doing. Cover new regions or time zones that you weren't aware of before.
6) And lastly don't forget to ask your outsourced sales agency these questions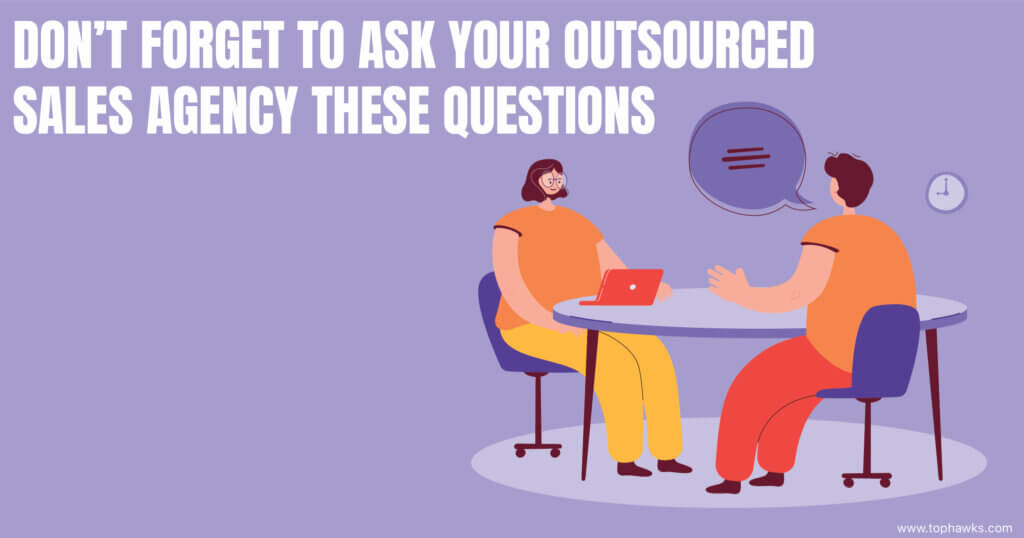 What tools and technology do you employ for effective sales acceleration?

What is your primary selling abilities? Consumer sales, business-to-business sales, or something else?

If you need expertise selling to small and medium business (SMBs), do they have established teams that specialise in doing so?

How will your company assist and facilitate expansion into other markets or geographies?

Is your team knowledgeable enough to hold business talks with executives and decision-makers?

Can you discuss and demonstrate your company's sales experience in my specific vertical/channel?

Can you demonstrate your company's capacity to sell to corporate, midmarket, or small business customers?
Get in Touch
We are here for you, and we are wearing our thinking caps