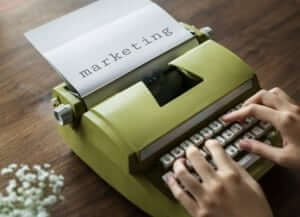 Marketing is the process of understanding the customer needs and wants and creating superior customer relations by developing a product to satisfy these needs and wants.
One major tool used by marketers in the marketing process is market research. Marketers use it to study the various customer segments to deeply understand their needs and wants and create a product for satisfying these needs and wants.
Market research is a very important tool that is very instrumental in understanding the customer market to understand the market segments to determine what the customers need and then selecting the most profitable market segment and eventually develop a product to satisfy these needs and wants.
Marketers carry out research p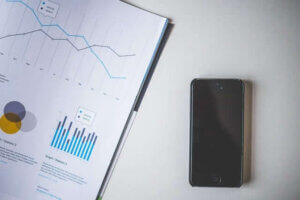 rojects which involve the creation of a  market research plan and then collecting and analyzing valuable data as per the market research plan and then finally present the data for valuable interpretation.
It is the backbone of the entire marketing process without which the entire marketing effort is to fail. It is safe to say that for successful marketing, perfect and well-structured market research is necessary.
One of the leading organizations assisting the businesses in effectively marketing their products is Top Hawks. It assists the clients throughout the process. With our highly qualified and goal-oriented workforce, Top Hawks delivers quality results to clients. Client satisfaction is our priority and with our services like market research, mystery shopping, and e-commerce support services.
We are a one-stop solution for all your business needs.