Transform
Your Store with Captivating Visual Merchandising
Create Lasting Impressions and Drive Sales with Our Expert Solutions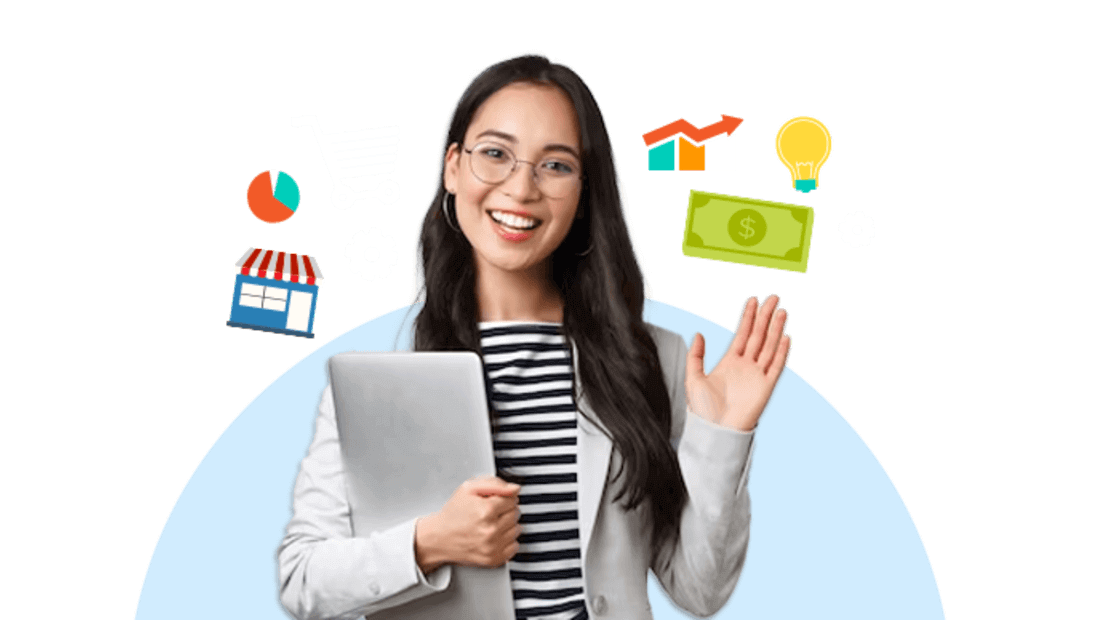 Designed to Solve

Your Pain Points
Benefits of

Our Offerings
Higher Conversion Rates
Converting browsers into buyers with strategic visual merchandising that highlights the uniqueness of your products.

Increased Footfall
Attracting more customers to your store with eye-catching displays that entice passersby.
Seasonal Themes
Staying ahead of the competition with seasonal displays that keep your store fresh and exciting.
Brand Enhancement
Reinforcing your brand identity and create a cohesive in-store atmosphere that resonates with your target audience.
How do We Enhance

Your Brand's Presence?
Want to know how we can help your business?
What makes us

Stand Out from the Competition?
Warehouses are available across India
Stores of Coverage rate in every month
Members of Expert Visual Merchandisers
Increase in repeat customers from our Customized Services
Our Visual Magic

For Your Retail Success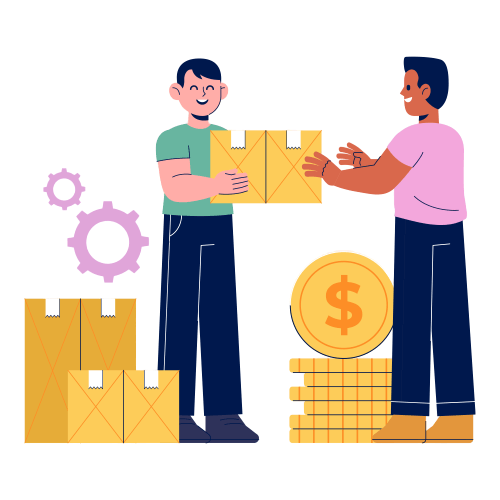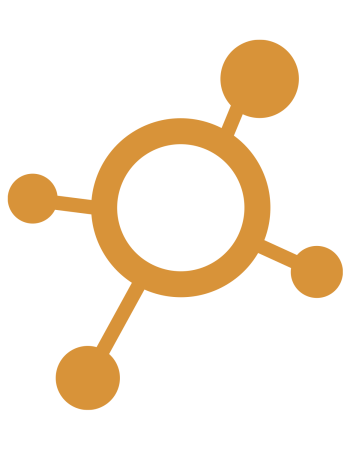 Control flow of info/sharing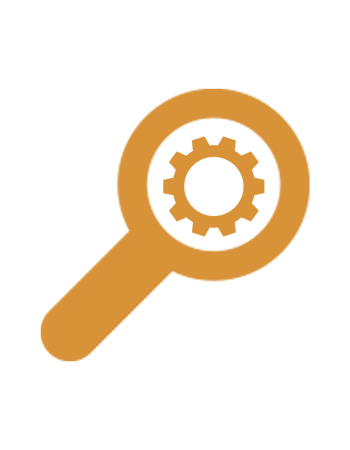 Evaluate & rationalize supplier base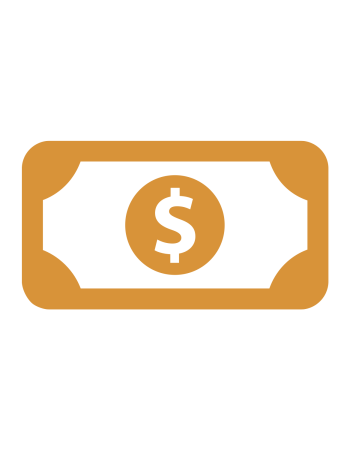 Fast to evaluate price quotes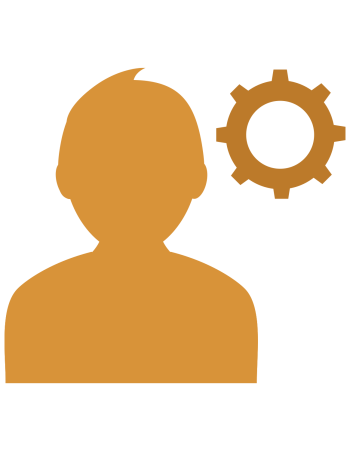 Manage preferred suppliers
Unified Season Planning Approach
Product Lifecycle Awareness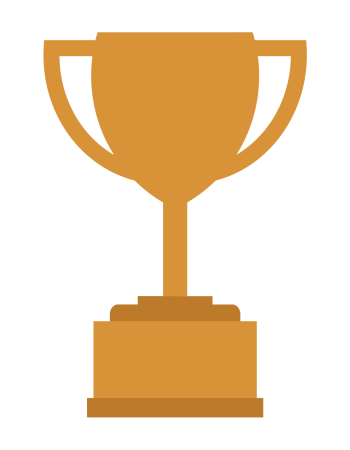 Past Seasons Predictive Success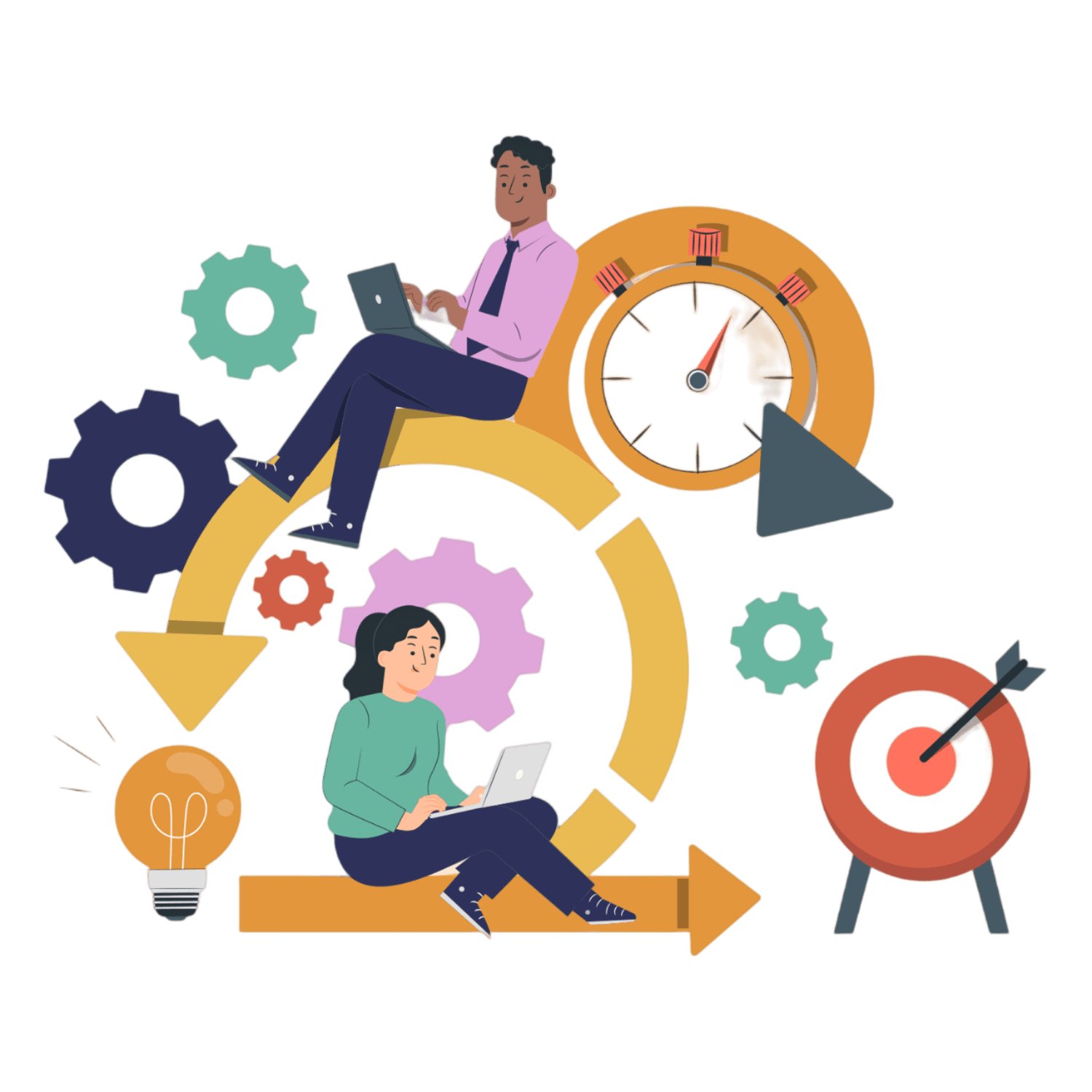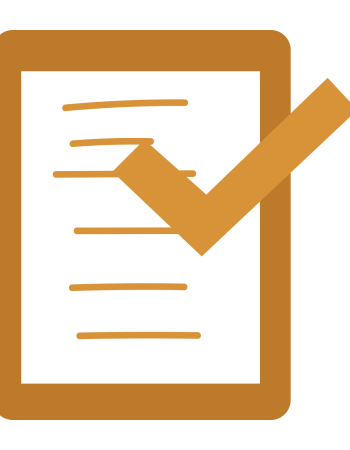 Building accurate reports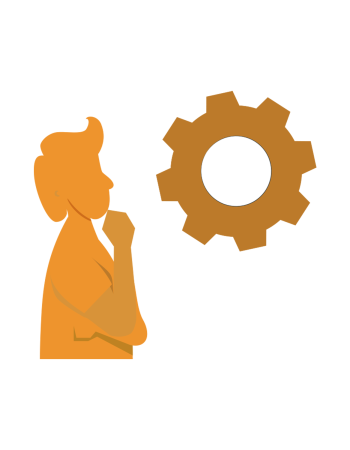 Product Updates & Insights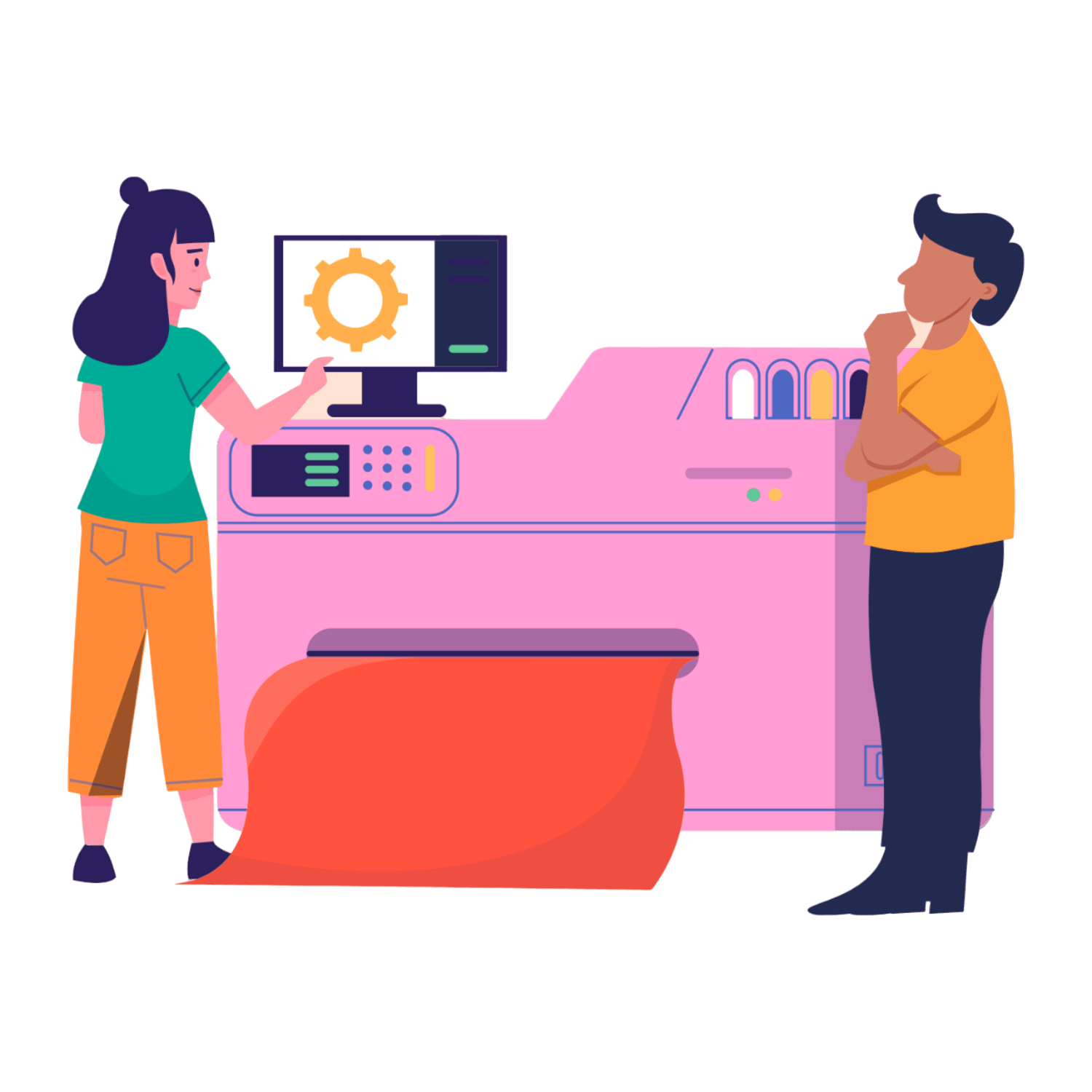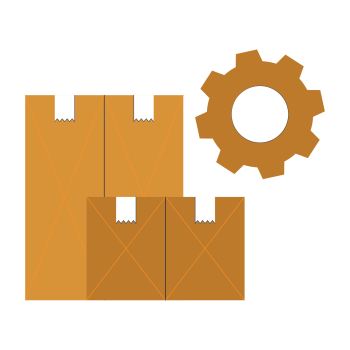 Manufacturing Coordination
Easy to aggregate materials/trims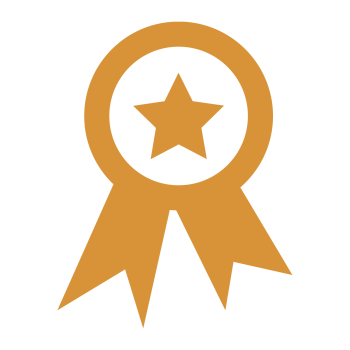 Using high-quality materials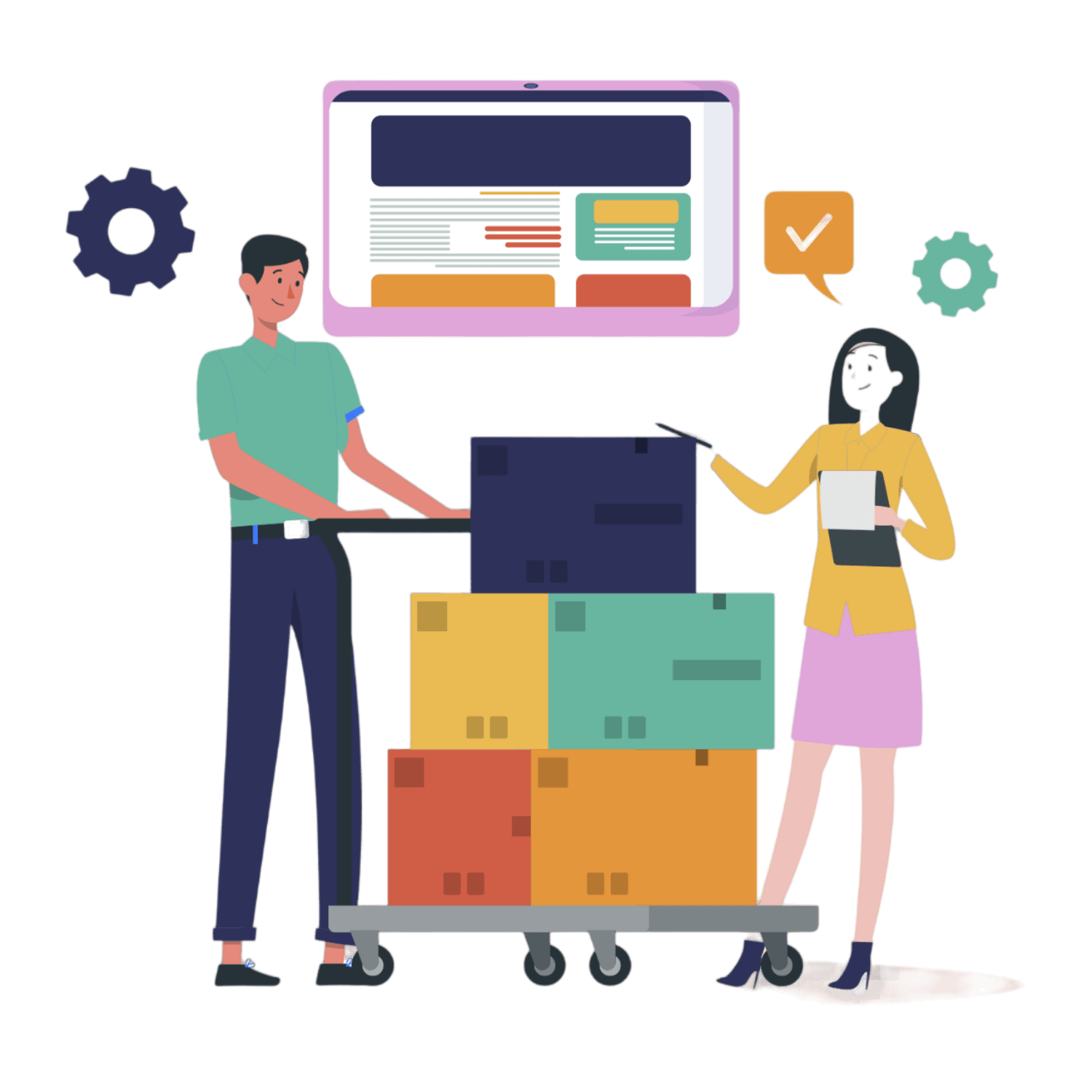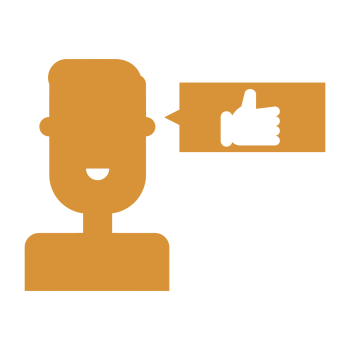 Getting feedback from customers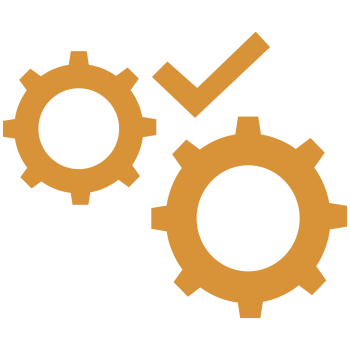 End-to-end visibility & automation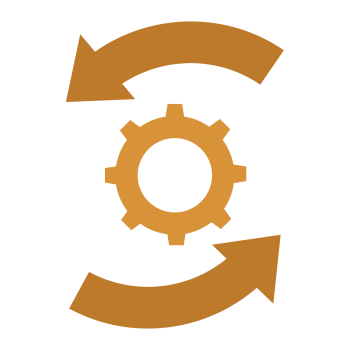 Return & Reverse Logistics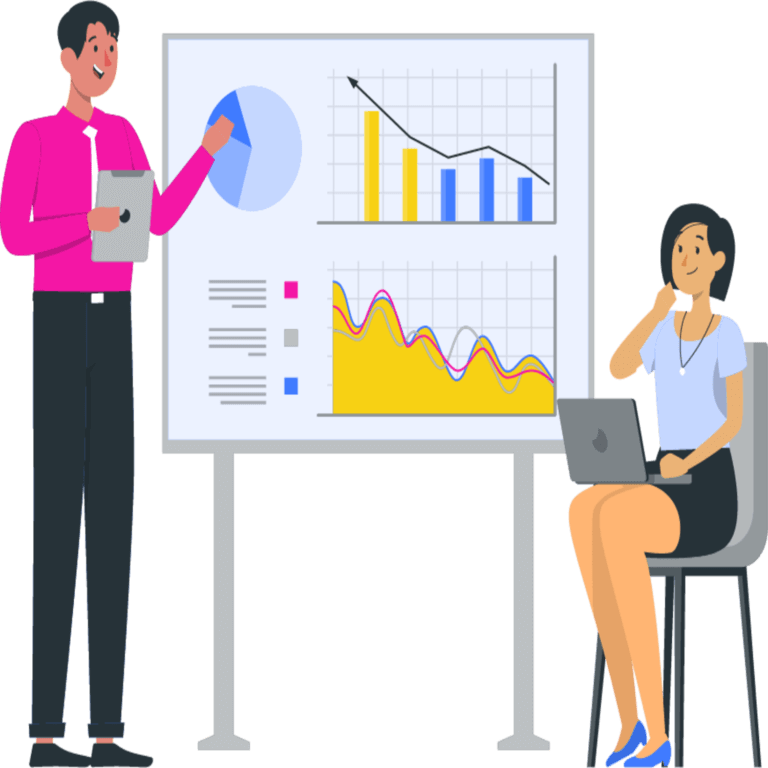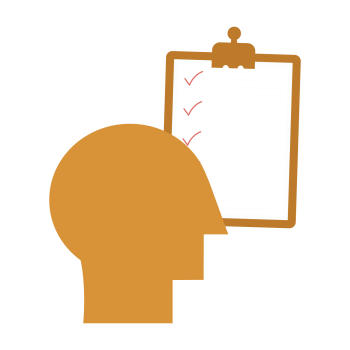 Reviewing product designs & prototypes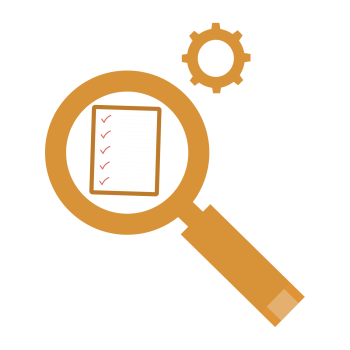 Oversee the implementation of plans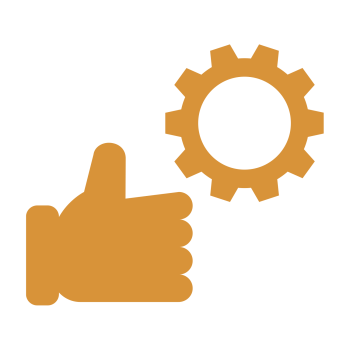 Assessing product performance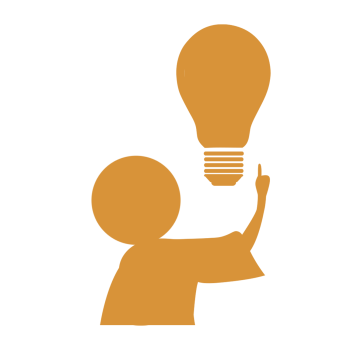 Adapting necessary designs
Elevate Your Retail Experience
With years of experience in the industry, Tophawks has helped numerous retailers elevate their businesses through our unique visual merchandising strategies.

Thanks to Tophawks, our store saw a 20% increase in sales within just two months of implementing their visual merchandising solutions. Their team's creativity is unmatched!
Aditi Garg

We struggled to create an enticing in-store experience until we partnered with TopHawks. Their visual merchandising expertise transformed our store and left a lasting impression on our customers.
Narinder Kaur