All You Need to Know About Our Mystery Shoppers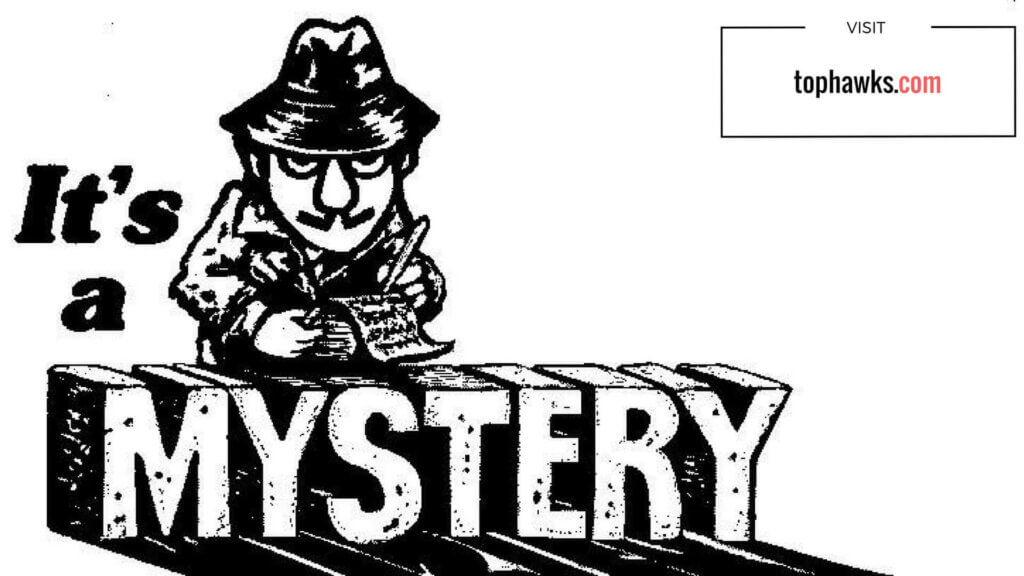 Mystery Shoppers
Today's market today is full of potential opportunities. Companies who strive to get first-mover advantage are always one step ahead of the rest of the chunk in the market.
The choice is yours services are ours.
It is equally important to keep close eyes on your competitor's strategies and moves in the market apart from internal activities.
To take a step ahead in the market know what your competitors are planning to introduce new.
Your slow reaction can result in your business to lose customers.
Taking the right decisions and formulating comprehensive strategies is the key, but to do the same, you need to know what your competitor is planning right before he gets into the market with a new scheme.
There is no right time to do things when you know the current scenario in the market.
What we offer?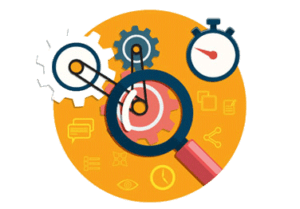 We have an expert team of well-trained mystery shoppers who work in close collaboration in the market which further will approach your competitors as customers and interact with them.
They analyze and get you the whole secret you want to know about your rivals.
So right before they enter the market with a move you make a move ahead of them.
To know more about our mystery shopping services consider visiting our website www.tophawks.com or give us a call at +91 9810299632
It is never late to plan nor late to execute. Take the right steps at an appropriate time with us! Join us today.
Get in Touch
We are here for you, and we are wearing our thinking caps