Mystery Shopper in India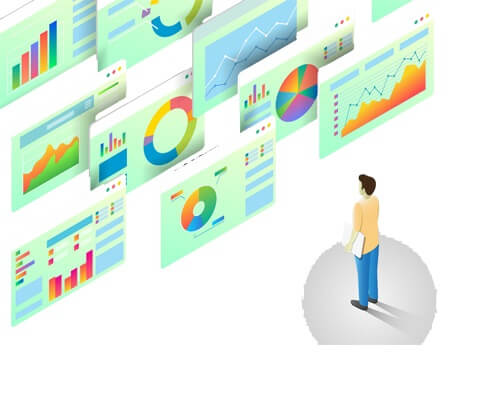 What do we mean by a Mystery Shopper?

Why do we need a Mystery Shopper?
Mystery Shoppers tasks include :
Guidelines on what to buy as part of the assessment (normally quite flexible)

A list of questions to ask in store

What photographs to take

Details of things to watch out for and to take a mental note of (e.g. cleanliness, customer service, sales management, etc..)

Write a report focusing on their services and your experiences.
Mystery Shoppers assists in :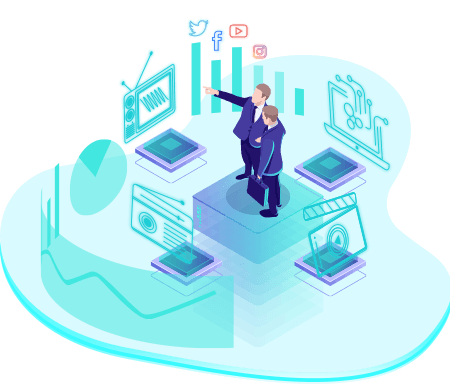 Enhance the quality of service

Any business wants to be known for an outstanding level of services offered to its customers, and many companies spend considerable time and money training employees to provide excellent customer care and support. Above all customers are the key to succeed in any business.

This does not guarantee that all employees provide the level of helpfulness and assistance that they were hired to provide, though. A secret shopping service can uncover exactly what sort of service customers get even when there is no supervision of higher employees. This can be validated with anonymous shoppers.

Improve your business Strategies

Most business owners are busy working over their products, and keeping track of everything is difficult. These Mystery shopping services offer owners an additional set of useful, impartial information that can be used in management decisions and changes need to be made for their success.

Enrich your company image and know about Inventory Audits

Secret shoppers not only come into the store to see how company employees provide service in person but also some company & audits can phone or email business at various times of the day to determine how good telephone and computer service is. If customers are kept waiting on the telephone or emails are ignored, a company & reputation may suffer. Performance audits reveal these problems so that business owners can take appropriate action. This service adds up value to your brand.

There are many other ways through which mystery shopping aids business owners in improving their business tactics. There are many mystery shopping companies in India. This mystery shoppers are mostly the students, who conduct the Quality Analytics and make money over their service. This part-time job can comfort in exploring different company brands and make your money from it.
Make money with Mystery Shopping
Get in Touch
We are here for you, and we are wearing our thinking caps